Kvadrat announced the appointment of Anna Vilhelmine Ebbesen and Belgian architect and designer Vincent van Duysen as the new creative lead for the product development of the German heritage textile brand Sahco, which Kvadrat acquired earlier this year.
Vincent van Duysen is well known for his high-end residential architectural developments and his use of pure and tactile materials, resulting in clear and contemporary, yet classic designs.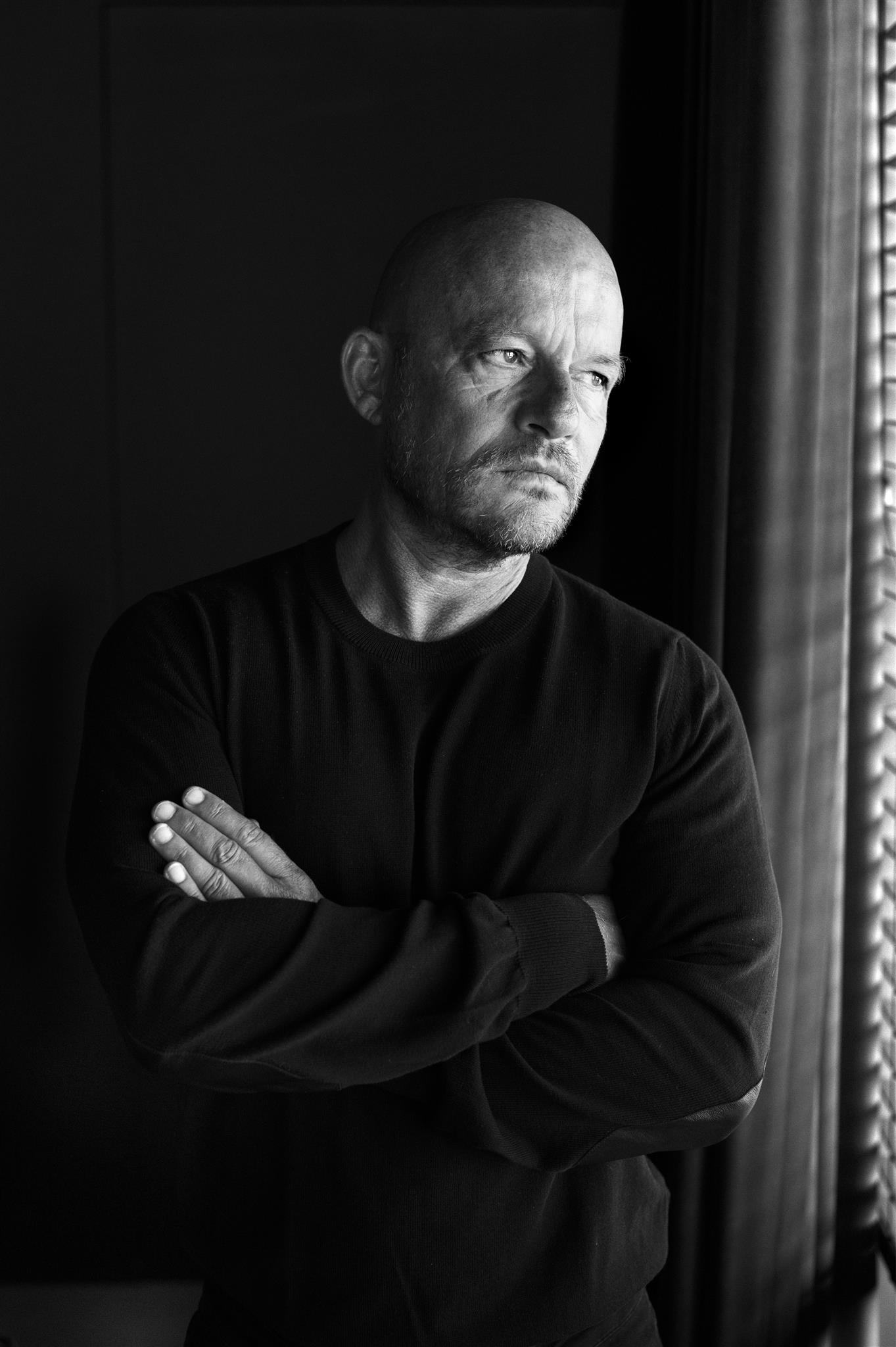 As Art Director, Vincent van Duysen will provide creative consulting to the collection as well design a part of the collection in close collaboration with Design Director Anna Vilhelmine Ebbesen.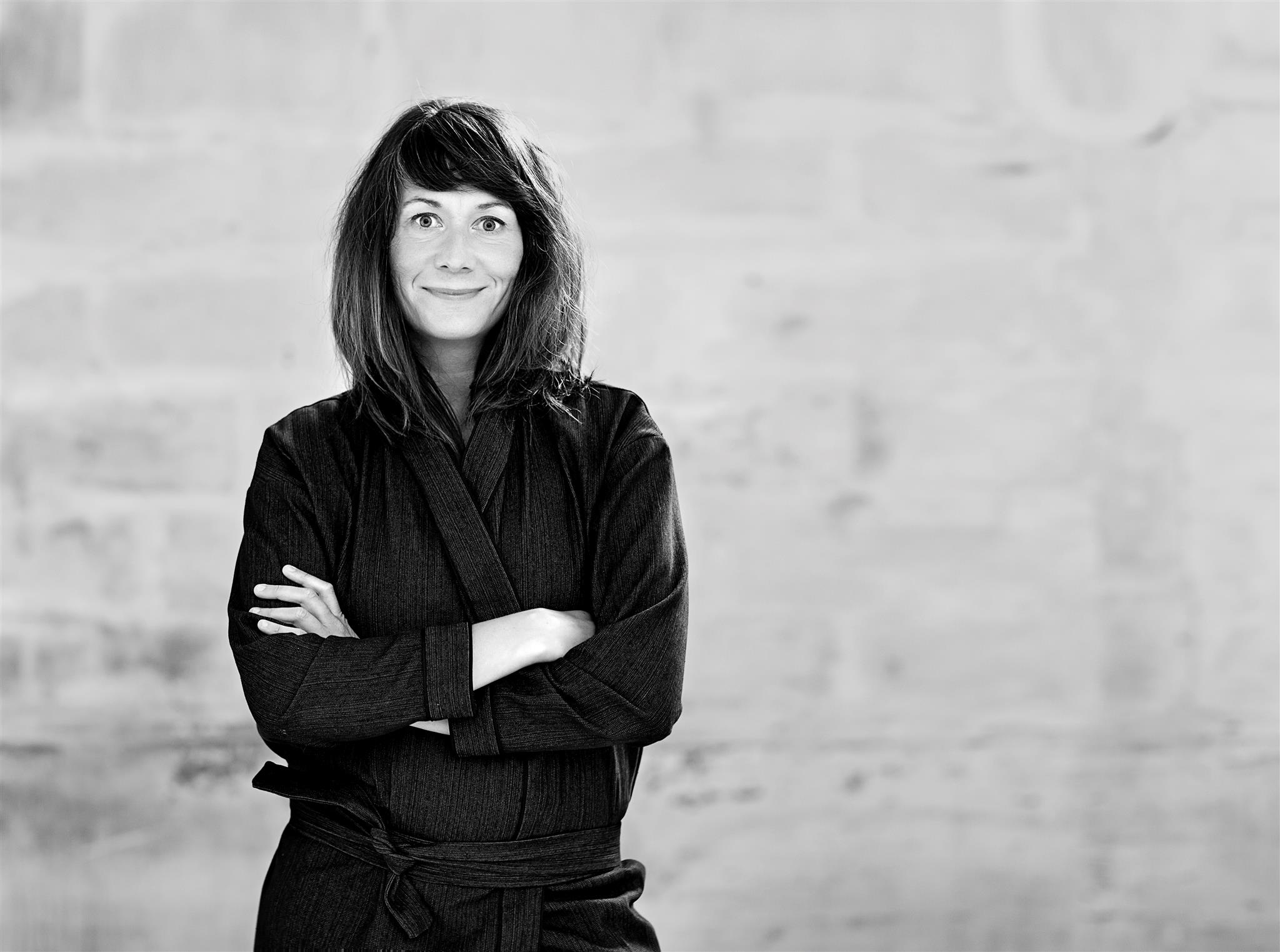 Anna Vilhelmine Ebbesen has been with Kvadrat since 2011, currently in the position of Design Manager Retail, and will move into the role as Design Director Sahco and Head of Design Consumers. Since 2012 she has closely collaborated with Raf Simons and been the driving force behind the development of the very successful Kvadrat/Raf Simon collection.