Why Britain's oldest manufacturer of fireclay sinks, Shaws of Darwen, has returned to the bathroom.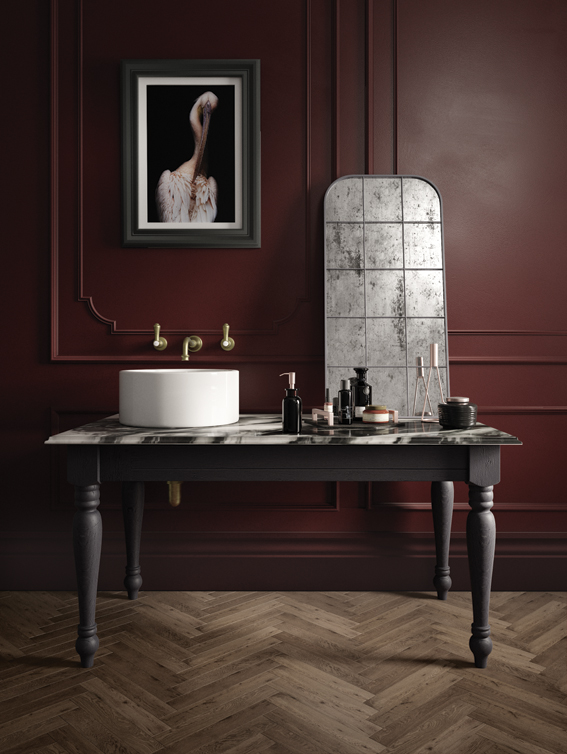 Just outside the town of Darwen in Lancashire there is a factory on the side of a hill that has been making fireclay sinks since 1897. Renowned for their Butler sinks, an enduring staple in kitchens around the world, Shaws of Darwen are now launching a new range of fireclay sinks for the bathroom.
In its 1930's heyday, Shaws produced a full range of bathroom sanitaryware, alongside a myriad of other fireclay products. The distinctive coloured glazed tiles around many London underground stations were made by Shaws. But in recent years the company has focused on kitchens and sections of the professional market – hotels, offices and hospitals.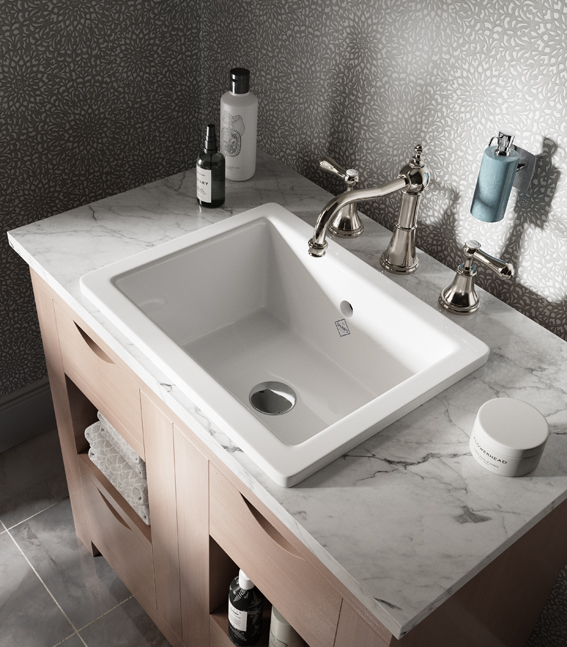 David Dare, managing director of Shaws, explains the rationale for reviving a bathroom range: "In recent years we have seen increasing numbers of design professionals installing our sinks in bathrooms. These designers appreciate the heritage of our products, value the durability that only high-grade fireclay can offer and want to create a more distinctive look. We realised that they needed a dedicated range of bathroom products, with the right proportions and specification for the bathroom."
Fireclay produces the strongest of ceramics – heat resistant, impact resistant and stain resistant – which makes it ideal for the harsh bathroom environment. It is a hard material to work with, however, and creating flawless ceramics requires skill and experience. Each one is finished by hand, and the name of the maker is stamped in the clay underneath. "We're still learning, even after 120 years", says David. "But once a sink has passed our multiple quality checks we're confident enough to give it a lifetime warranty."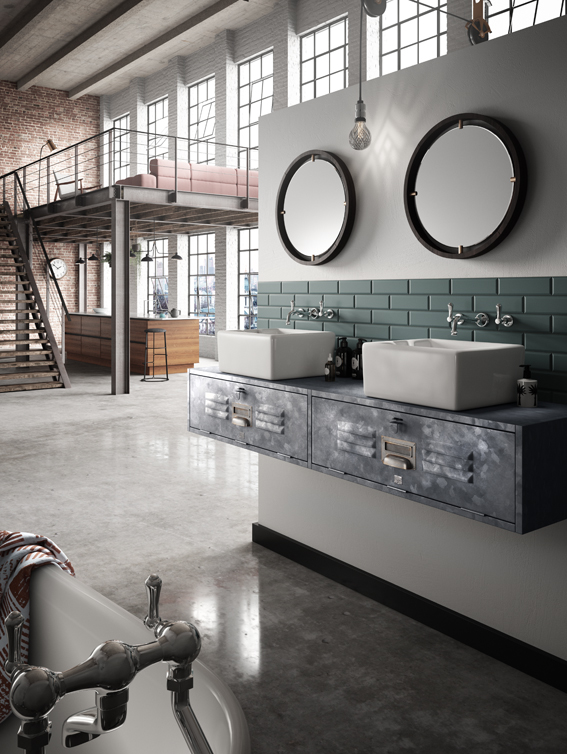 The new range includes five new fireclay models. There are bathroom versions of the famous Butler and Belfast sinks (the Belfast is similar to the Butler but has a 'weir' overflow). A bow-fronted sink called the Waterling is ideal for a large family bathroom, while the circular Aysgill would grace a master bathroom or luxurious cloakroom. The Crossdale is a rectangular undermounted sink with a prominent lip that shows off the rich, lustrous glaze.
To match these, Shaws has commissioned a range of brassware from fellow British manufacturer, Perrin & Rowe. The Ingleton collection includes a wide choice of mixer taps and a full shower set. Each piece is hand-cast in the Black Country from high-grade brass, polished by hand and then assembled at Perrin & Rowe's headquarters just outside London. Dedicated furniture is on the way too. "Watch this space!" says David Dare, "We want to offer a vanity unit that meets Shaws' values and will complement the new range. Look out for it at the Sleep + Eat show in November."
The minimalism that once dominated bathrooms is now in retreat, and designers are seeking distinctive products that offer integrity and authenticity. The launch of Shaws of Darwen's new fireclay bathroom sinks – some 120 years after they made their first – seems to have come at the right time.
Shaws of Darwen
Waterside
Darwen
BB3 3NX

01254 775111
shawsofdarwen.com