A number of wood flooring samples have joined the selection at the Kährs Design Studio. Additions to the sampling selection include Kährs' new scandi-inspired whitewashed oak designs, and a new timeless French Pattern design, which has recently been shortlisted in the 'International Design & Architecture Awards' for Best Hard Flooring.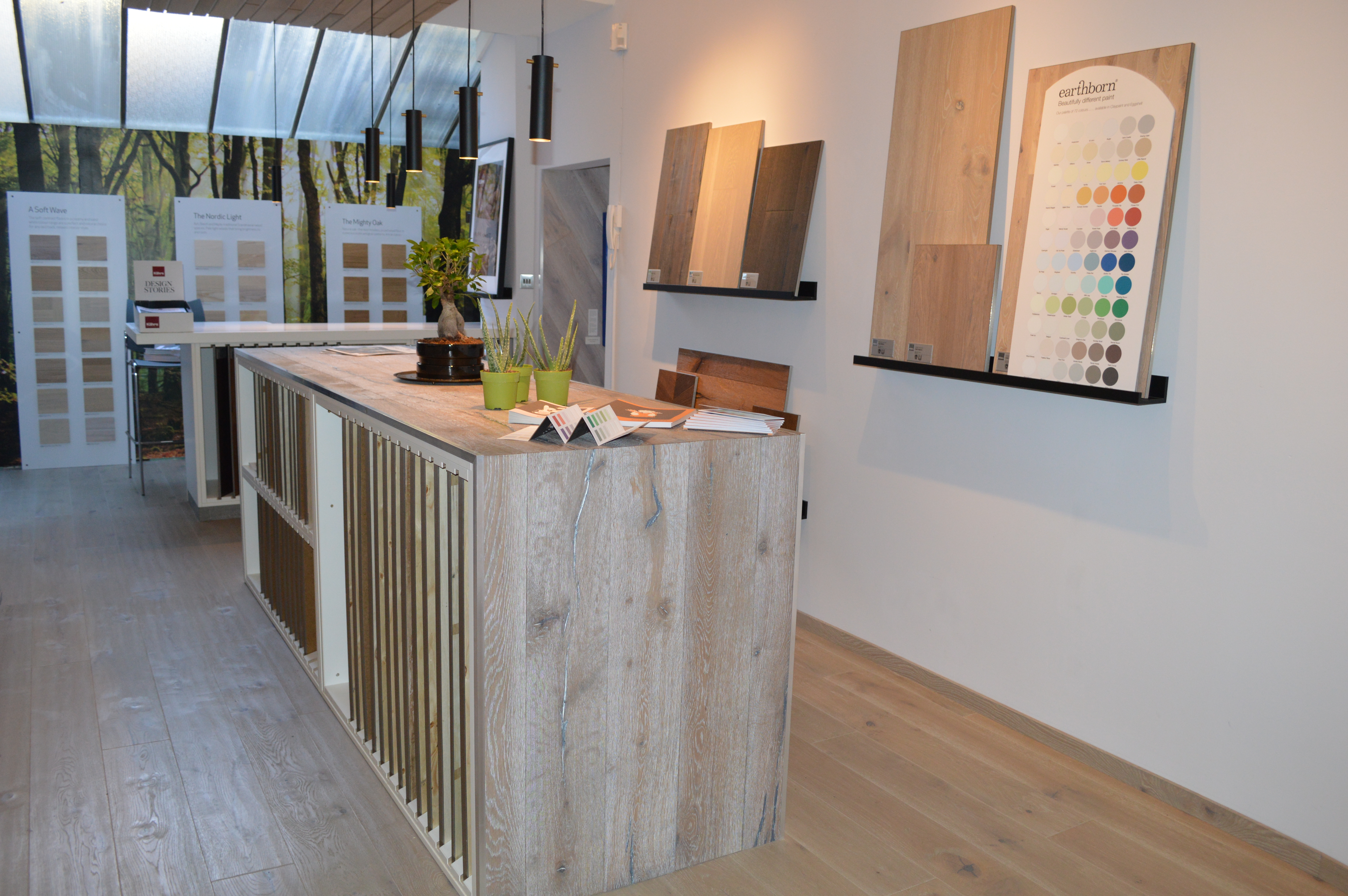 White-toned Lace and Shell join the Kährs range this year as Scandinavian influenced flooring, decor and soft furnishings continue to be a popular choice for interiors, whilst the new French Pattern benefits from a 'ready-to-install' format.
The Kährs Design Studio is in the heart of London's architectural and interior design community, Clerkenwell. Located at 5 Albemarle Way, with a roof terrace overlooking St John's Priory, the studio showcases over 200 large Kährs engineered wood flooring samples – ranging from clean boards to expressive, rustic designs. Specification appointments and CPD's can be booked between 9am and 5pm at the Kährs Design Studio by calling the Kährs office on 023 9245 3045.
023 9245 3045
sales@kahrs.com
www.kahrsflooring.com