How did you fare last winter ? Cold floors? Steamed up bathroom mirrors? It is bad enough dealing with the exceptionally cold weather without having to endure a chilly bathroom floor and an annoying steamed up bathroom mirror.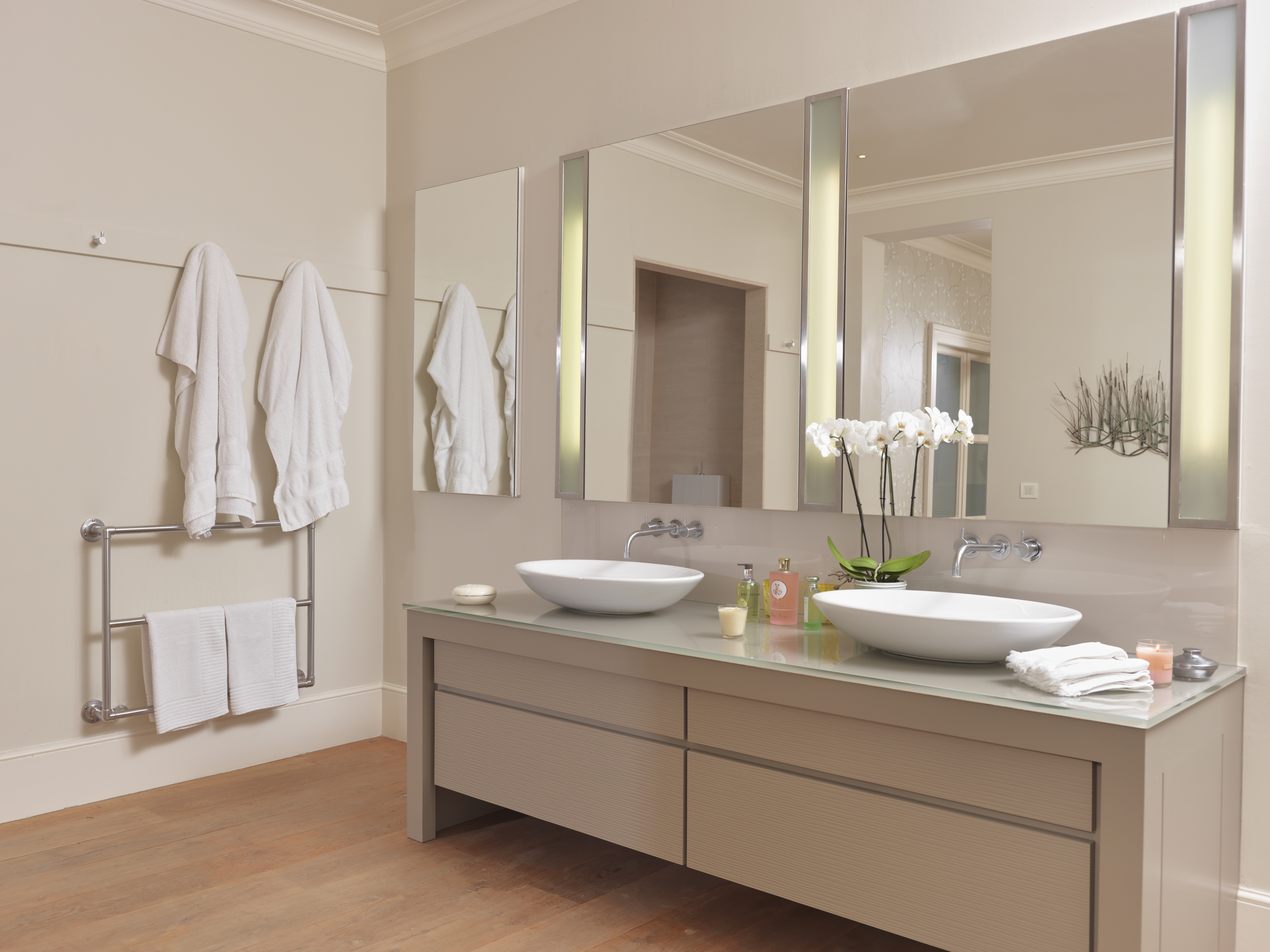 Solve these problems with demista™ heated mirror pads and underfloor heating with Cosyfloor™ .
The mirror pads are easy to install, require no maintenance and ensure you have a perfectly clear image whenever the pad is switched on. Simply wire in to the lighting system. Available in a choice of sizes, or for larger mirror areas use in multiples. Bespoke sizes can also be ordered on request. The heated mirror pads meet all safety standards and requirements.
Why step out of a warm bath or shower on to a cold floor when you can solve the problem easily with underfloor comfort heating.
These can be safely used in areas such as bathrooms or wetrooms and would need to be installed by a professional electrician.
A cable version is available to make it easier to fit around bathroom basins, toilets, etc.
All the above products have a proven reputation for reliability and quality from more than 26 years manufacturing in the United Kingdom.
01932 866600
sales@demista.co.uk
www.demista.co.uk