The British Institute of Interior Design (BIID) has announced the official supporters for Inside Knowledge 2018: The BIID Business Success Conference.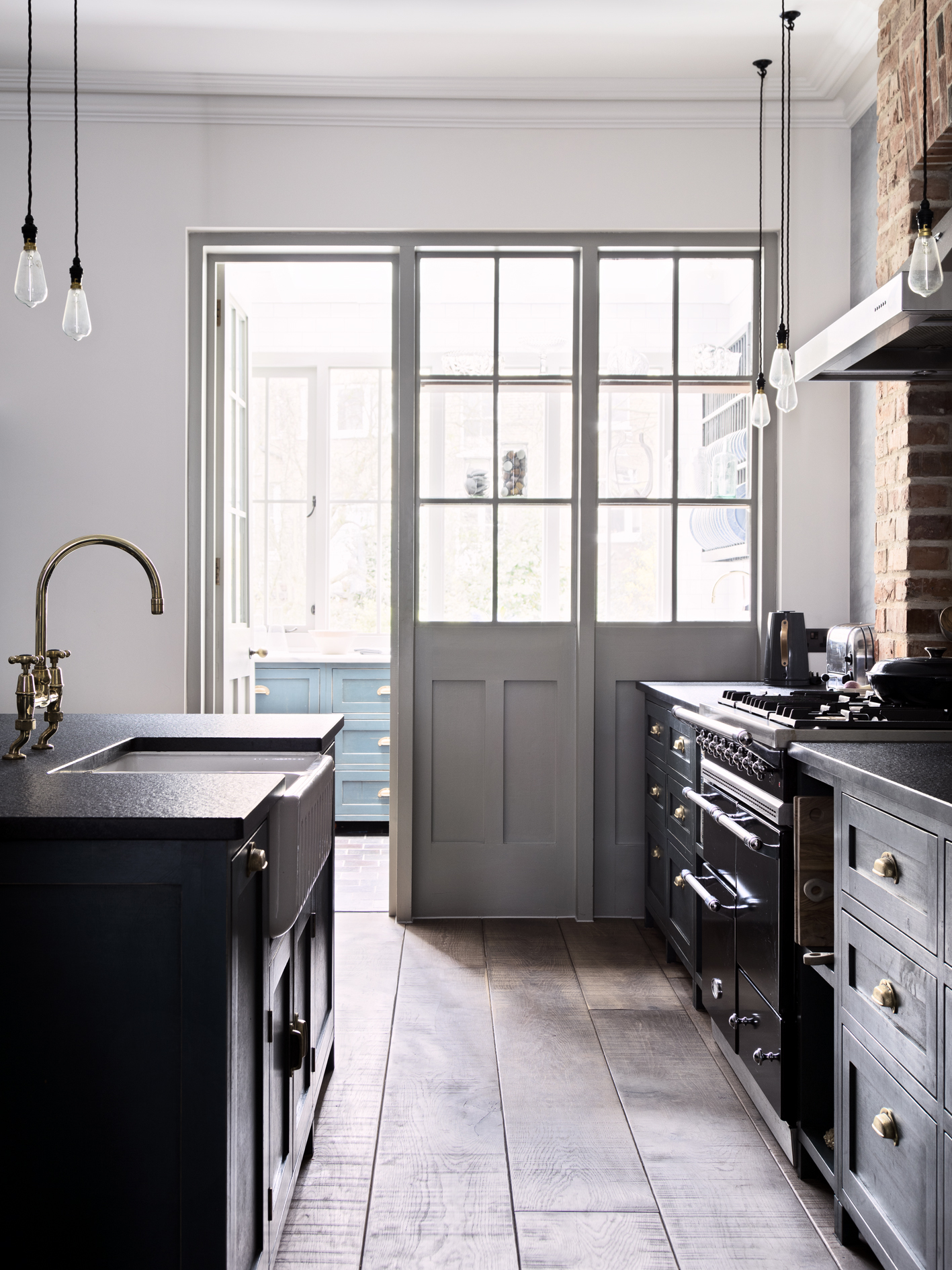 Craig & Rose, eporta, Havwoods, James Latham and MAISON&OBJET will be joining the official Conference Partner, Tradelinens, at the annual event on Thursday 8th November at 30 Euston Square, London.
Established in 1829 by two young Scottish entrepreneurs James Craig & Hugh Rose, Craig & Rose became renowned for manufacturing superior quality paints, and professional painters and decorators quickly adopted it as their brand of choice. Today, Craig & Rose combines its heritage with current trend expertise to offer a variety of ranges for the modern home.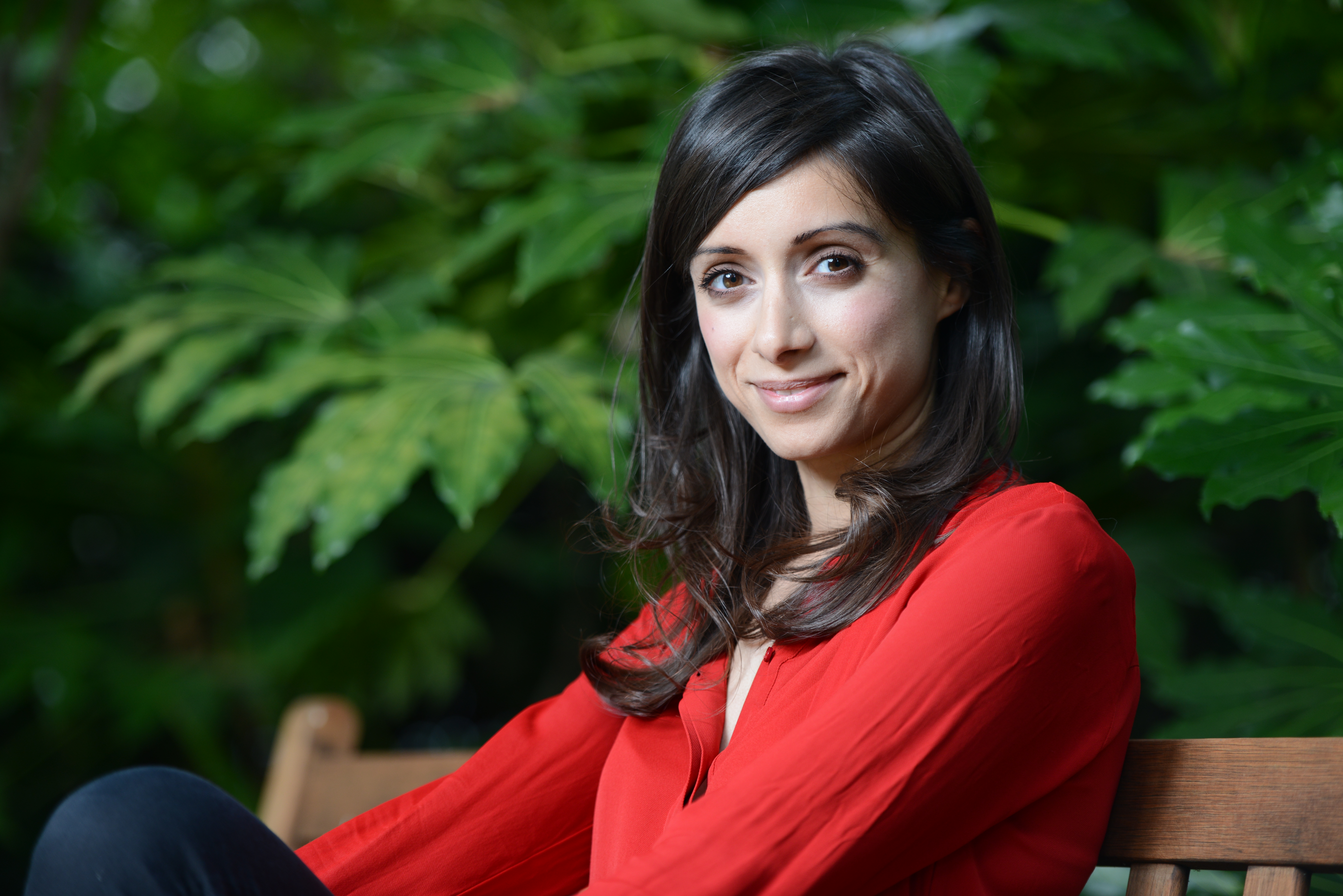 eporta brings supplier showrooms to the fingertips of design professionals around the world, exclusively connecting trade buyers (interior designers, property developers, offices and other trade) with over 1,200 suppliers of the world's best FF&E products. eporta harnesses digital innovation to streamline the slow and cumbersome interiors sourcing process, enabling great design to come to life as simply as possible.
"We're so pleased to work in partnership with the BIID to deliver their annual conference. We know many of our interior design community find it a great opportunity to come together to gain valuable insights, and the BIID have also been a great partner to eporta for the last four years" Aneeqa Khan, CEO & Founder of eporta comments.
James Latham has been importing and distributing timber and panel products to the UK for more than two and a half centuries. Under the continuing direction of the Latham family, the business has developed into an industry leader in panel products, hardwood, hardwood flooring and joinery quality softwood and now offers probably the most comprehensive and varied product range available in the market today.
Inspiring architects and interior designers for more than 40 years, Havwoods is one of the leading experts in wood flooring design and has graced the surfaces of some of the world's best restaurants, hotels, work and retails spaces, and private residencies. Havwoods' superior collection is available in an extensive range of species, finishes and plank dimensions to ensure the perfect fit for any project.
"We are delighted to be an official supporter of the BIID Inside Knowledge Conference" comments Tony Lorenz, Havwoods Global Chief Marketing Officer. "Havwoods is a proud member of British Institute of Interior Design and readily embraces the depth of expertise and creativity that it shares."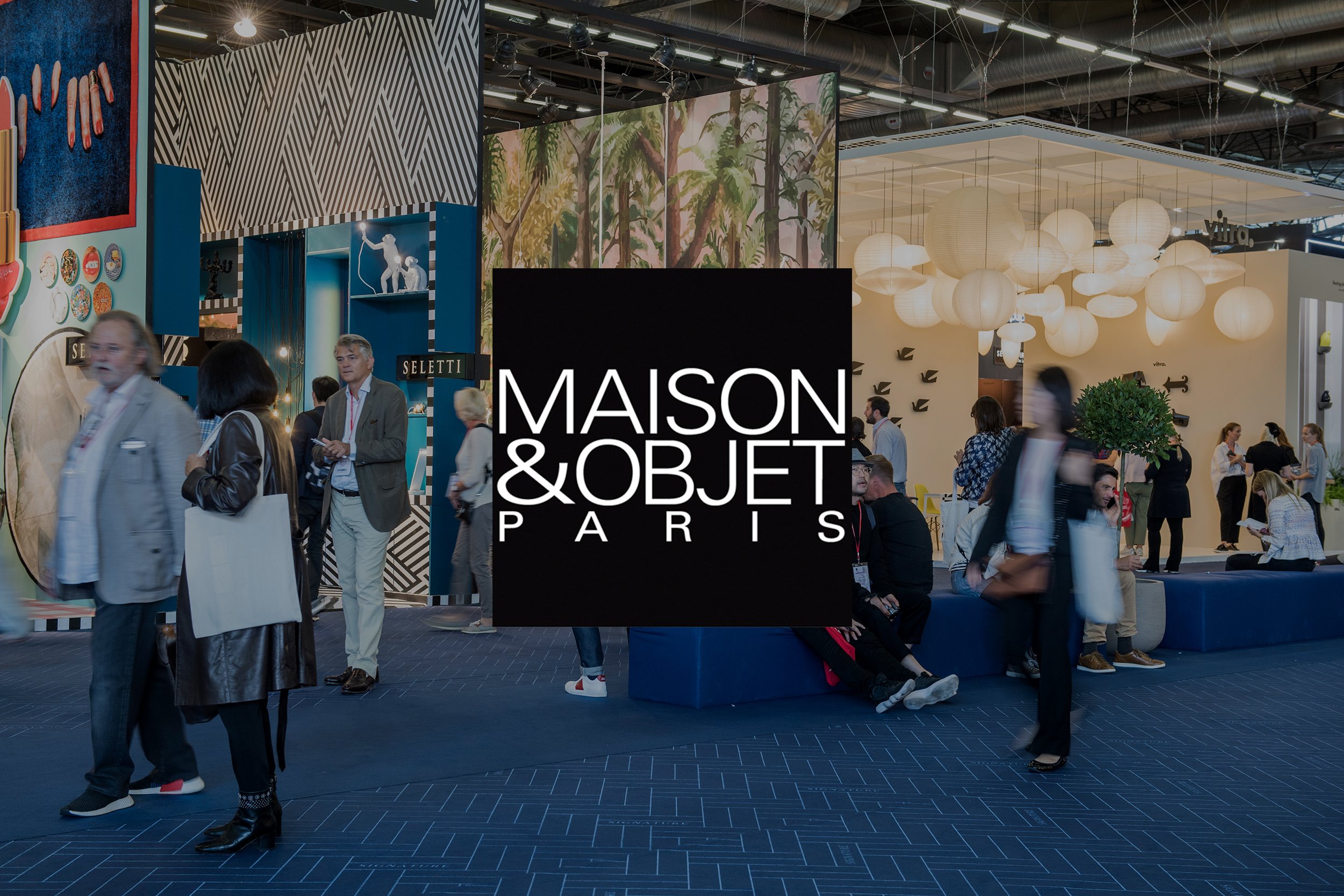 Since 1995, MAISON&OBJET has been the leading home decoration fair connecting the international interior design and lifestyle community. Every edition brings together some 3,000 exhibitors and more than 85,000 unique visitors. Promoting new contacts and emerging talents, MAISON&OBJET presents twice a year an insight into current and future trends.
Caroline Biros, Marketing and Communication Director at MAISON&OBJET comments: "Thanks to the Inside Knowledge Conference, the BIID provides UK design professionals with a unique opportunity to induce creativity and inspire young talents by learning the best practices, which MAISON&OBJET has always placed at the core of its events. MAISON&OBJET and the BIID have had a long-standing partnership and it is an honour for us to be part of the conference again this year."
As the only conference specifically designed for and by professional interior designers in the UK, the Inside Knowledge 2018 conference will feature talks from a range of experts in the sector to provide designers with invaluable knowledge and practical sessions to support them in their businesses. The conference is suitable for interior designers setting up a new practice, as well as those already running an existing business who are looking for new, innovative ideas. The event is also BIID CPD accredited and is worth six CPD hours.
Each official supporter will be available to network with attendees and answer any questions during the break sessions throughout the day.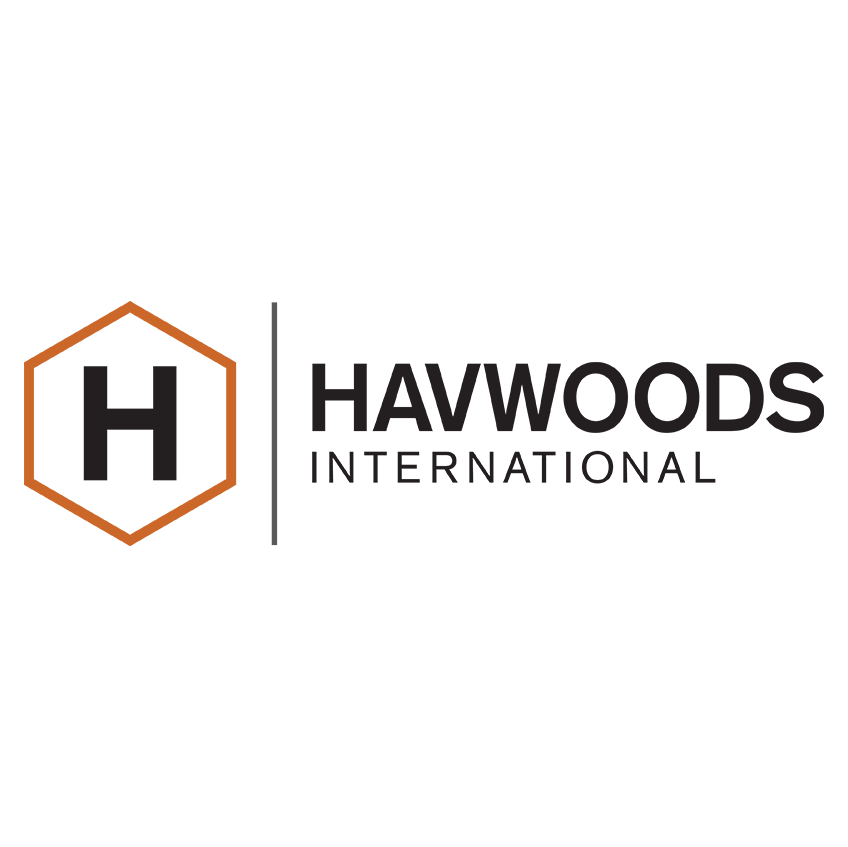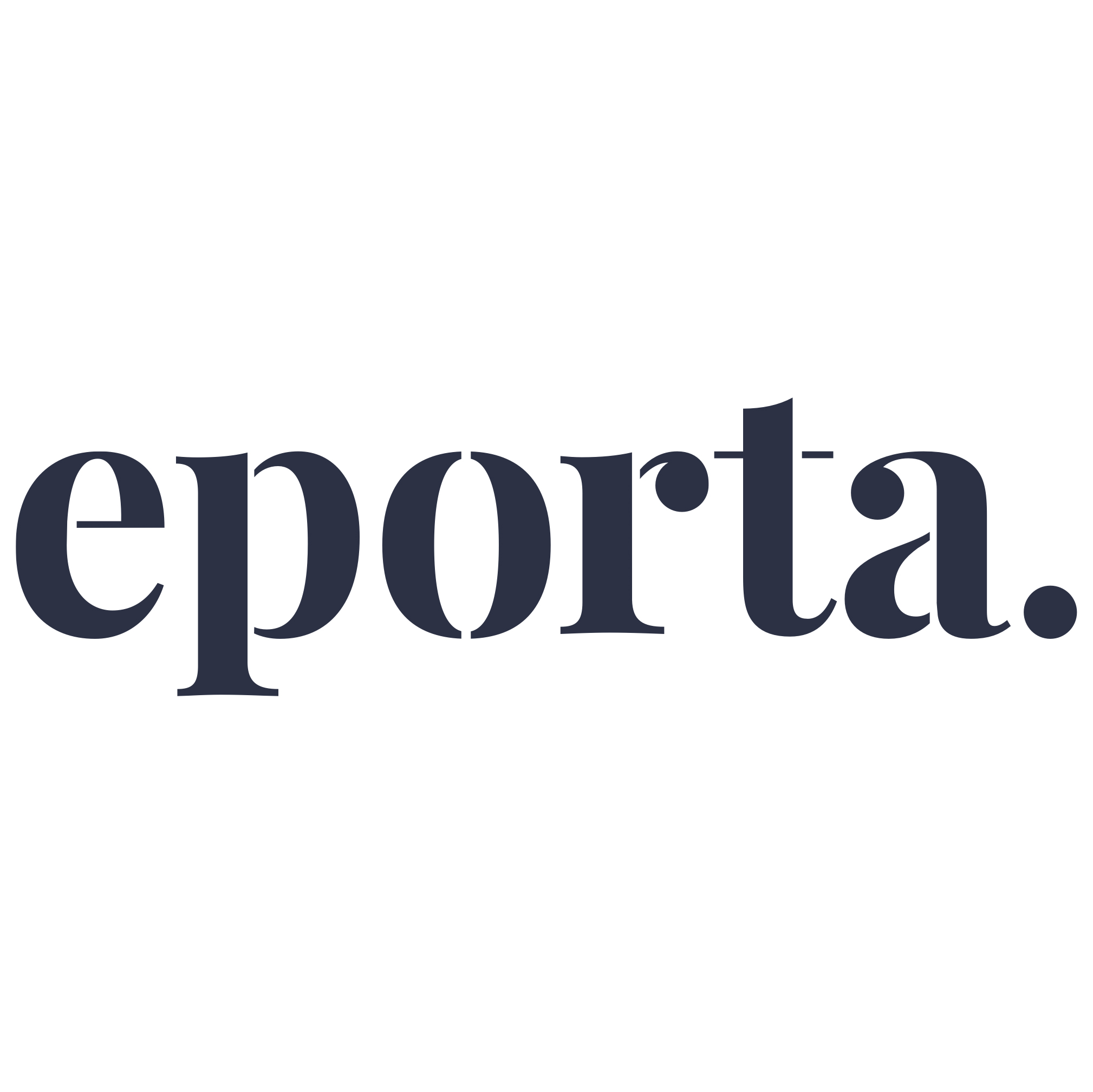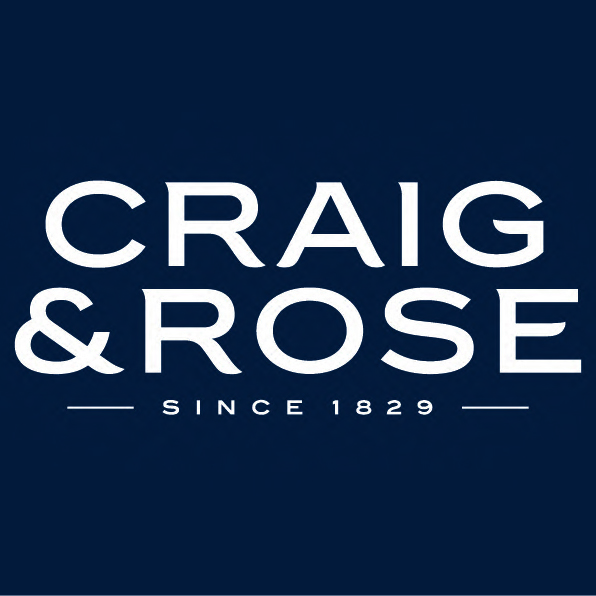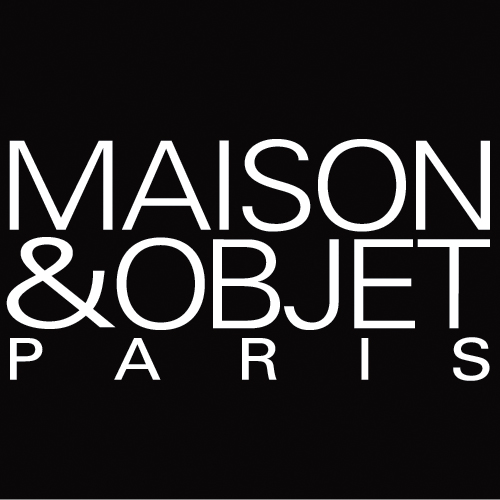 To find out more about the conference go to www.biidconference.com and to register to attend and book tickets, please visit www.biid.org.uk/events |#BIIDIK18