The Designers' Advisor, Polly Williams, Founder of Camberyard, talks about contracts and CDM Regulations 2015.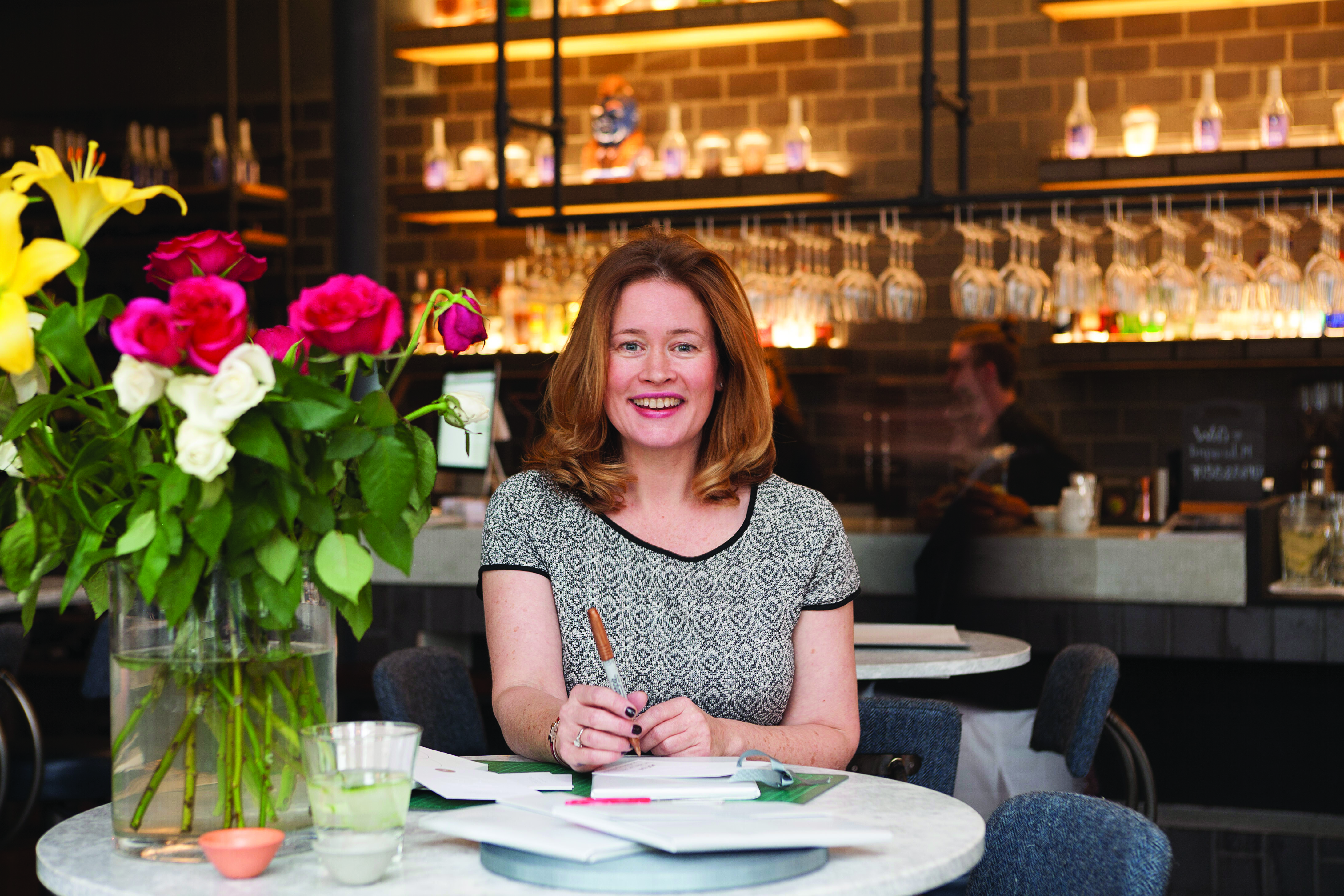 Life is about choices, making decisions on what's important and how to prioritise your time. The 'business' side of a business has always fascinated me and has been a big priority in my own professional planning.
It thus amazes me when I see clients who have not properly thought through those fundamentals. In this client-centred work, developing an understanding of the foundation of best business practice (and fully appreciating its value) is essential to successfully launching, growing and streamlining a business.
Contracts
Every designer knows a contract is essential. However, I often find designers working with a contract passed down from a previous employer, which they have adapted for their own use. That may appear to be fine – but is it? Here is my litmus test: Does your contract mention CDM Regulations 2015 and you and your client's responsibilities under the law? An absence of these two points immediately alerts me to other key areas that may be missing, important elements like appointing you (or not) as principal designer or agent and a photography clause. These elements enable you to take the finished project to market, something hugely beneficial for PR and marketing purposes.
Furthermore, what happens in an emergency? Who do you call? More importantly, who would you call to ensure your contract is fully comprehensive for the project you are pitching for, to protect you and, just as importantly, your prospective client? I often stress the importance of 'checks before take-off': once you have your contract, checked by a solicitor with an interiors knowledge, make sure you understand the contract in full, spending time to fully analyse its legal requirements and implications.
I believe it is prudent to refine your contract knowledge on a regular basis. I run regular workshops on common contractual issues with Hewitsons LLP, a law firm with a long-standing association with the BIID and interior designers. The workshops provide an easy way to brush up on your contract knowledge. Don't get caught out; ensure you understand what's required and have a contract that fully protects you and your client.
CDM Regulations 2015
Having run regular roundtables on this hot topic, I can assure you it takes more than a two hour session to grasp your liability and involvement regarding 'Agent versus Principal' and what is expected from a designer and the client. CDM is an ethos, not just a set of regulations, and the responsibility to design in safety sits squarely with the designer. Designers must design out risk as far as is reasonably practical. If risk cannot be removed, it must be mitigated. This does not mean interesting or complex designs cannot be undertaken. It means they have to be thought through and things that were previously sorted onsite now must be clearly detailed and all of the phases of the building's existence considered; construction, use, maintenance and demolition.
The key message is: be inventive, original and unique, just do it properly. CDM is not a banana skin to slip you up, it is a tool to make your designs better, more fully costed and faster onsite. Embrace the change. If you need help, ask.