The shortlist for The Graduate Art Prize 2018 has just been announced and public voting is now open.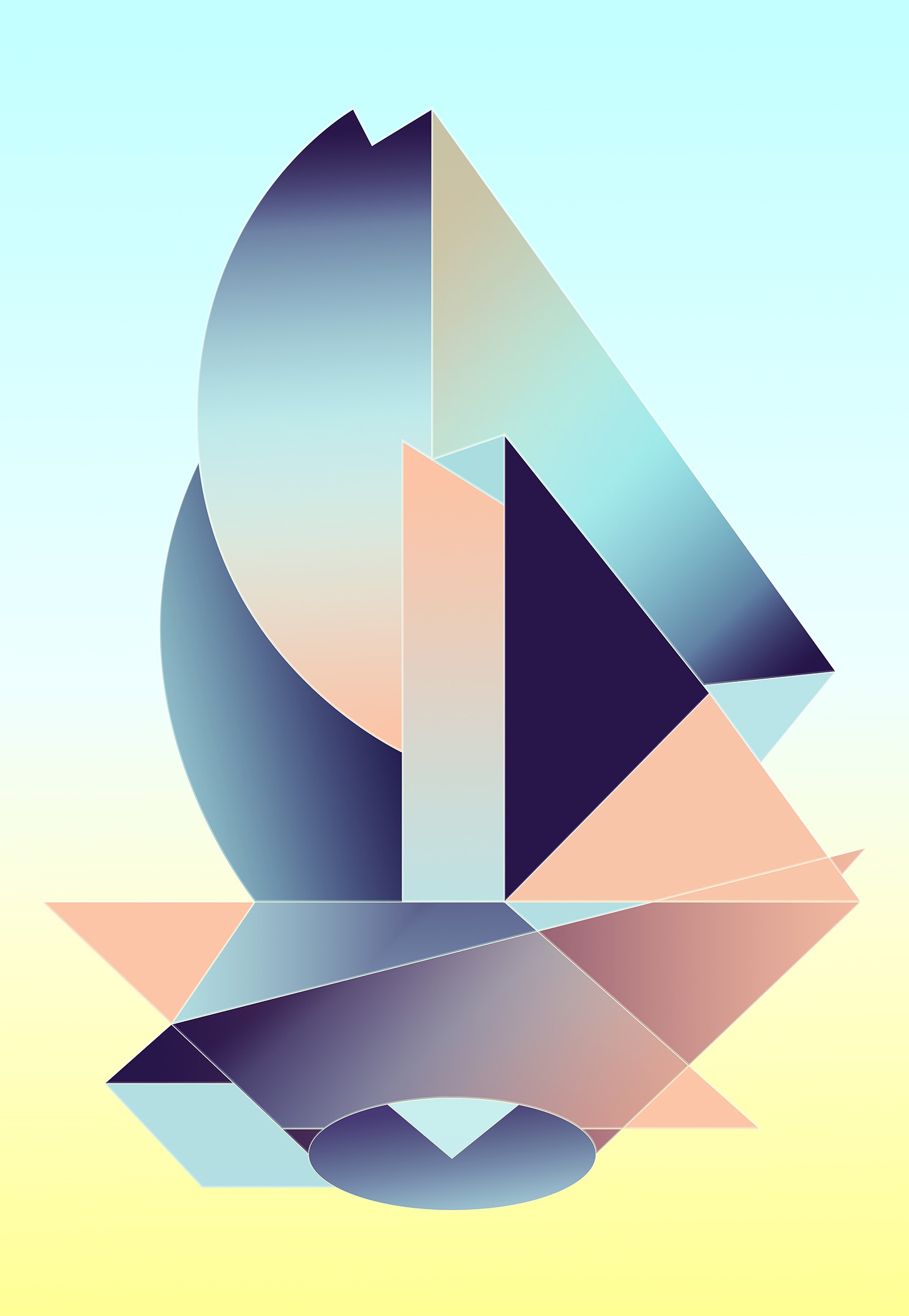 ARTIQ is delighted to announce that this year The Graduate Art Prize features its largest-ever prize for the winner, thanks to the generosity of both new and existing sponsors, with a £2000 cash prize offered by global law firm and long-term sponsor Herbert Smith Freehills and an additional art materials voucher to the value of £500 offered for the first time this year by new sponsor Atlantis Art Supplies, with the £500 voucher also offered – and also for the first time – to a runner-up.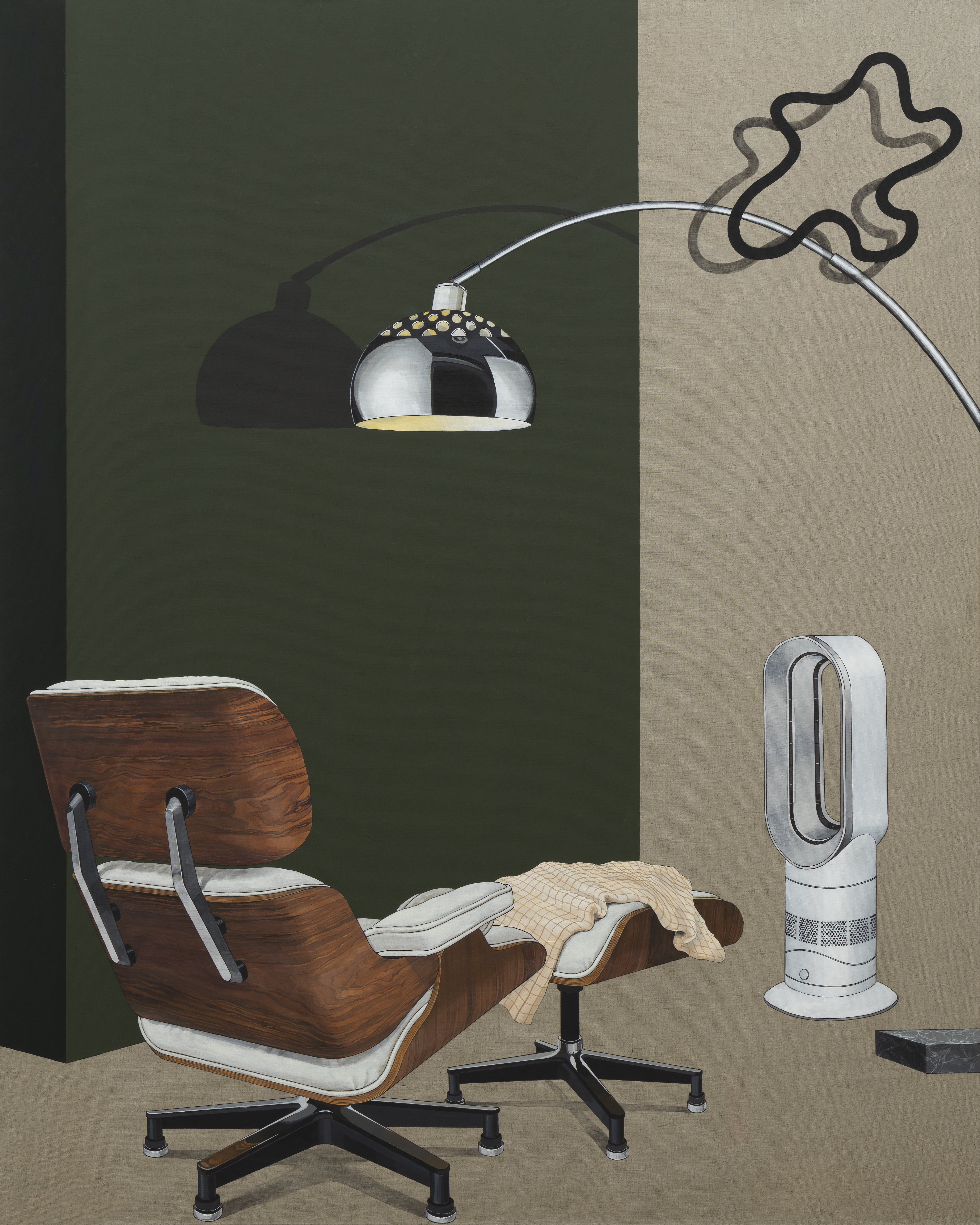 Art consultancy ARTIQ, whose brainchild the event is, will also sign both the winner and runner-up to its roster of new and established artists, with possible representation also available for the other shortlisted artists. The increasingly influential award, now in its sixth year, is open to all final-year students on BA and MA degree courses at British art colleges or universities.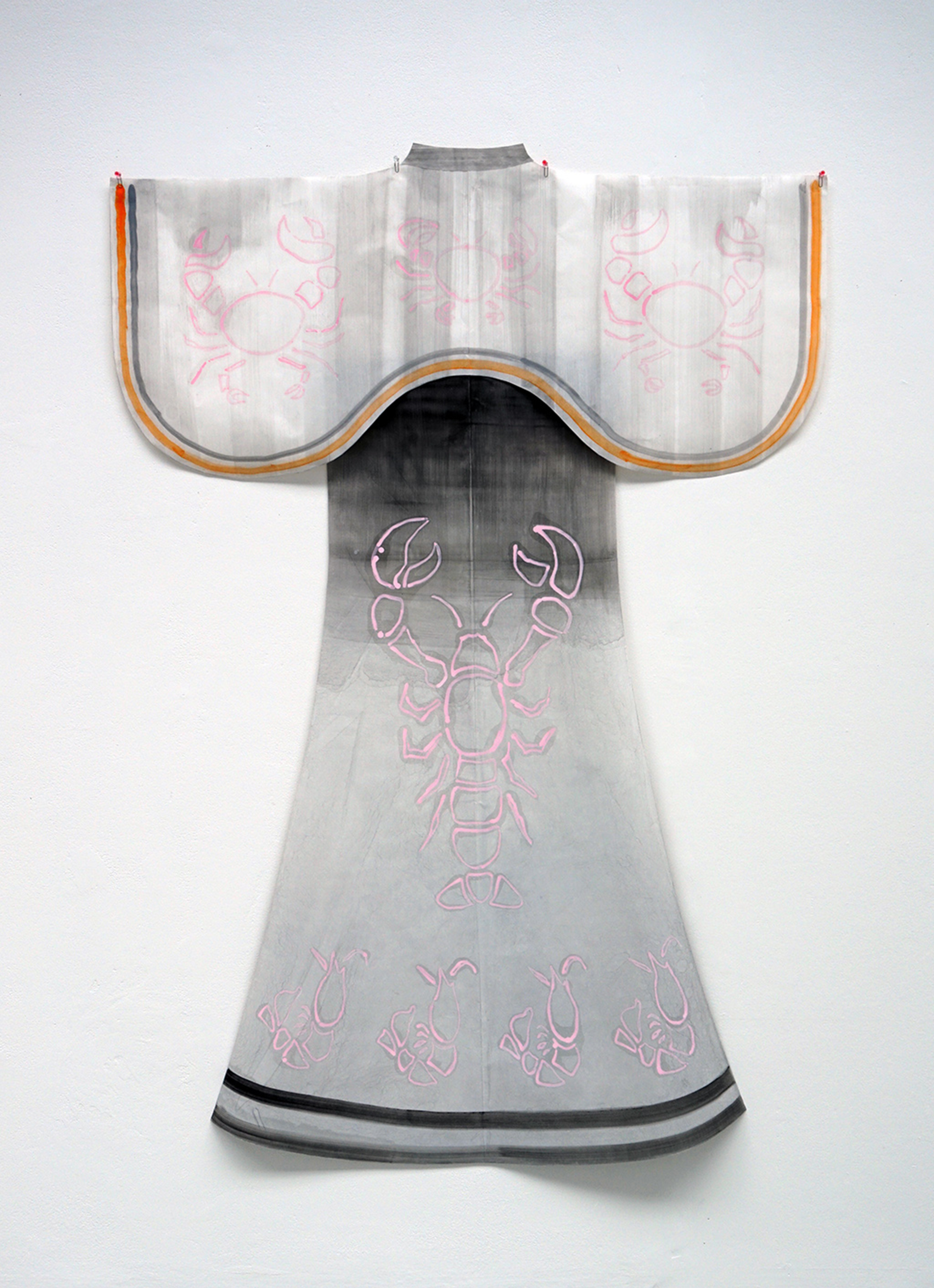 The shortlisted entries were selected by ARTIQ, together with Herbert Smith Freehills and the winner and runner-up will be announced this year at a Private View on November 1st at the London offices of Herbert Smith Freehills by John Corrie, Partner at Herbert Smith Freehills, together with ARTIQ CEO Patrick McCrae. Voting on the shortlist is now open to the public, with the final prize-winner selected exclusively from the 23 finalists as a result of this vote. People are encouraged to vote for as many artists and works as they wish via the following link – www.graduateartprize.com/vote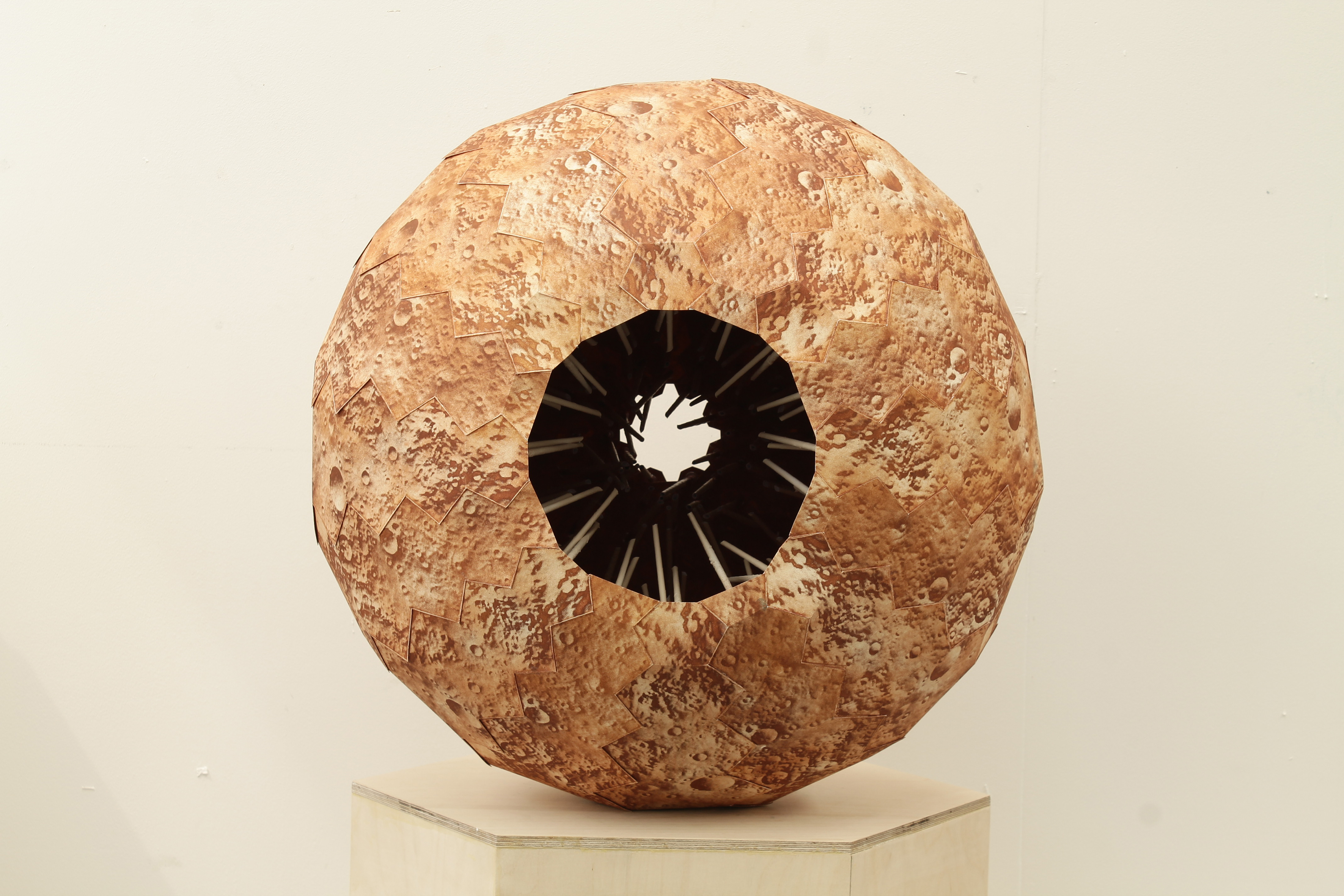 ARTIQ's Arts Manager Helen Buckley commented, "We received submissions this year from 35 different colleges and universities, including Leeds, Lancaster and London, Glasgow, Edinburgh, Dundee, Ulster, Falmouth and Newcastle, so we are delighted with the geographical spread of entries. Newcastle was one of the most successful universities in the final selection, with three students making the shortlist, the same as for Camberwell, only beaten by the Royal College of Art, which has four 2018 finalists and the Slade, with the highest number of all, with six graduating artists represented."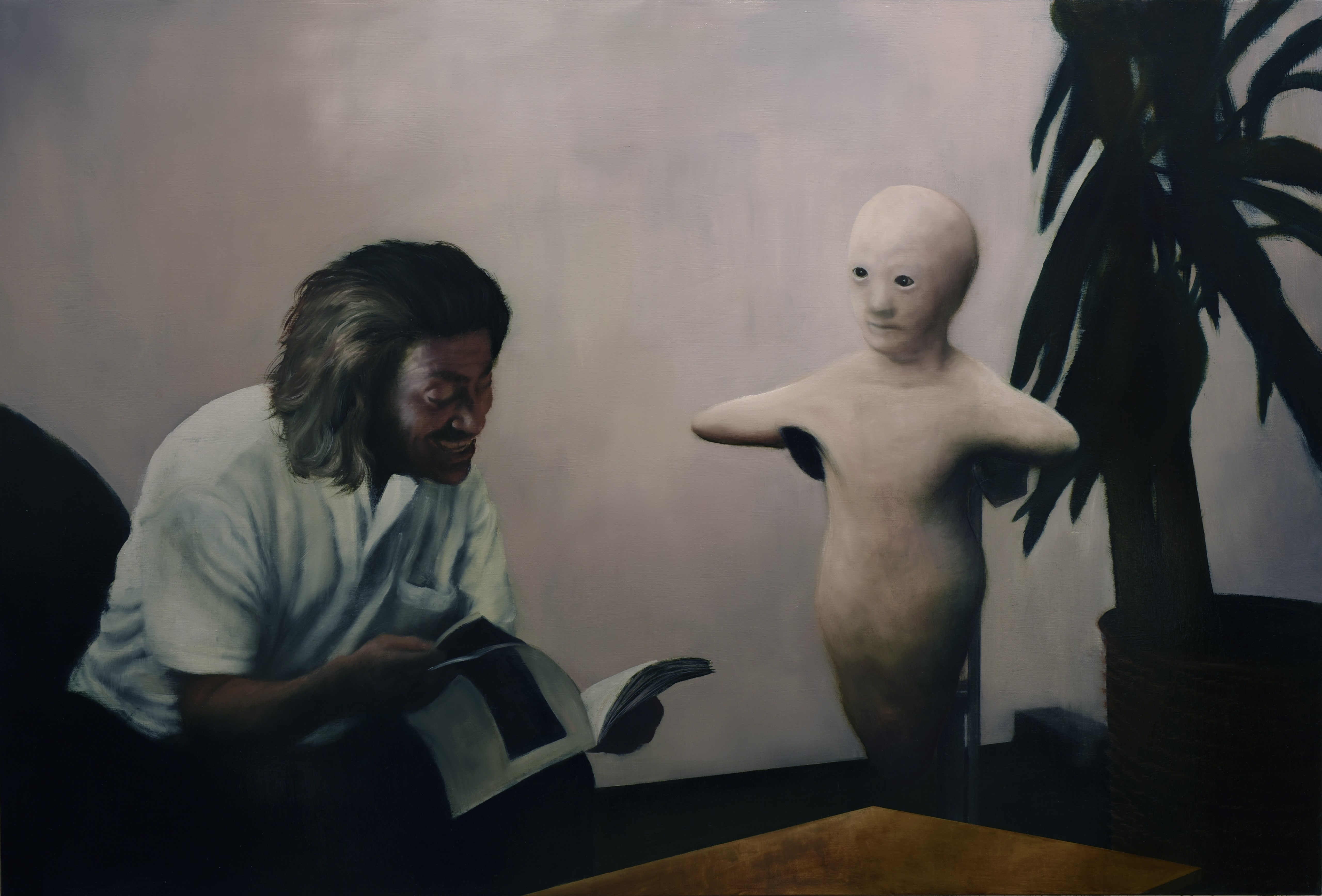 Art consultancy ARTIQ works with interior designers and architects, as well as directly with corporate, hospitality and developer clients to promote the use of art in the workplace and in hospitality and residential environments, through carefully-curated art collections on a sale, rental, exhibition or bespoke commission basis. The consultancy and its young, connected team, believes passionately in investing in and supporting new talent and in helping young artists get a foothold in the industry and being able to make a living from their work.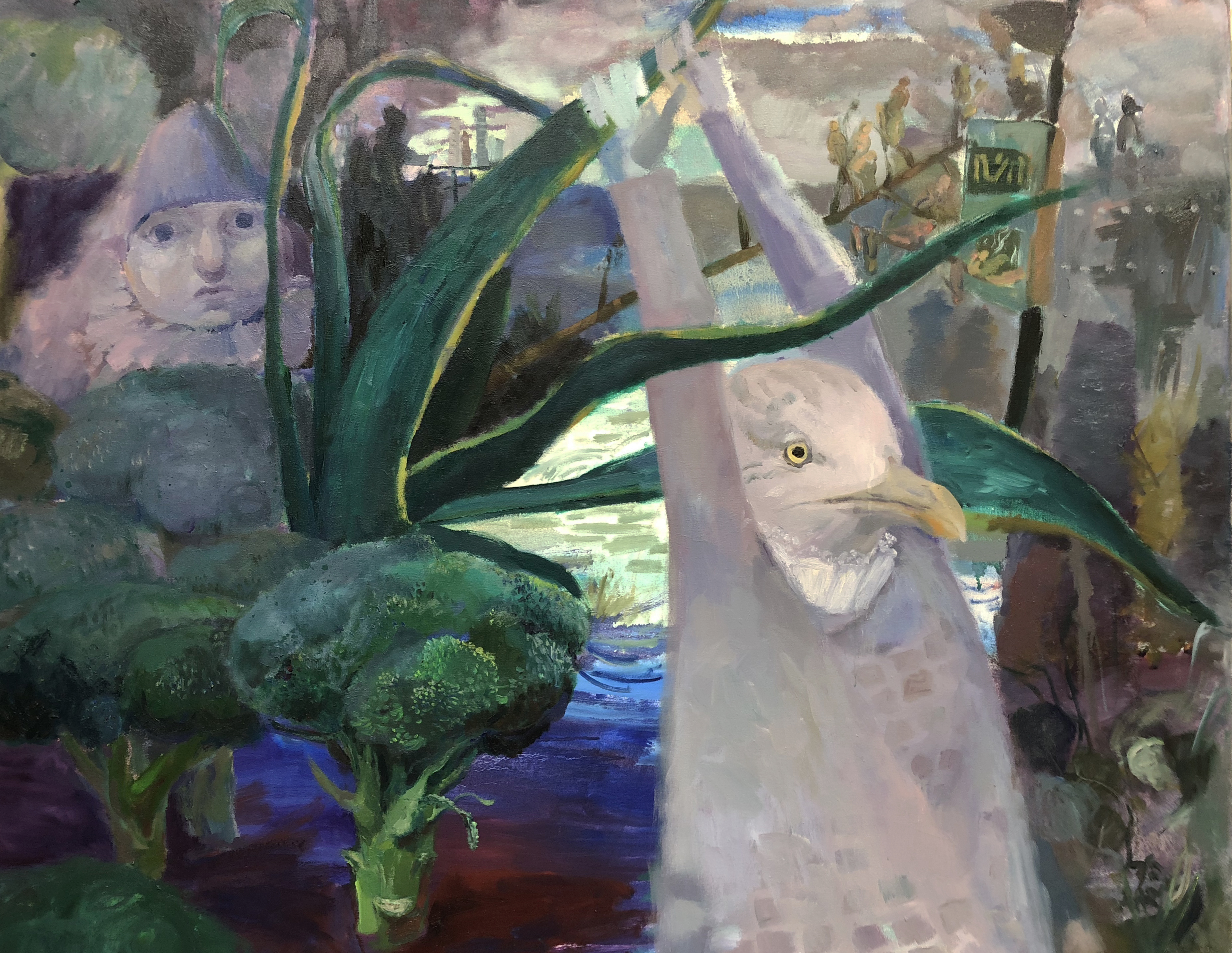 Patrick McCrae, CEO of ARTIQ, commented on this year's shortlisted works, "It's great this year to see such a variety of artworks making the shortlist. There are paintings, illustrated works, sculptures, collages and textile art, presented on or in canvas, wood, paper, aluminium and porcelain. It never gets any less exciting to view the submissions and the range and quality seem to be consistently getting better, with a great number of colleges getting involved and helping their graduates get the possibility of a real head start in their careers. We're very proud to be able to offer that."
The winner of The Graduate Art Prize 2017 was Charlotte Aiken for her work "Untitled Triptych'. Charlotte, who had then just completed her BA at The Sir John Cass School of Art, Architecture and Design at London Metropolitan University, was shortlisted for a large-scale, three-part abstract painting, created using acrylic paints on canvas, with each one of the three paintings measuring 2.22m x 1.4m. Charlotte commented on what the prize meant to her, 'The Graduate Art Prize gave me a really positive introduction into the world of art after finishing university and the confidence to move forward as an artist. Since the prize I have had lots of exciting projects opportunities and, with the support of the team at ARTIQ, my work is getting out there quicker than I could possibly have imagined a year ago!"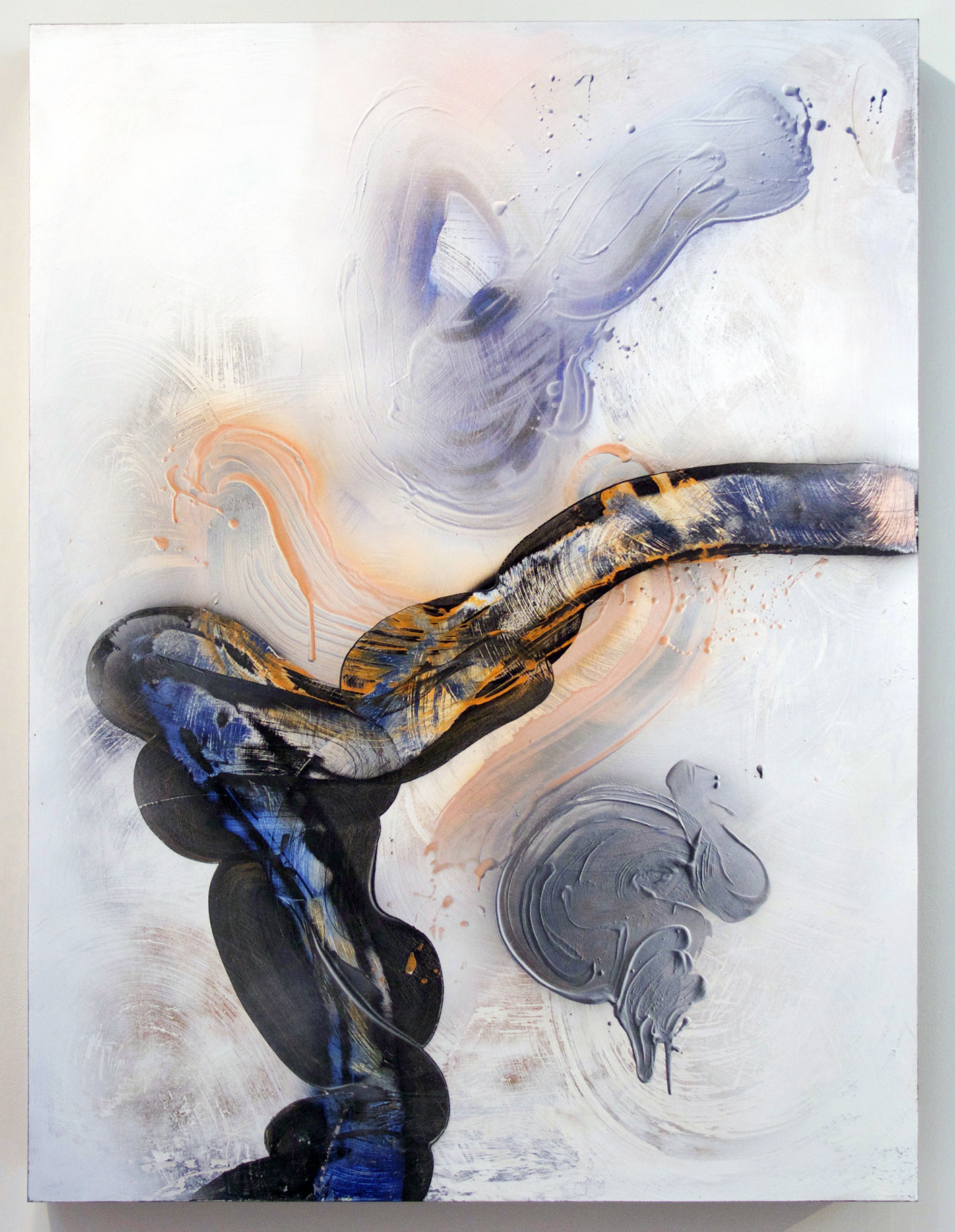 The Graduate Art Prize was first set up by ARTIQ together with Herbert Smith Freehills in 2013 and grew out of a pre-existing working relationship, after ARTIQ was commissioned to build an arts strategy for the law firm's London office. John Corrie of Herbert Smith Freehills commented "Always a highlight of our year at HSF, it is a real privilege to shortlist the submissions for the Graduate Art Prize. Every summer we are bowled over by the incredible variety and standard of the students' work. This year has been no exception, in particular with so many pieces that challenge convention and are truly thought-provoking. I feel sure that you will enjoy viewing this exhibition as much as we did."