One of UK's leading shower enclosure companies, MERLYN, is delighted to be exhibiting at the Sleep + Eat event on the 20-21 November 2018 at Olympia London.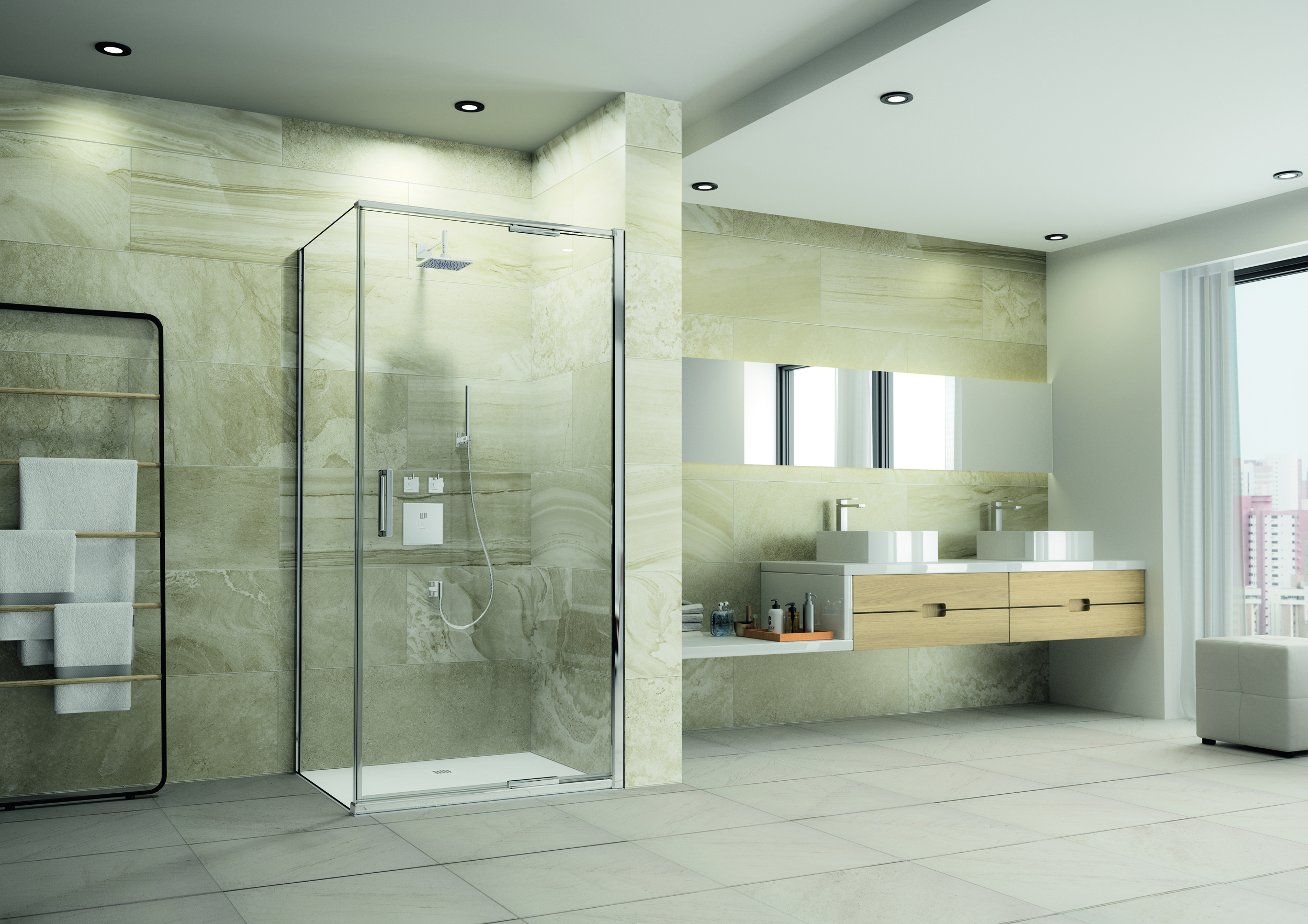 This is the first time that MERLYN will have a dedicated 18m˛ stand at the leading hospitality event. Visitors will be able to see the newest launches, including the Red Dot Award winning MERLYN ARYSTO Eight Infold Door enclosure, the ultimate space-saving solution in bathrooms.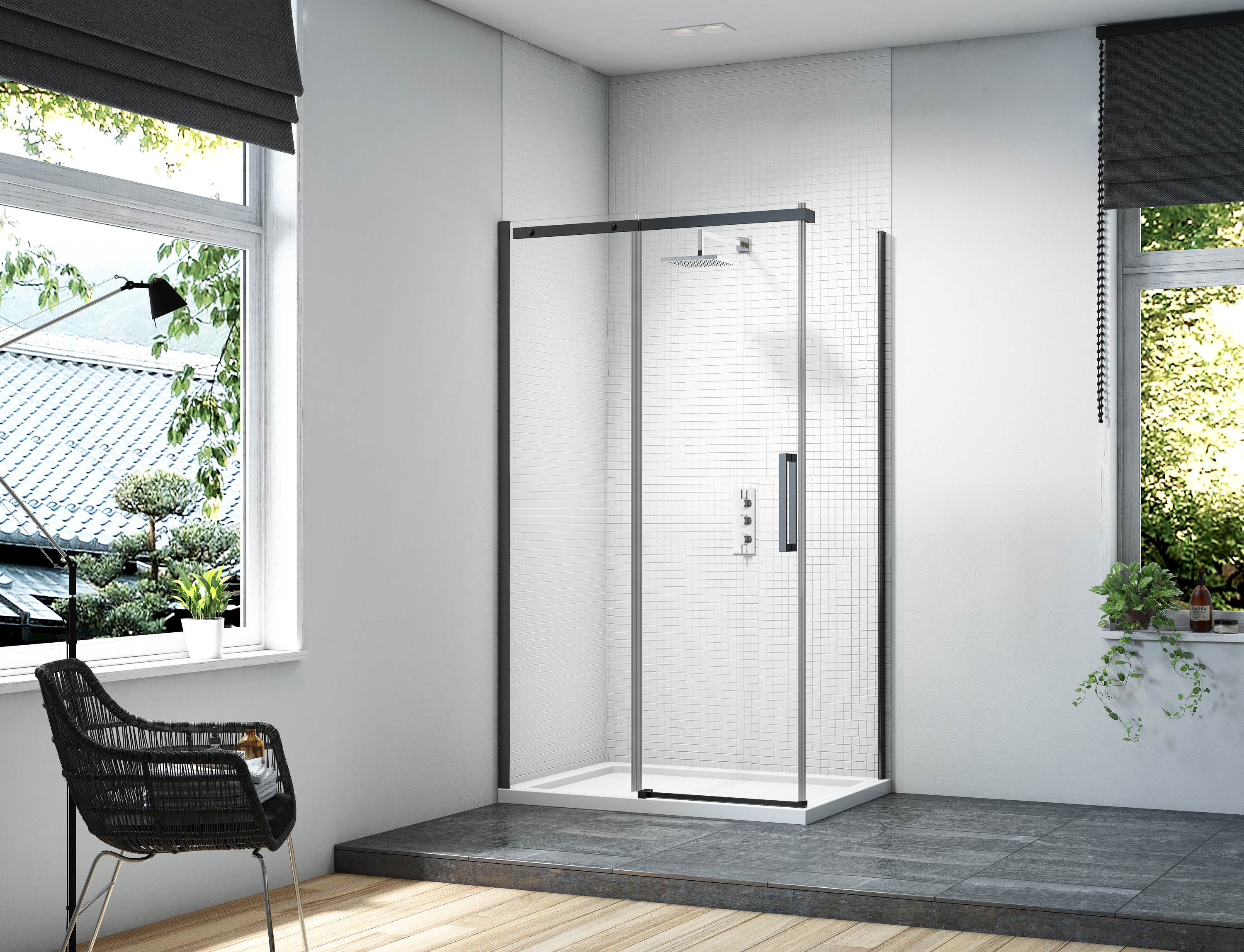 Attendees of the event will also see the new bespoke colour options available from MERLYN, the desired and on-trend MERLYN Black range and all the latest ancillary products (including trays) and meet the qualified sales and specification team.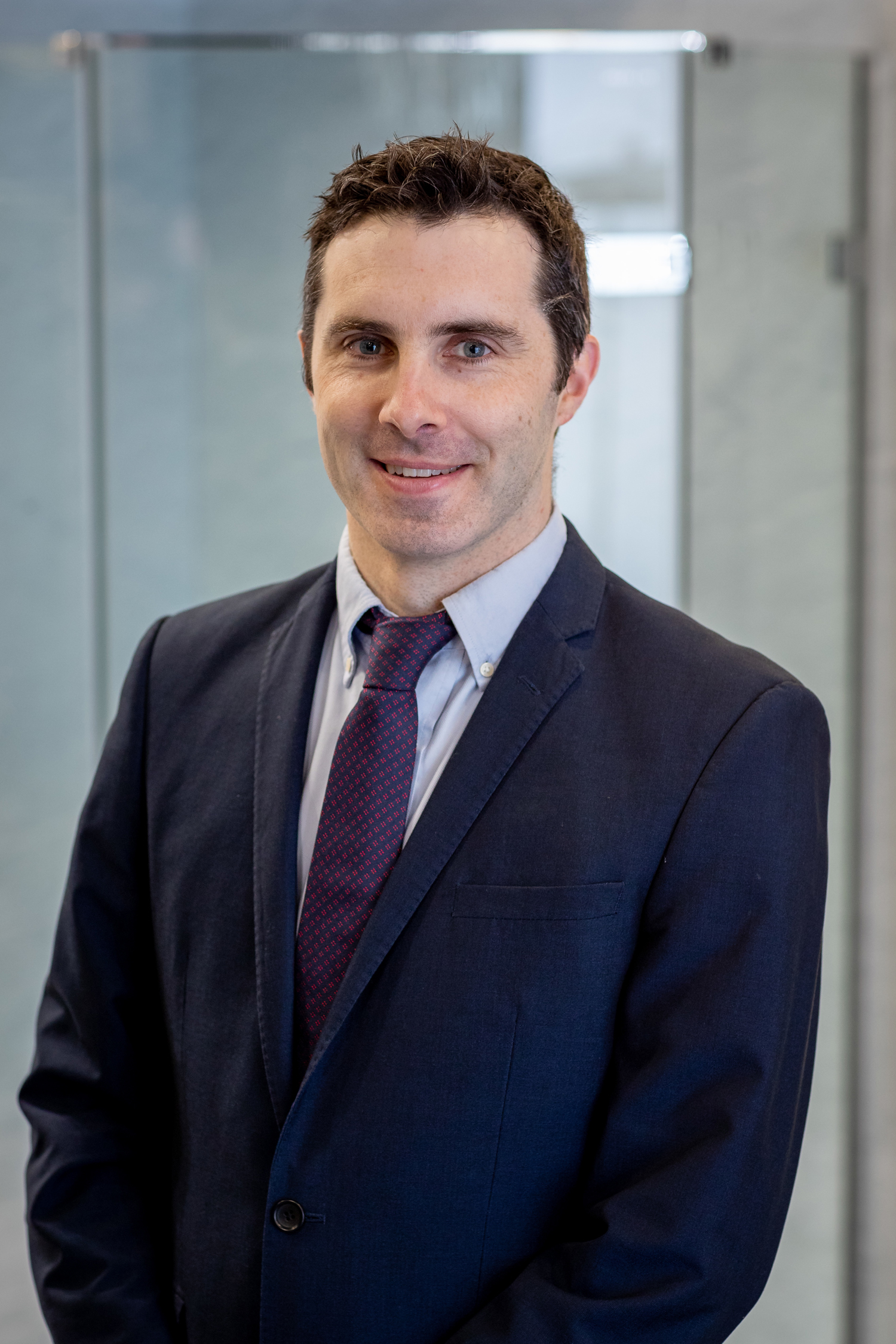 Barry Hoyne, Commercial Director at MERLYN says, "we are excited to be exhibiting at Sleep +Eat at its new home in Olympia. The timing is perfect for showcasing our latest award-winning designs and we look forward to seeing our commercial customers and demonstrating the quality, innovation and design led credentials of our products".
Merlyn will be on stand F98 at the Sleep + Eat event, Olympia London, 20-21 November.
00353 56 779 1555
www.merlynshowering.com