With 40 years' experience at the forefront of the design industry and globally recognised as a leading design influencer, Kelly Hoppen MBE has announced the inaugural Kelly Hoppen International Design Awards, taking place on the 8 March 2019, in Shanghai.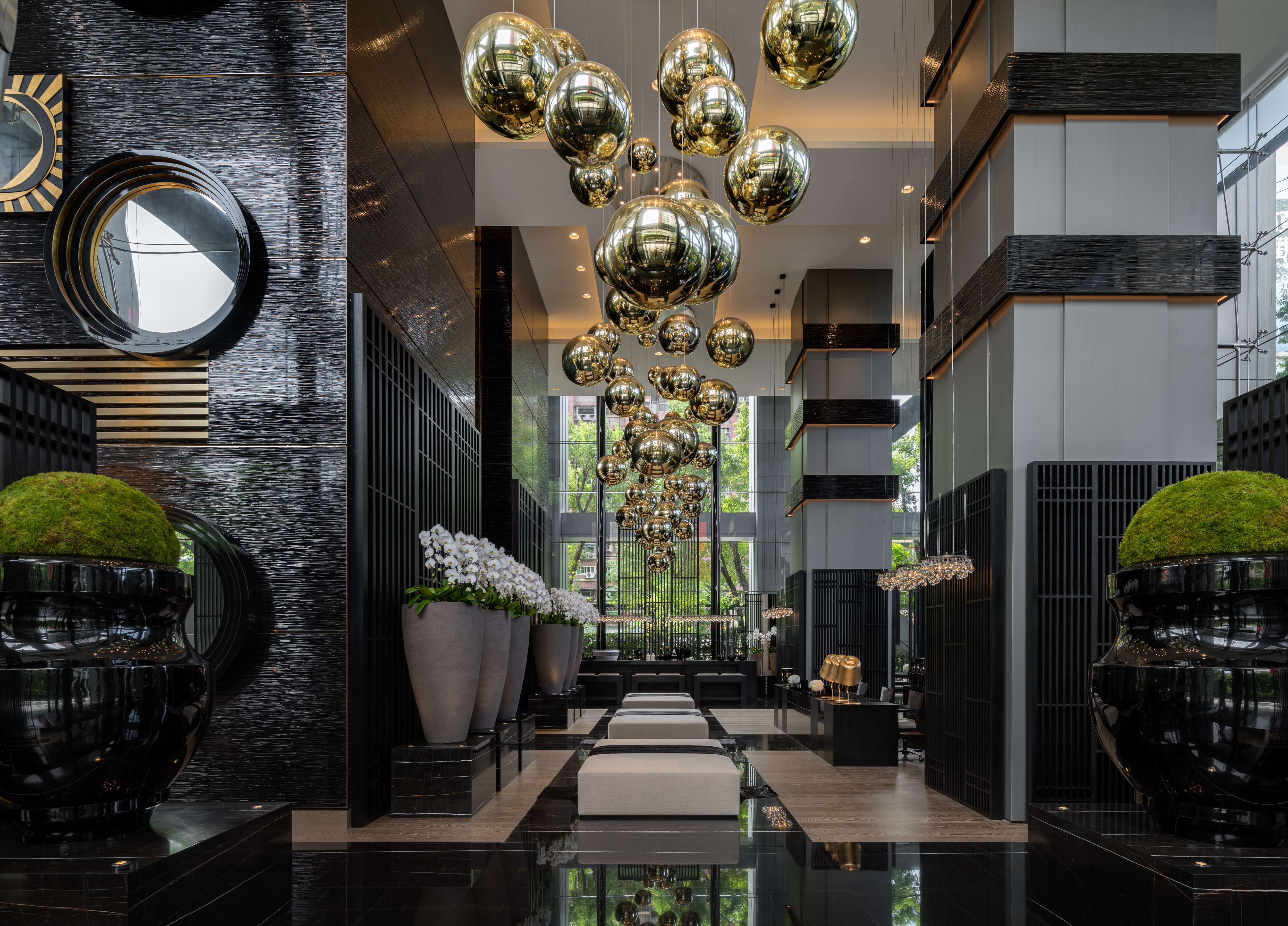 Kelly's new all-encompassing awards aim to recognise and celebrate interior design excellence. Inspired by the mass of interior designers in China, she has created this platform to facilitate and encourage design talent.
Launching at Design Shanghai, Asia's leading design event, the inaugural awards will see partnerships and collaborations with some of the most recognised brands and individuals within the creative field, thereby enabling the entrants to gain unparalleled expertise from established connoisseurs and access to some of the design world's elite. The winners will be selected by a jury of industry professionals and will celebrate the following categories: residential interiors, hotel interiors, restaurant interiors, commercial interiors, product design, lighting design, architecture, and finally, the new talent award.
The intention is for the awards to be rolled out onto a global platform and reach key design cities such as New York and London following a successful first year in Shanghai.
Kelly Hoppen MBE will be co-hosting the first awards alongside Hong-Kong born leading architect, interior and product designer Steve Leung. Among the panel will be Ross Urwin, Lee Broom, Tara Bernard and Martyn Lawrence Bullard, each of whom have a wealth of experience and expertise in the design world.
The Kelly Hoppen International Design Awards for China 2019 officially launched on 1 October, with submissions open until 31 January 2019. The awards ceremony will take place on 8 March 2019 in Shanghai.