Michaelis Boyd, the design-led architecture practice, has unveiled Victory House ­MGallery by Sofitel, a luxury hotel in London's Leicester Square that pays homage to the golden age of cinema.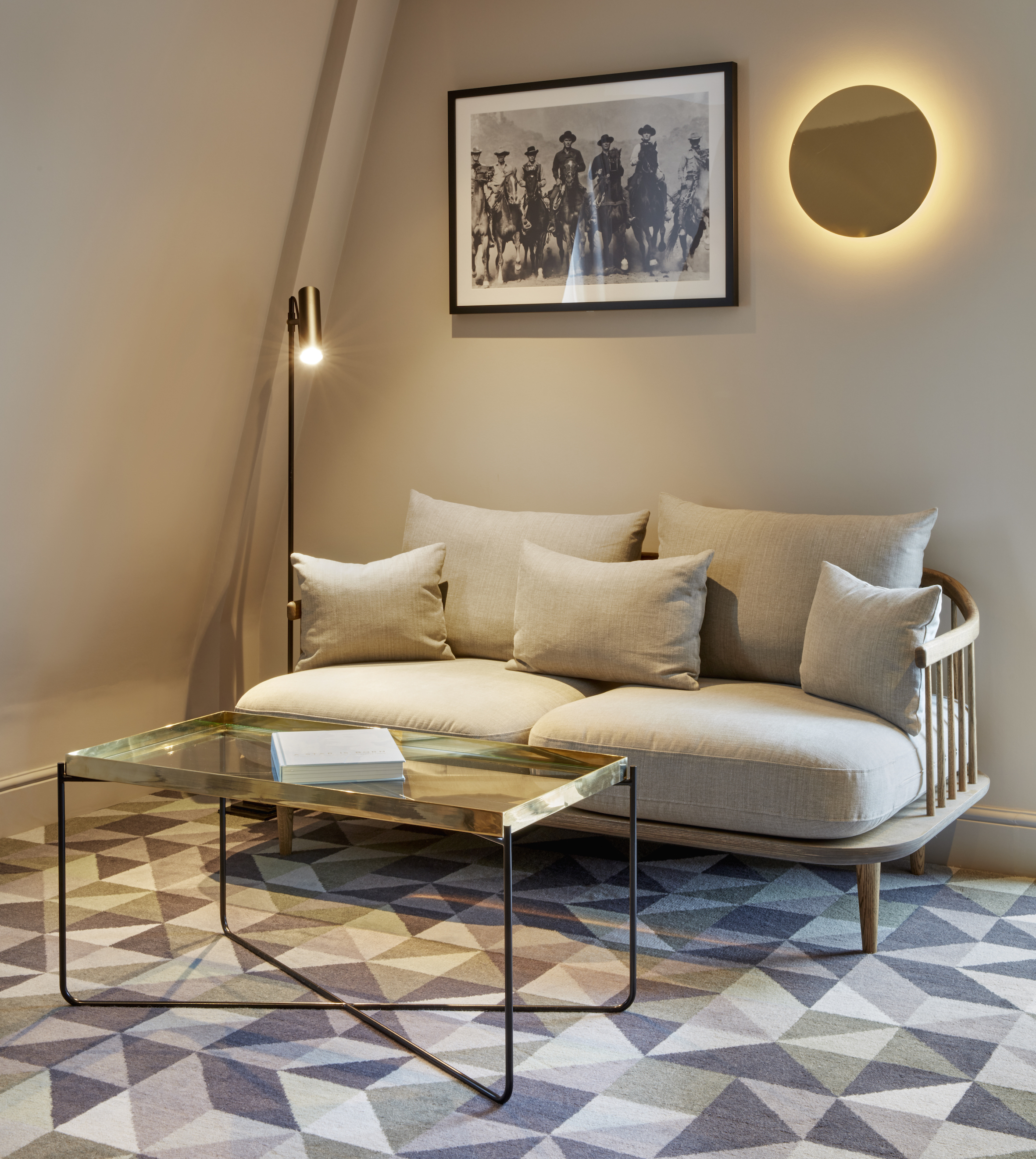 Michaelis Boyd designed the hotel in partnership with MGallery by Sofitel, AccorHotels' collection of luxury, boutique hotels with singular personality and deep-rooted local history.
The hotel was originally built by leading theatre designer Walter Emden in 1898 and was previously known as Hôtel de l'Europe, with a Parisian brasserie renowned in its heyday as a popular dining spot in the West End. The 19th century building, one of the few surviving period buildings overlooking Leicester Square, presented a unique opportunity for Michaelis Boyd from brief through to concept and delivery.
Alex Michaelis, Founding Partner of Michaelis Boyd commented, "We wanted to celebrate the building¹s distinct character and rich heritage and draw on elements of Leicester Square¹s golden age, adding subtle and nostalgic theatre and cinematic references throughout the hotel. We looked back over historical photographs of the local area which was the driving force behind the design and in turn inspired our choice of materials, colours and lighting."