Artificial plant specialists TreeLocate are taking the world by storm as its range of trees, flowers and foliage bloom all year round.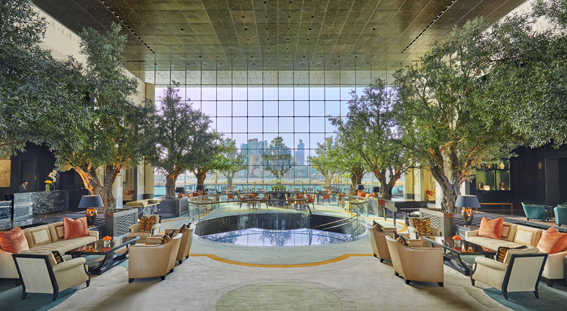 TreeLocate has been manufacturing and supplying artificial trees, flowers and foliage for 25 years and has an established reputation for premium grade products with an incredibly realistic appearance.
An extensive range of products is on offer, through an established network of specialist distributors such as landscapers, designers and specifiers.
TreeLocate has facilities in the UK and Dubai to provide a worldwide service. The main office and tree build production is in the North East of England, shipping all over the world. The TreeLocate Foliages team in Dubai handle all business in the MENA region. Many interior designers, landscapers and architects have chosen to work with TreeLocate on projects in Bahrain, U.A.E, Iceland and more.
Artificial green walls are an increasingly popular choice at TreeLocate and make an excellent alternative to the high maintenance and costly install of real living walls. With its extensive and ever-growing range of artificial plants and foliage, TreeLocate offers a completely bespoke service, allowing customers to tailor make their own designs before being expertly handmade by the team. Fully bespoke artificial trees are available as the Arboretum brand. Trees can be designed and manufactured to any specifications then transported and installed on site by its fully qualified tree build team.
Arboretum are museum grade and botanically accurate trees, indistinguishable from the real thing. Trunks can be entirely fabricated using a steel core or made with preserved, kiln-dried wood gathered from sustainably sourced forests.
Premium quality fake foliage is added by hand to complete the realistic look and feel. An impressive variety of foliage is available allowing almost any species of tree to be replicated.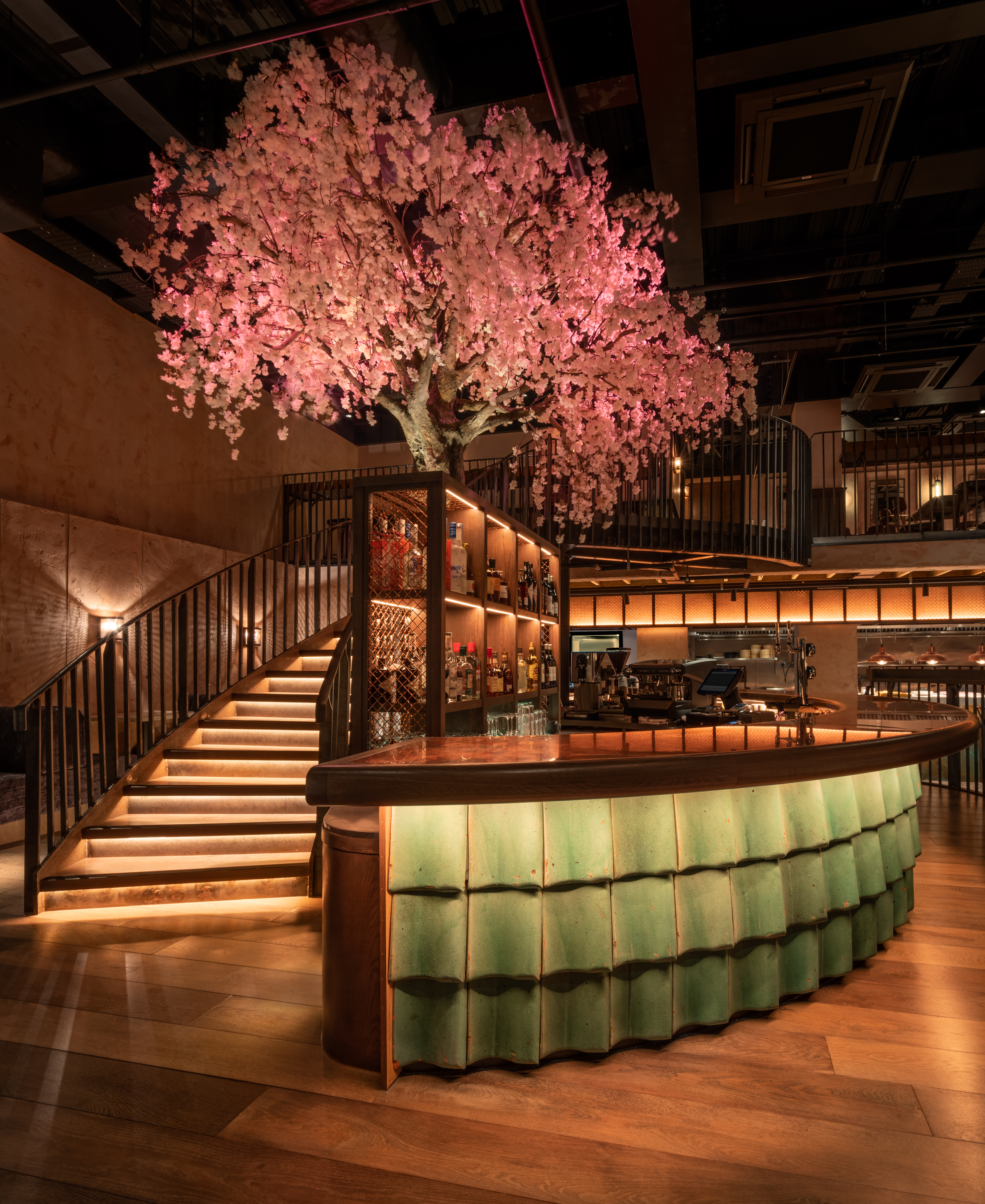 All trees are hand built in the UK by a team of highly skilled and dedicated craftsmen, years of experience goes into each tree, resulting in consistently high-quality results.
Manufactured with FireSilx inherently fire retardant foliage, Arboretum trees can be found in shopping malls, hotel lobbies, theme parks and restaurants all over the globe.
The FireSilx brand has a range of premium grade, inherently fire retardant plants, flowers and foliage, all fully certified to meet multiple worldwide FR standards.
UVSilx foliage offers a UV resistant option perfect for use outdoors in sunny climates and will retain the original colours in bright sunlight. UVSilx and FireSilx can be used with both the Arboretum range and as part of the green wall system or bought separately.
TreeLocate (Europe) Ltd.
Station Road
Northumberland
NE70 7DT
01668 219219
info@treelocate.com
UK: www.treelocate.com
Dubai: www.foliages.ae