Born in France but an Anglophile at heart, Frederick Fischer has lived in Camden Town for decades. As Managing Director of Lalique UK, here he shares his passion for the luxury industry and the brand's dedication to the French 'art of living'.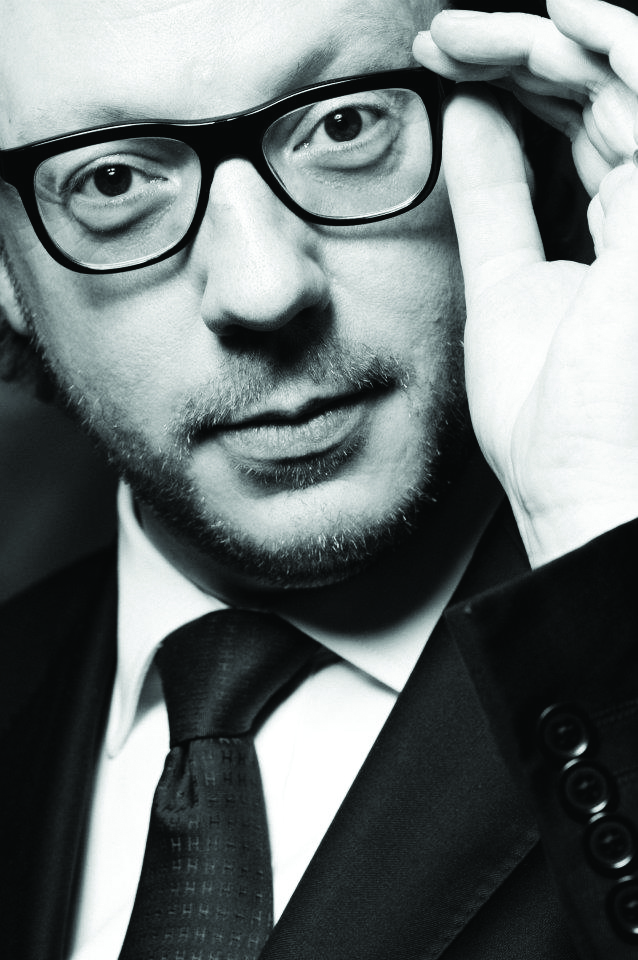 Tell us about the history and background of Lalique.
It is 130 years since Rene Lalique founded the company in 1888. Rene Lalique began his career as a designer working for Cartier and Boucheron amongst others and was regarded as the master of jewellery design in the Art Nouveau style. By the 1890s he was making jewellery for celebrities and public figures of the day including Sarah Bernhardt for whom he made jewellery for the stage which is where the word 'costume jewellery' derives.
His encounter with Francois Coty in1907 heralded his entry into the world of perfume bottles which led to Rene Lalique working entirely in glass by 1912. In 1935 he opened his boutique in Rue Royale, Paris. He died in 1945 and his son Marc Lalique replaced glass with crystal and raised Lalique's profile to become the greatest crystal producer in France if not the world. His granddaughter, Marie-Claude Lalique took the helm of the family enterprise in 1977, marrying modernity with tradition.
In 2008, Lalique was acquired by Swiss entrepreneur, Silvio Denz who has ensured continuity in its development, respecting traditional know-how centered on crystal, jewellery, fragrances, home accessories including furniture, lamps and decorative panels and most recently hotels and restaurants – a wide ranging orchestration of the brand's timeless creations.
What does Lalique represent as a company?
Timeless luxury and the French 'art of living'.
How do you continue to innovative in the industry?
We keep our heritage alive by creating new collections and reinventing classic models in new colours and finishes. We also work with other prestigious luxury brands, artists and designers who share the same values and standards of quality using age old techniques and designs in new ways. All of these keep our heritage alive whilst innovating at the same time.
What has been Lalique's most successful milestone to date?
Celebrating 130 years is a pretty big milestone and a salute to the artistic brilliance of Rene Lalique. London was the second showroom in the world after Paris opened in 1938 and we have grown and expanded during that time; we now have boutiques in Harrods, Conduit Street and Burlington Arcade in Mayfair.
How do you manage working globally?
Lalique has a global mindset and we work closely with our partners across the world. Over the past ten years, Lalique has opened more than 30 new flagship stores, boutiques and showrooms.
What is the biggest challenge for Lalique in the global design industry?
Several of the workers at our Alsace factory learned their craft from their fathers; some already represent the fifth generation of their families to work at Lalique. Given that it takes more than a dozen years to qualify as a master glassmaker, we are committed to training several youngsters every year to ensure that these unique skills, which are recognized as part of French cultural heritage, are not lost.
What's next for Lalique in 2019?
In 2019 we will be launching a number of new decorative and furntiure collections and collaborations– many of which are under wraps but needless to say we will not be standing still – at 130 years of age, Lalique is more dynamic and creative than ever.
What does Lalique aspire to look like in 130 years time?
Epitomising luxury lifestyle, the 'art of living' in all its forms: decorative objects, glasses, decanters, jewellery, fragrance, interior design, hospitality and gastronomy. Lalique's creations endure not because they are simply magnificent objects but truly useful and functional.