Design Miami/ has announced the appointment of Aric Chen as Curatorial Director for 2019, the first to be appointed to the newly created annual position, which will oversee exhibitions, commissions, and collaborations in Basel and Miami Beach.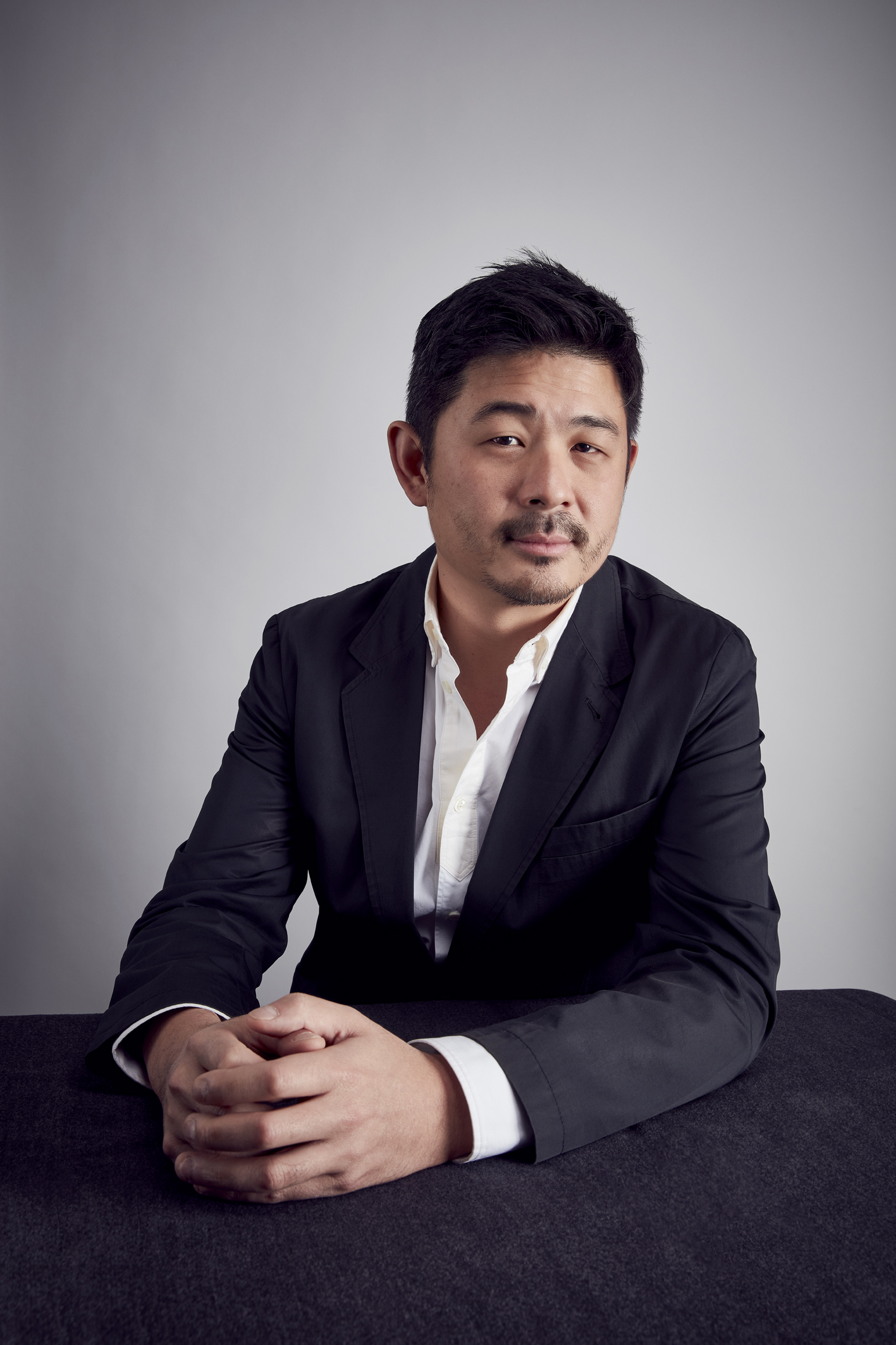 Chen's directorship was made official following the conclusion of Rodman Primack's tenure as Chief Creative Officer in December 2018 and comes following Chen's move from Lead Curator of Hong Kong's M+ museum to Curator-at-Large earlier this year. Primack continues his affiliation with Design Miami/ as Global Ambassador of the fair.
Chen's appointment is the result of a global search for candidates across the worlds of art, design, and architecture, which will take place on a yearly basis. "We are delighted to incorporate Aric's expertise and vision to the fair," says Craig Robins, Founder and Chairman, Design Miami/. "His reach is global, and his institutional experience is at the highest level in the arts."
Jen Roberts, Chief Executive Officer of Design Miami/, said of the annual Curatorial Director position: "The one-year appointment will allow us to inject a fresh point of view each edition in Miami Beach and Basel and to draw from an ever-evolving roster of creative talent globally. We believe the fair-going experience should be dynamic and exciting; this will reinforce the pace and ingenuity our collectors and visitors continue to expect."
Chen's curatorial statement and exhibition program will be announced in spring 2019 ahead of Design Miami/ Basel.