Four-by-Two recently welcomed one of the industries most exciting creatives, Shaun Clarkson, into its fold.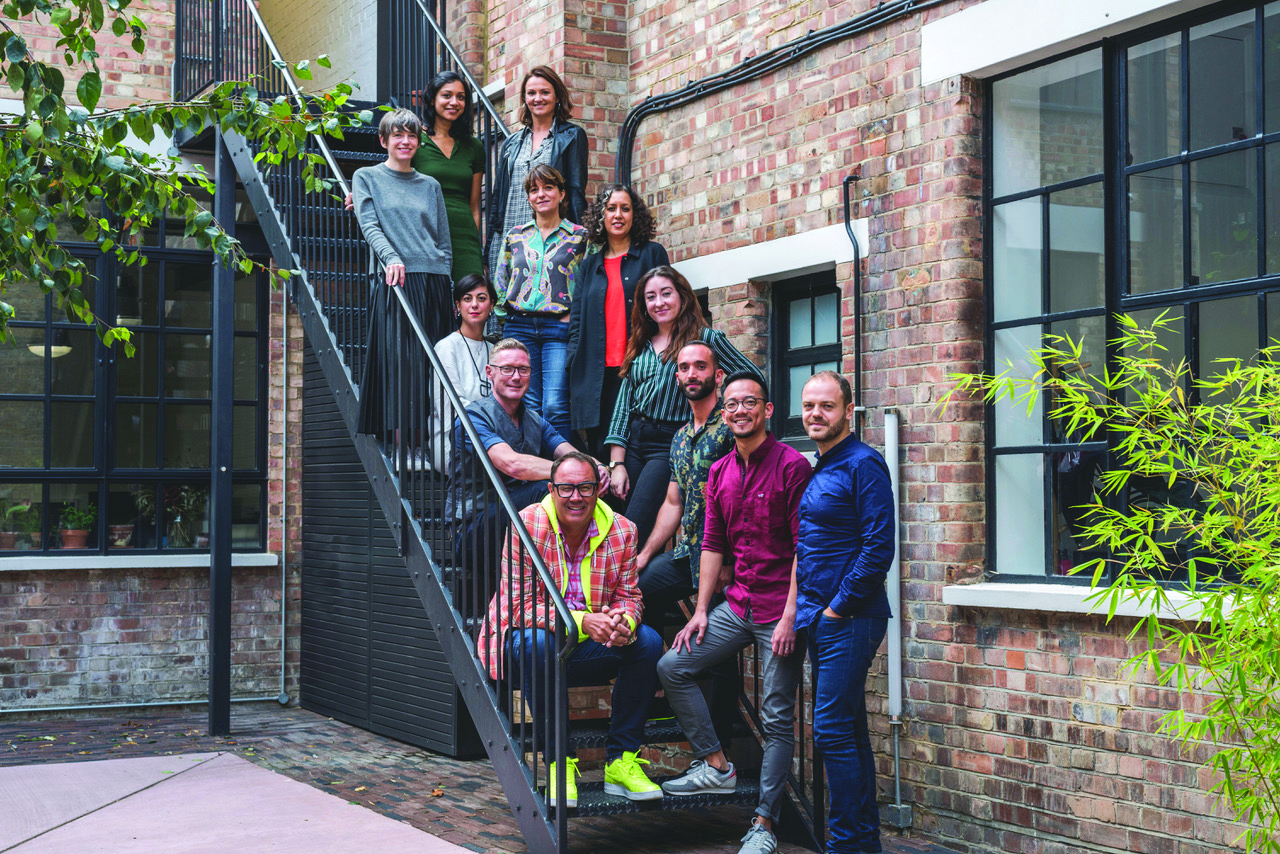 Shaun takes on the exciting and influential role as Creative Director. Working from the London studio and with the Edinburgh team, his presence will oversee and ensure creativity is kept at the core of Four-by-Two client projects.
The appointment is expected to generate significant impact extending Four-by-Two's client base, with Shaun's complementary portfolio of work creating perfect synergy and strengthening the already rich portfolio of innovative, conceptual design and expanding the already evolving immersive marketing, multi-sensory and experiential brand side of the business.
2018 was an exciting and a busy year for Four-by-Two and Shaun: working for local and global brands alike, between them they have announced involvement with the design and delivery of the interiors of Virgin Hotels Edinburgh, a first outside the USA, as well as launching retail stores globally for Dune, while continuing to design innovative environments and experiences for Pernod Ricard's brands; Shaun is responsible for the stunning Absolut Elyx International Brand Homes (pic example attached).
The two now have the opportunity to join forces while working with another shared client, Harvey Nichols, in London and Edinburgh. Having forged separate but aligning paths in the industry, Four-by-Two and Shaun have grown simultaneously, each acquiring diverse skillsets and resources that can now be synthesised.