Jeremy Quantrill, Managing Director, Dernier & Hamlyn, considers the balance of bespoke lighting and affordability as a means to adding individuality to a project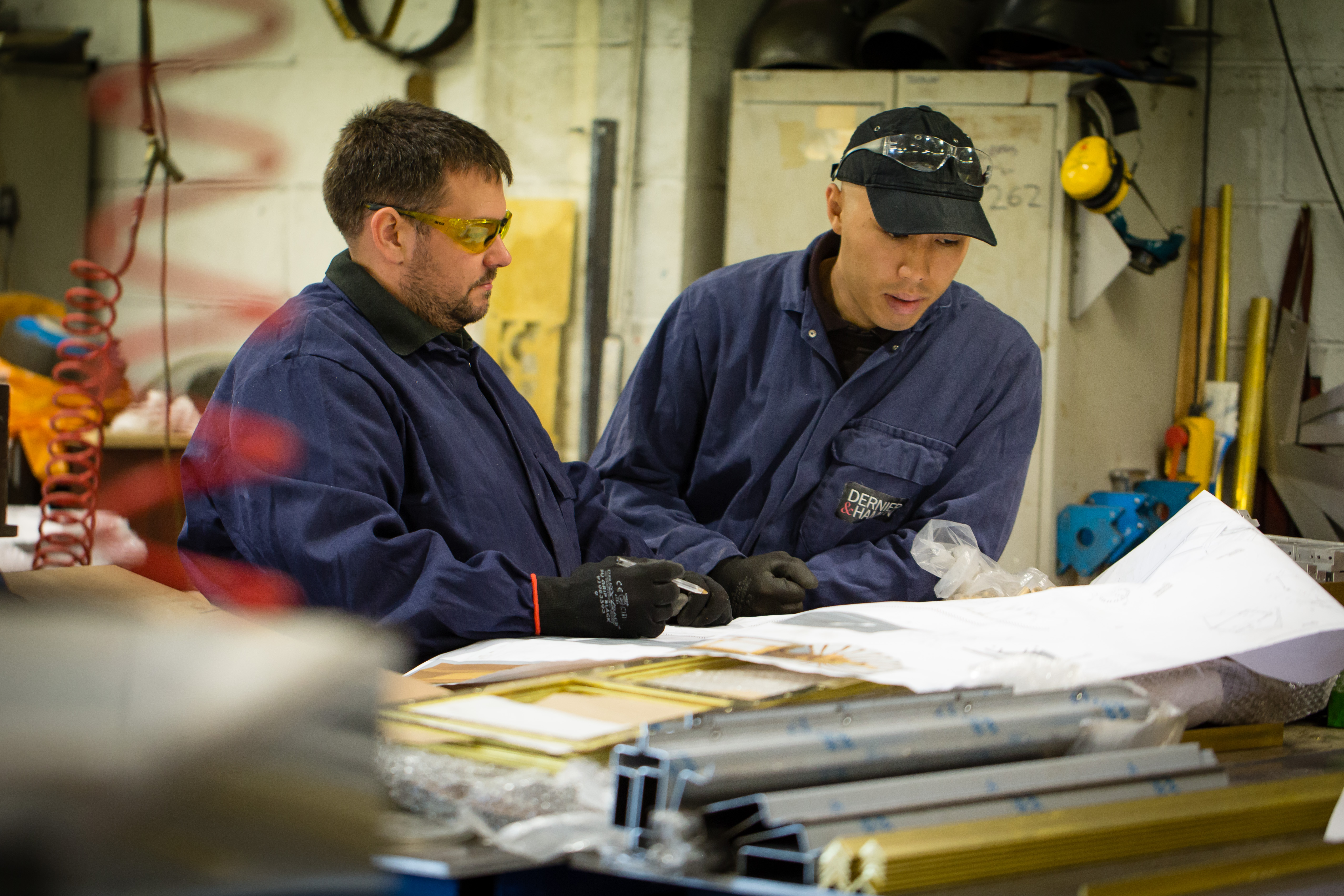 "When clients approach you as an interior designer, they invariably want to benefit from your creativity and your ability to tune into their aspirations for how their rooms look and feel.
 "Clients will want you to identify the ways in which you can help them express their personality through their homes or their brand through their hotel, restaurant or commercial spaces.
"How often have you been somewhere, in a design store or at an event, and been able to recognise immediately who made a piece of furniture or lighting because of its similarity to other designs? When you commission bespoke lighting from Dernier & Hamlyn that will never be the case. Your piece of lighting, designed by us, will truly be unique and will bear the mark of craftsmanship and reflect the distinctiveness you and your clients deserve.
"Even with a reduced budget for lighting, Dernier & Hamlyn can help you achieve your clients' design aspirations by focusing on the prioritised elements. As an example, if the requirement is for brass to complement other features, but the budget is not available, our finishing team can produce effects that will deliver the appearance of brass on budget.
"Or if the design intent is saying Murano glass but the expenditure schedule is really not up to it, the latest acrylics can often deliver the required results with the added benefit of being much lighter which will eradicate issues with hanging heavy light fittings from unsuitable ceilings.
"Dernier & Hamlyn fittings are produced in our own London factory, so we can often adapt manufacturing methods so that products can be created at a faster pace, resulting in reduced costs. Modifications can often be made to the design, while avoiding changing the overall look and feel, but, for example, reduce the amount of materials needed or the number of processes involved resulting in significant price reductions.
"All of this means that whatever the type of lighting is required and the environment for which it is intended, Dernier & Hamlyn can help you turn your clients' lighting aspirations into practical affordable bespoke solutions that meet all of their requirements."
Dernier & Hamlyn
214 Purley Way
Croydon
CR0 4XG
0208 760 0900
info@dernier-hamlyn.com
www.dernier-hamlyn.com