Baulmann Leuchten is a producer of high-quality decorative luminaires and mirrors for the hospitality sector, attending Sleep + Eat in 2018.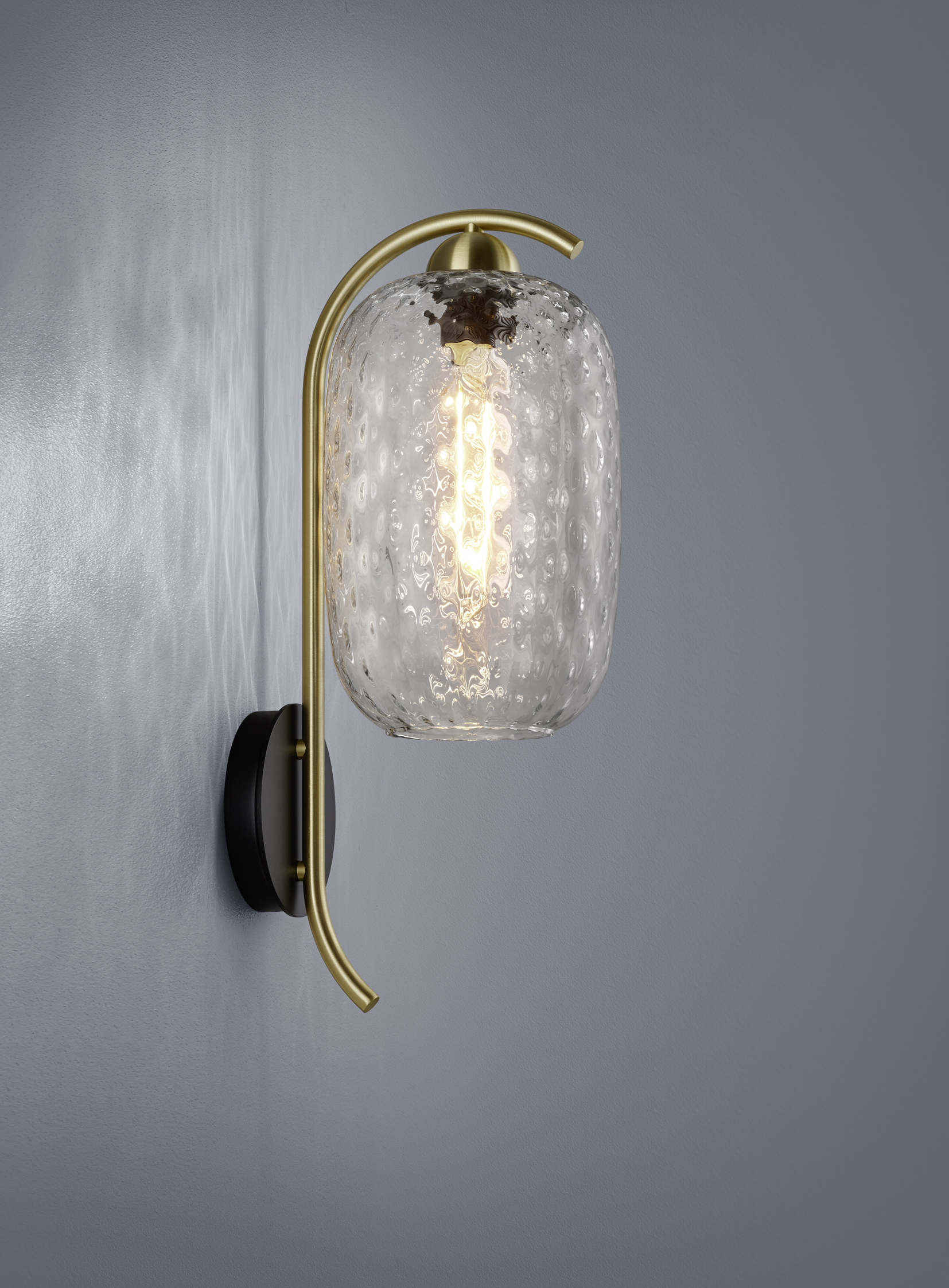 We have been manufacturing customised designs at our facility in Sundern, Germany for over seventy years.
As a custom producer we realise designs from leading interior designers and architects for boutique and large brand hotels, to restaurants and bars, worldwide.
Taken from a family of guestroom light designs, this wall light uses mouth blown glass (with a dimple effect) around which we have formed the tubular frame to mirror the obround shape of the glass.
The tubular frame follows the silhouette of the glass to create an elegant yet simple design and the dimple indentations in the blown glass creates an intimate, informal light effect on walls when used with the latest LED filament style lamps.
Contrasting brushed brass with dark bronze or matt black finishes creates a sophisticated and balanced overall look that can be successfully used within a gamut of differing interior design styles.