30 Euston Square is a stunning Grade II* Listed building dating back to 1906. Maintaining the legacy of the health related professionals who have occupied the building since it was constructed; in 2010 it was acquired by the Royal College of General Practitioners (RGCP), who took up the task of refurbishing and upgrading its spaces.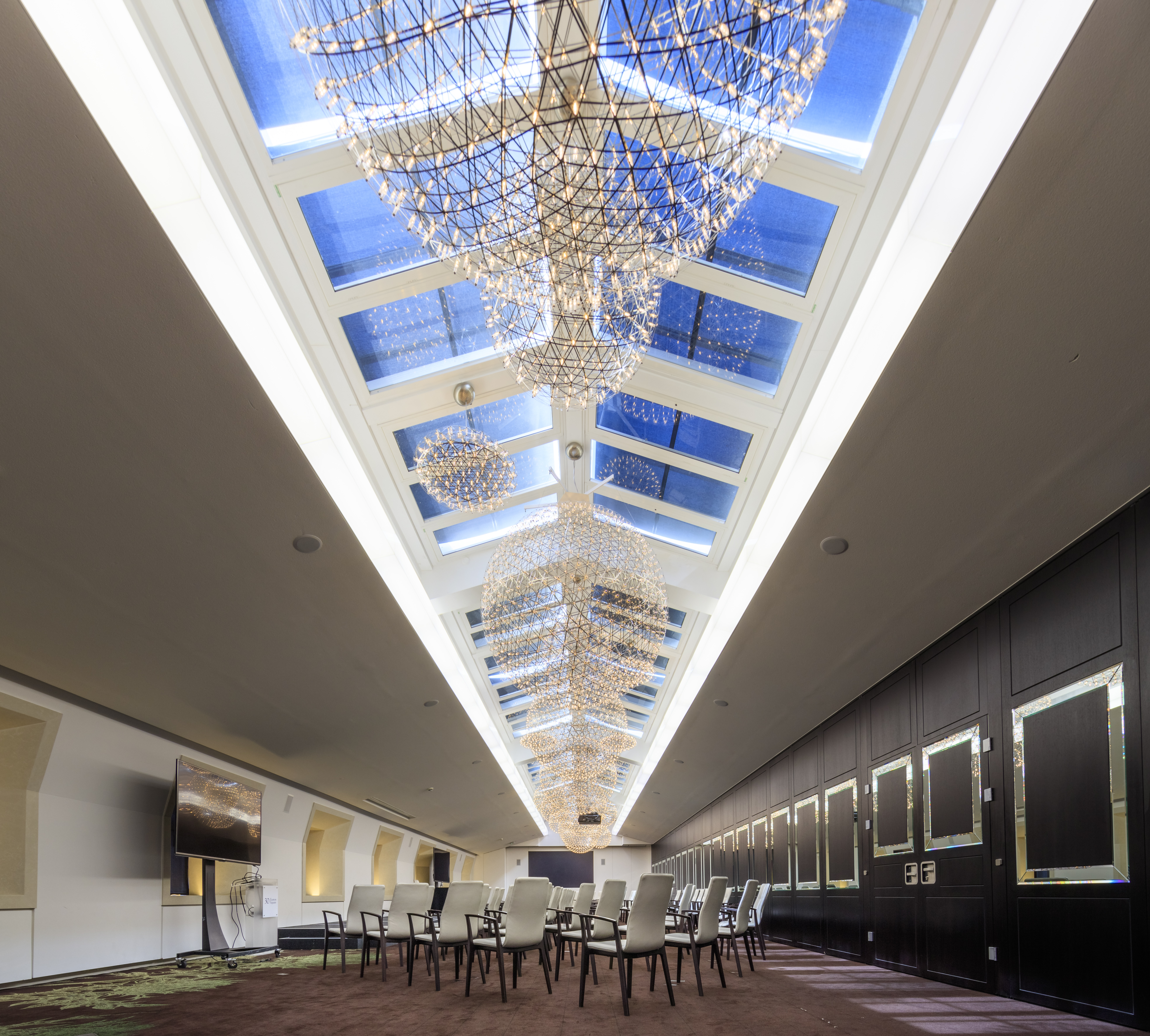 Selectaglaze has a long standing relationship with RCGP and has carried out a number of installations to different areas of the building over the years.
The relationship began in 2010, when the new owners decided it was necessary to undertake works to reduce noise ingress on the faÁade overlooking the Euston Road, notably the State Room on the top floor. To make it more attractive for the users of the space, it was decided to treat the windows and roof lights with secondary glazing.
Again, on the same faÁade, on a few of the lower floors there are study rooms where GP members can stay when they are on College business. Secondary glazing has been installed to prevent noise from passing traffic. In 2012/2013, Selectaglaze returned to install secondary glazing to other areas of the building, which were either used for RCGP staff or as tenanted office areas. These were overlooking Euston Square and a few of the study bedrooms towards the rear of the building.
The local area has changed dramatically in recent years, with Euston Station set to become the end point of the new HS2 high speed rail link. In 2016 Selectaglaze was approached to install secondary glazing to areas of the RGCP building on Stephenson Way and Euston Street to help combat any noise from the building work.
Established in 1966 and granted a Royal Warrant in 2004, Selectaglaze is the leading specialist in the design, manufacture and installation of secondary glazing.
01727 837271
enquiries@selectaglaze.co.uk
www.selectaglaze.co.uk