Woven by John Boyd Textiles since 1837 using the original historic looms, horsehair fabrics are used mainly for upholstery, wallcoverings, screens, lampshades and cinemas for speakers and walling.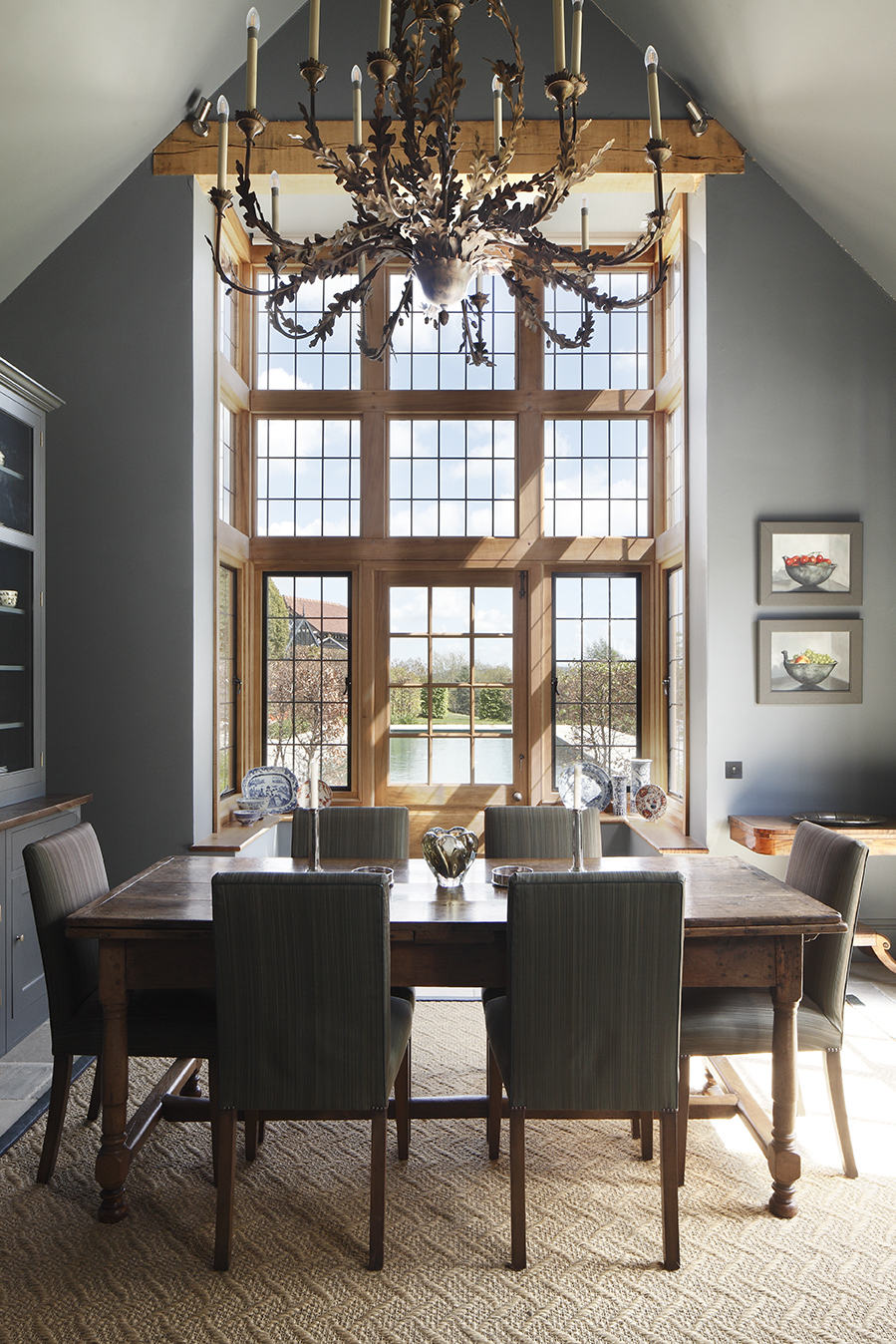 This exclusive English fabric is highly regarded for its quality, lustre, durability and natural fire resistance as well as acoustic properties and is suited to residential and commercial properties.
Samples of the new contemporary colours and weaves are available upon request.
John Boyd Textiles will showcase its horsehair fabrics at Focus in the Alton-Brooke showroom in Chelsea Harbour Design Centre and will be taking part in the Taste of Design Roadshow in May this year.
01963 350451
www.johnboydtextiles.co.uk