Leading UK manufacturer of solid brass hardware and family-run business, Armac Martin, specialises in creating cabinet fittings for luxury interiors.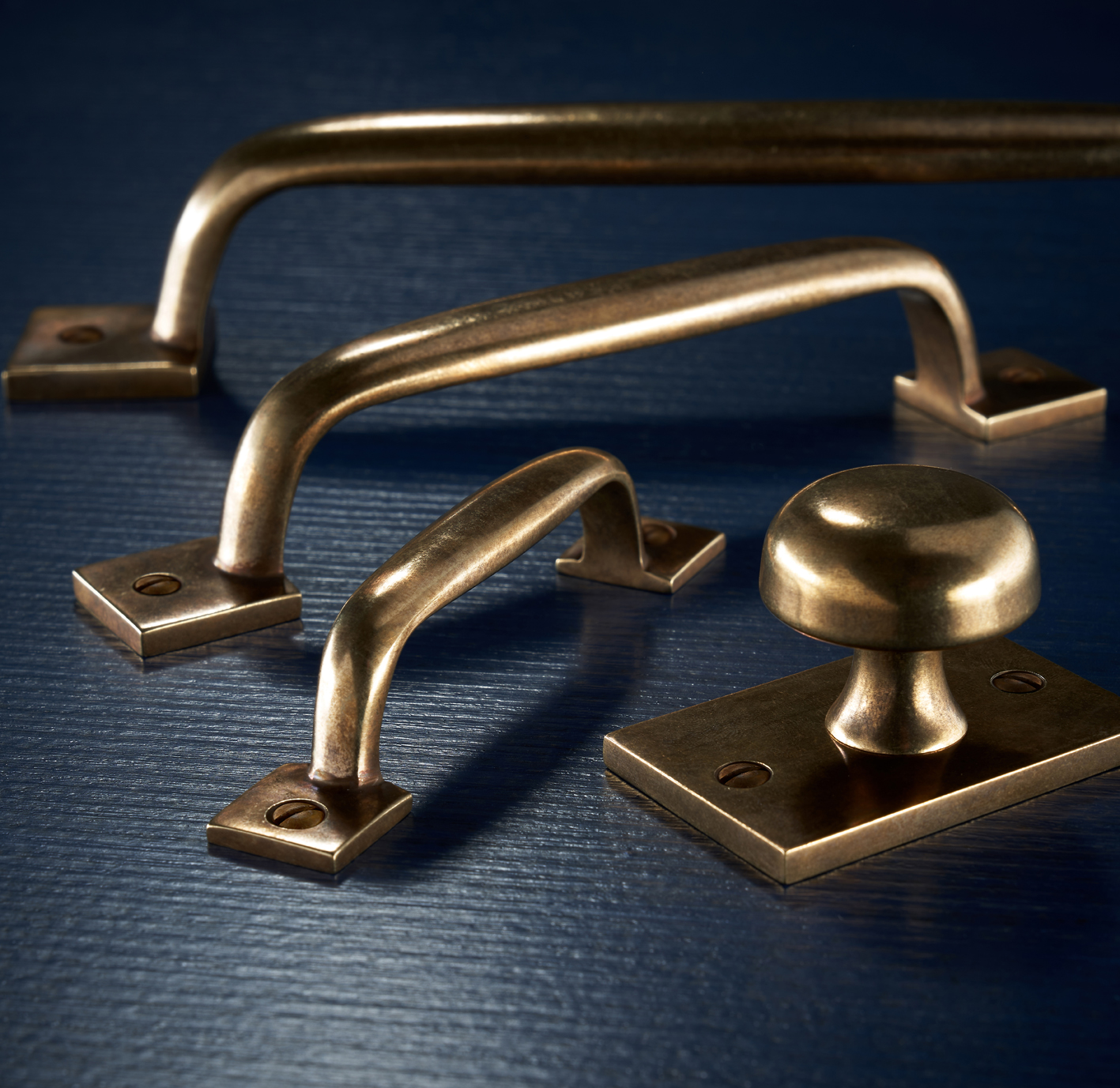 Since it was founded in 1929 by local brass founder, Harold McGrail, the West Midlands based firm has become a growing name in interior design, both across the UK and overseas.
Specialist skills in product design and development have been passed down through four generations, allowing Harold's two grandsons, Paul and Mark McGrail, to oversee the business today.
This year marks Armac Martin's 90th year in business, a milestone which will be celebrated with the release of a new collection in March.
The firm has ambitious plans to launch several other collections throughout 2019, whilst also branching out into new product lines within the Kitchen and Bathroom sectors.
Armac Martin boasts a complete in-house design and production team who are responsible for creating its 38 different collections, each available in 21 expert finishes.
The brand's latest product offering and final release of 2018 consists of one knob, three cabinet pulls and an appliance pull. The Washwood collection offers a classic look with a distressed, contemporary feel.
All collections are manufactured at Armac Martin's headquarters in Birmingham, England, however over the past five years, the company's growth has been supported by growing export opportunities within the United States.
The brand's philosophy is to design and manufacture quality, luxury hardware that their customers will only need to purchase once.
The company prides itself on its family heritage, an element that they hope will remain key to Armac Martin's development and success both in 2019 and beyond.