Working in close partnership with interior designers and architects in the UK and internationally, Palmer Furniture creates elegant, bespoke fitted and freestanding furniture with a distinctive and enduring British style.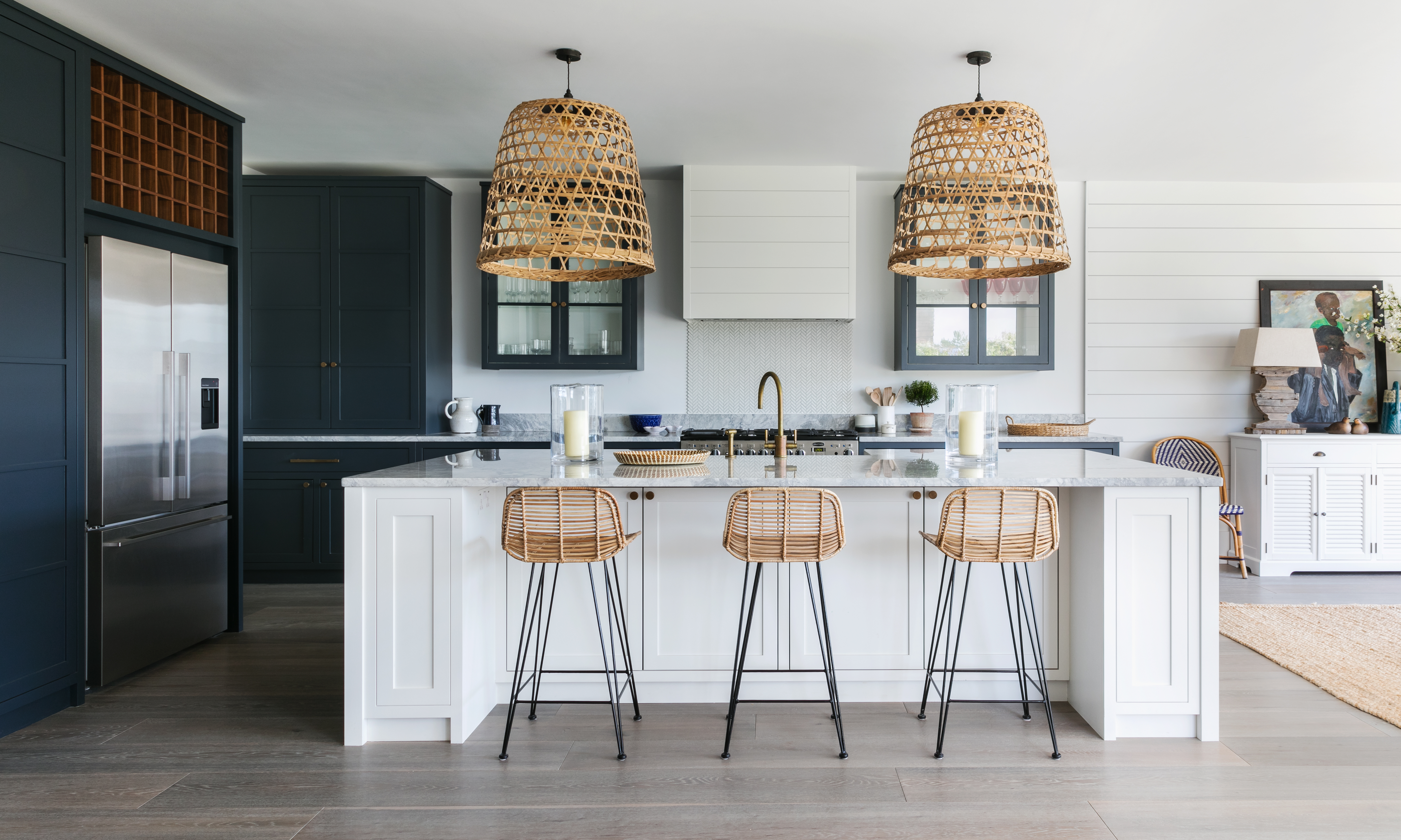 The company produces subtle, timeless luxury that has a simplistic quality combined with a collaborative approach and total focus on delivering work that is both practical and beautiful to look at.
Whether its stunning kitchens, intelligent storage solutions or freestanding pieces, the Palmer Furniture team ensure that its craftsmanship not only looks fabulous but integrates seamlessly into a clientsí personal ergonomic enhancing their lifestyle.
Exceptional customer service, attention to detail and quality are core to the business and has ensured many repeat commissions. Notable work includes a bespoke design project for Art of Life in Norway, design shop furniture in Londonís Kings Road; library and freestanding pieces in a Chichester townhouse.
0208 946 5781
info@palmerfurniture.com
www.palmerfurniture.com