The team from SPATEX 2019 reflects on another successful show.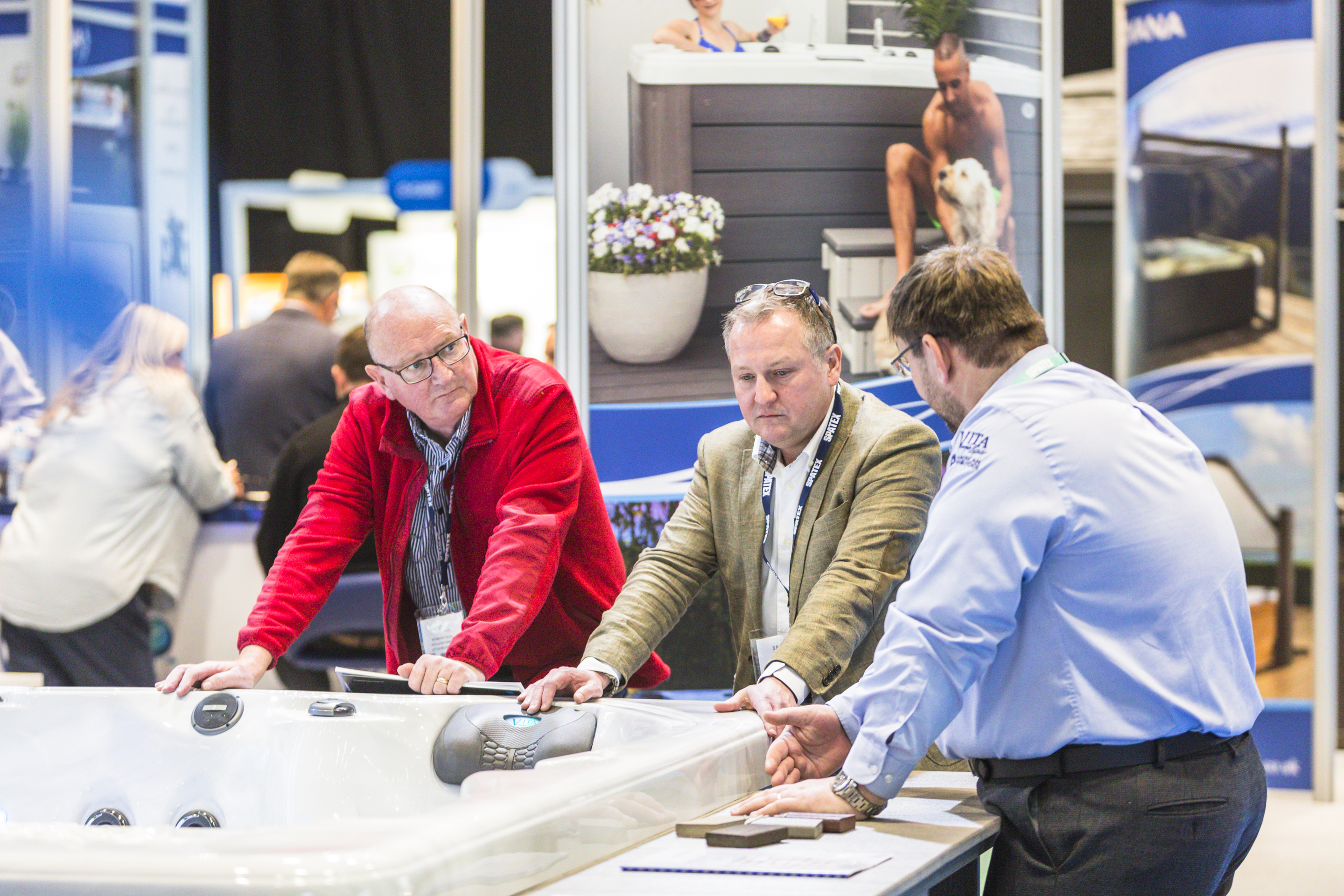 SPATEX experienced a record first day, with visitor numbers five per cent up year on year. Over the Show's three days the show recorded very respectable visitor numbers, which aligned very much with those of 2017. However, it is not the quantity but the quality that is important and 2019 very much ticked the quality box. The Show was brimming with an air of optimism and positivity. Almost without exception, exhibitors reported a steady flow of high-quality visitors throughout the three-day event.
Thoughts from the show floor:
Chris Mumford, MDH Wireless – "This is the first SPATEX we have exhibited and it has been very beneficial for us. We have had some really positive leads including from Ireland and multiple leisure centres."
Dominic Moseley, Villeroy & Boch – "Fantastic Show. The first two days we received non-stop enquiries. The quality of leads has been excellent and it has attracted the right customers. We will be re-booking the same space next year. The build up was very easy and hassle free, the free coffee and tea is always a plus as well."
Neil Murray, Certikin – "It's been a really successful Show and we are really pleased with the flow of good quality enquiries. I am looking forward to SPATEX continuing to grow."
Anthony Schneikert, Spasolutions – "We have been in the industry for 17 years but this has been the first time that we have exhibited at SPATEX before. We used the Show as a platform to launch the Ikon spa and we have received a fantastic response. We will definitely be back next year."
Melanie Killen, Recotherm – "This is our first year of exhibiting in our own right and it is definitely a Show we will be returning to in 2020. We have come away with a few good pool contractor contacts and end user visitors. It's been a great experience."
Jon Hicks, Spaeuro – "It's been another excellent Show. We took some big orders for both our spa covers and filters."
Julian Hunnable, Fairlocks – "One of the best shows that Fairlocks has enjoyed and credit should go to Organiser, Michele Bridle and her team in making the event such a success. Now let's look forward to a successful summer season. Great to catch up with old friends and meet some new ones. Roll on SPATEX 2020!"
Sarah Mills, On-Site Pool Linings – "This has been our best Show so far. The second day proved our busiest, with lots of requests for quotes of natural pools and ponds. The build-up and breakdown all ran smoothly."
Darren Tillyer, GMT Spas International – "We had an excellent Show! Regardless of what the foot fall was after all the weather warnings not to travel, we consider that this year has been the most positive for us in respect of the quality of consistent enquiries over the three days including a number of swimming pool installers that to date we have never supplied spas to. We're going to be very busy following all these enquiries up. Our thanks go to Michele and the team and the Ricoh Arena."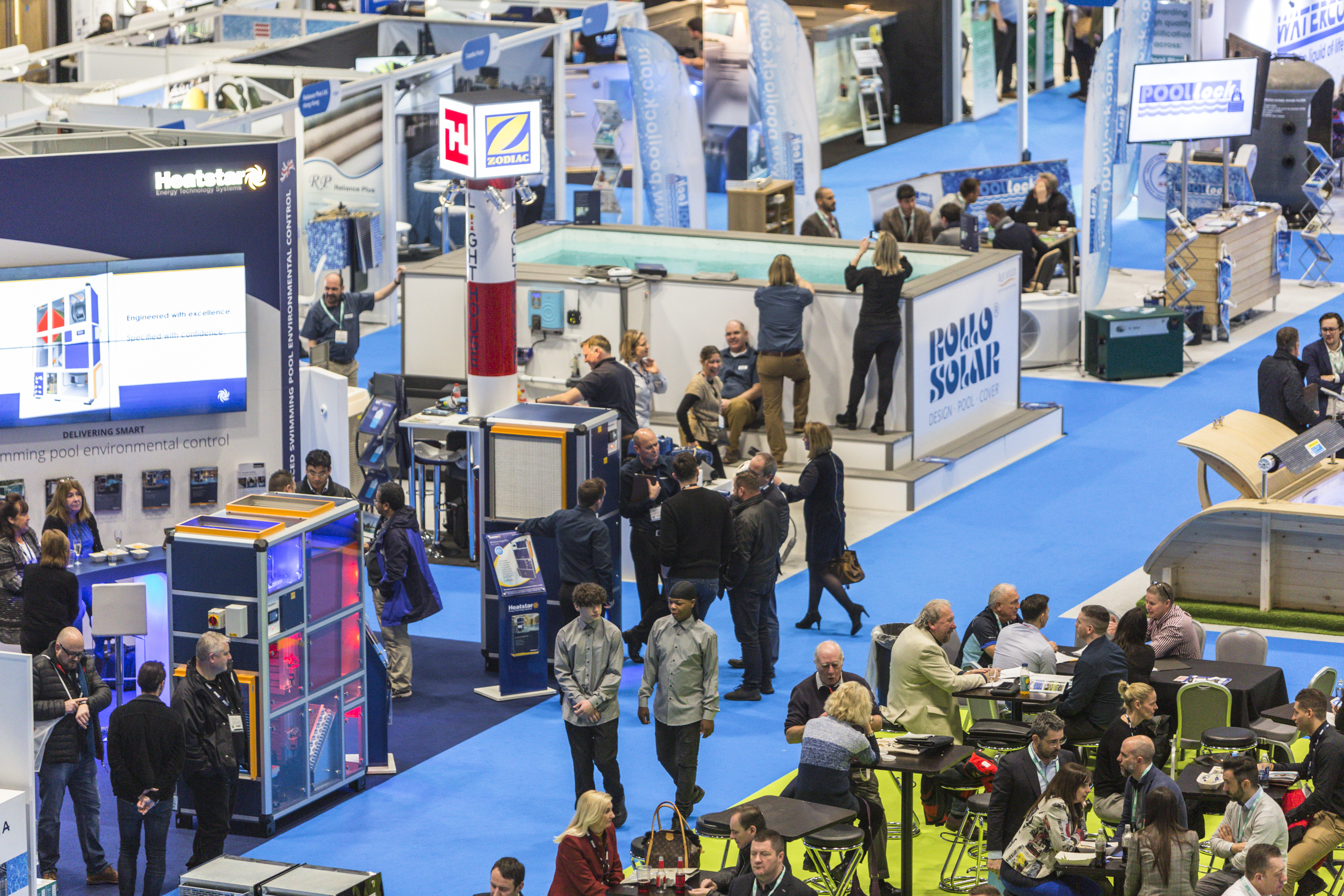 Gil Gingell, Darlly Europe – "It was a great Show for us. There was a lot of interest in our SaniStream filtration system including some visitors from Center Parcs. Organiser, Michele Bridle has made this 23rd edition her best yet!"
Mark Osman, Heatstar – "The setup was the smoothest we have had so far and the support from Michele and her team was efficient and professional as always. Planning now starts for 2020, which is Heatstar's 40th anniversary."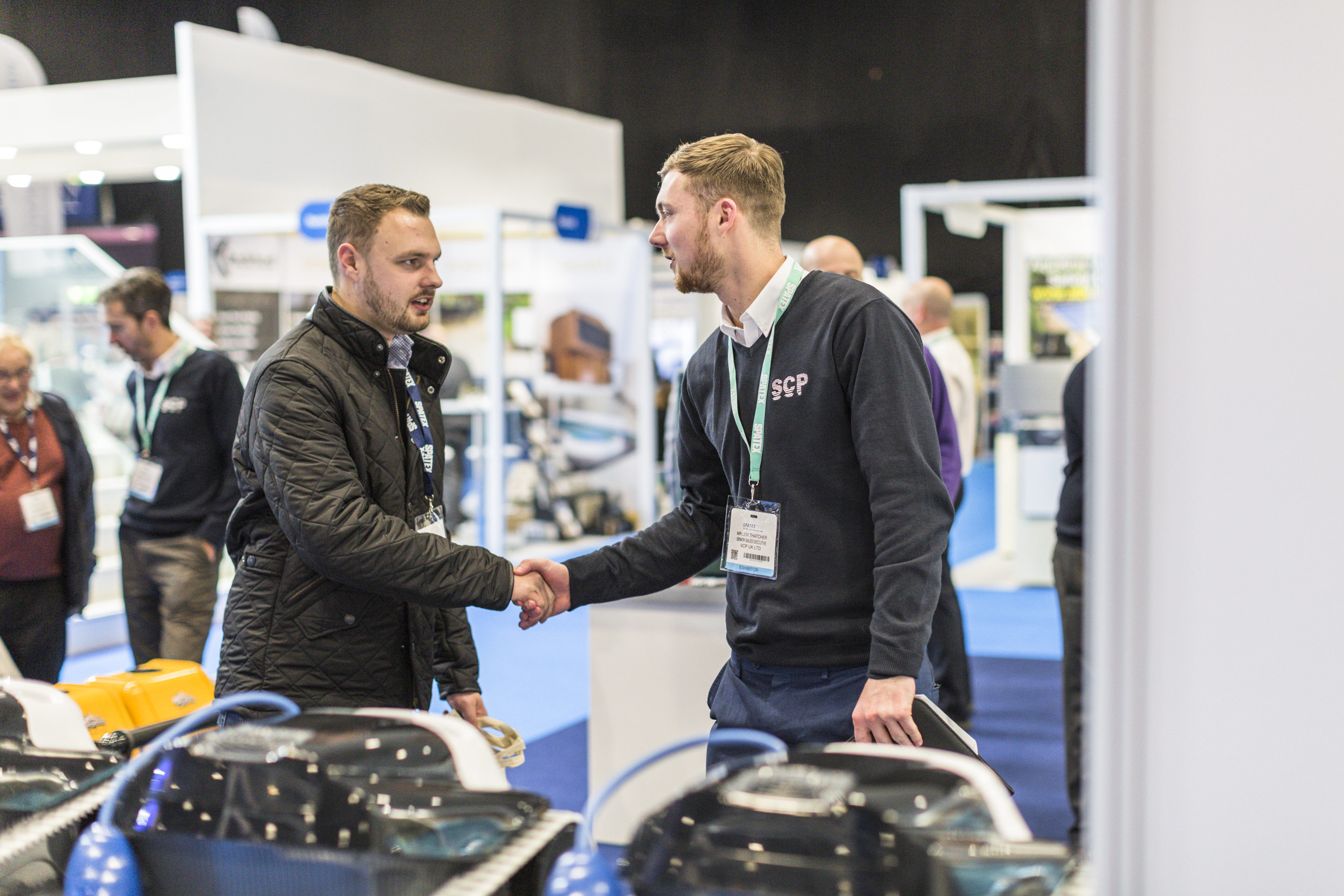 The 24th edition, SPATEX 2020, returns 28 – 30 January 2020, Ricoh Arena, Coventry. Book your stand space now and catch the EARLY BUY RATE (available until 17 May) via helen@spatex.co.uk or michele@spatex.co.uk or call 01264 358558.