Taste of Design is the interior design road show taking place in 2019. Here, Janet Houston of Whitehead Designs reflects on the opportunities for designers that this year's exclusive road show presents.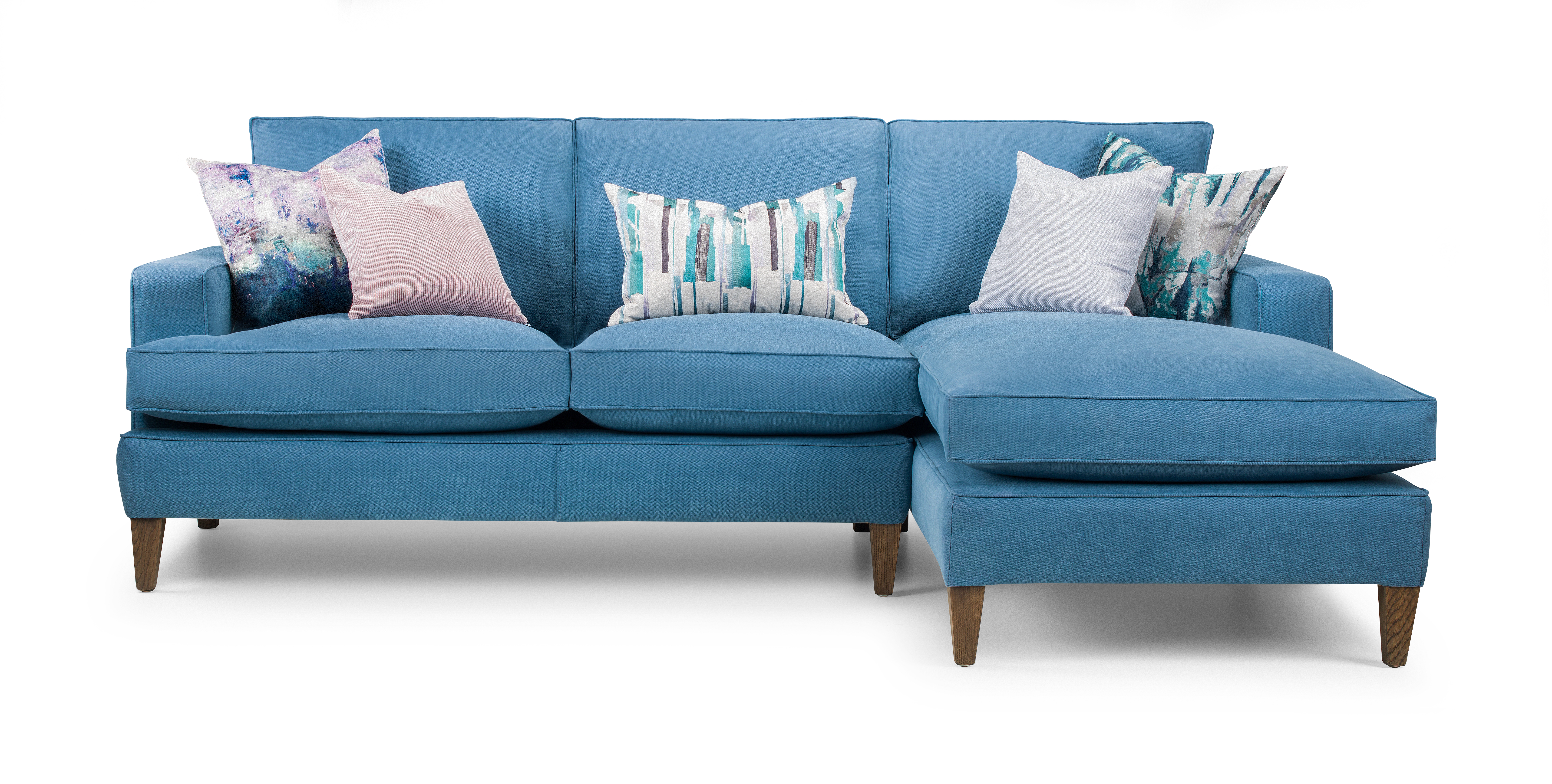 Regarded as an essential date in the diary for interior design professionals, Taste of Design combines high-end interiors with beautiful locations around the UK.
Hosted by a select group of leading brands, the annual event sees the UK's finest names in interior design showcase their talent at some of the country's most iconic venues. Taste of Design provides a relaxed and memorable series of days for exhibitors and visitors alike.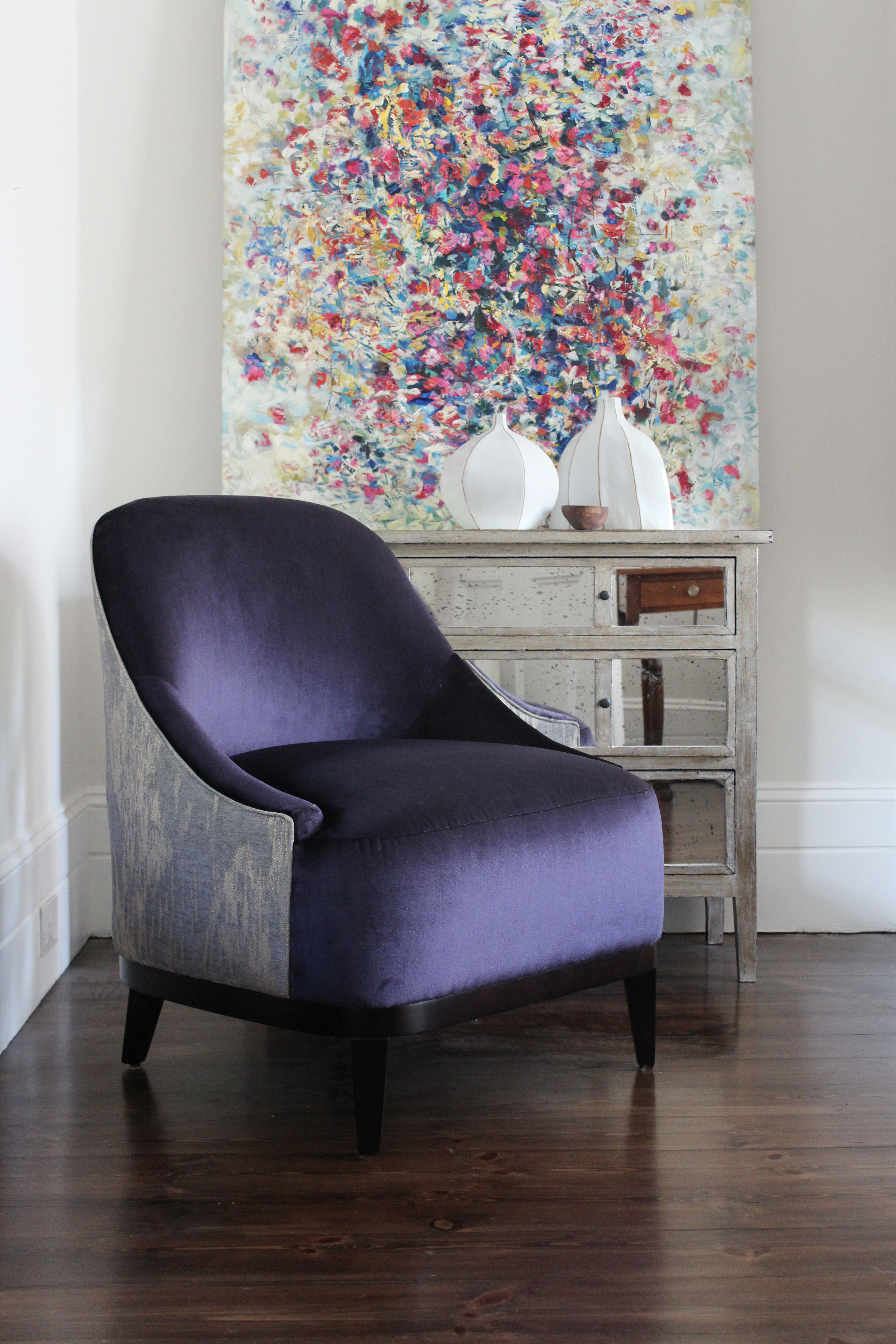 With five dates set at exclusive venues throughout May, visitors can look forward to a preview of the latest furnishing designs from quality brands including four new exhibitors: Ailanto, Chase Erwin, Roger Oates and William Yeoward.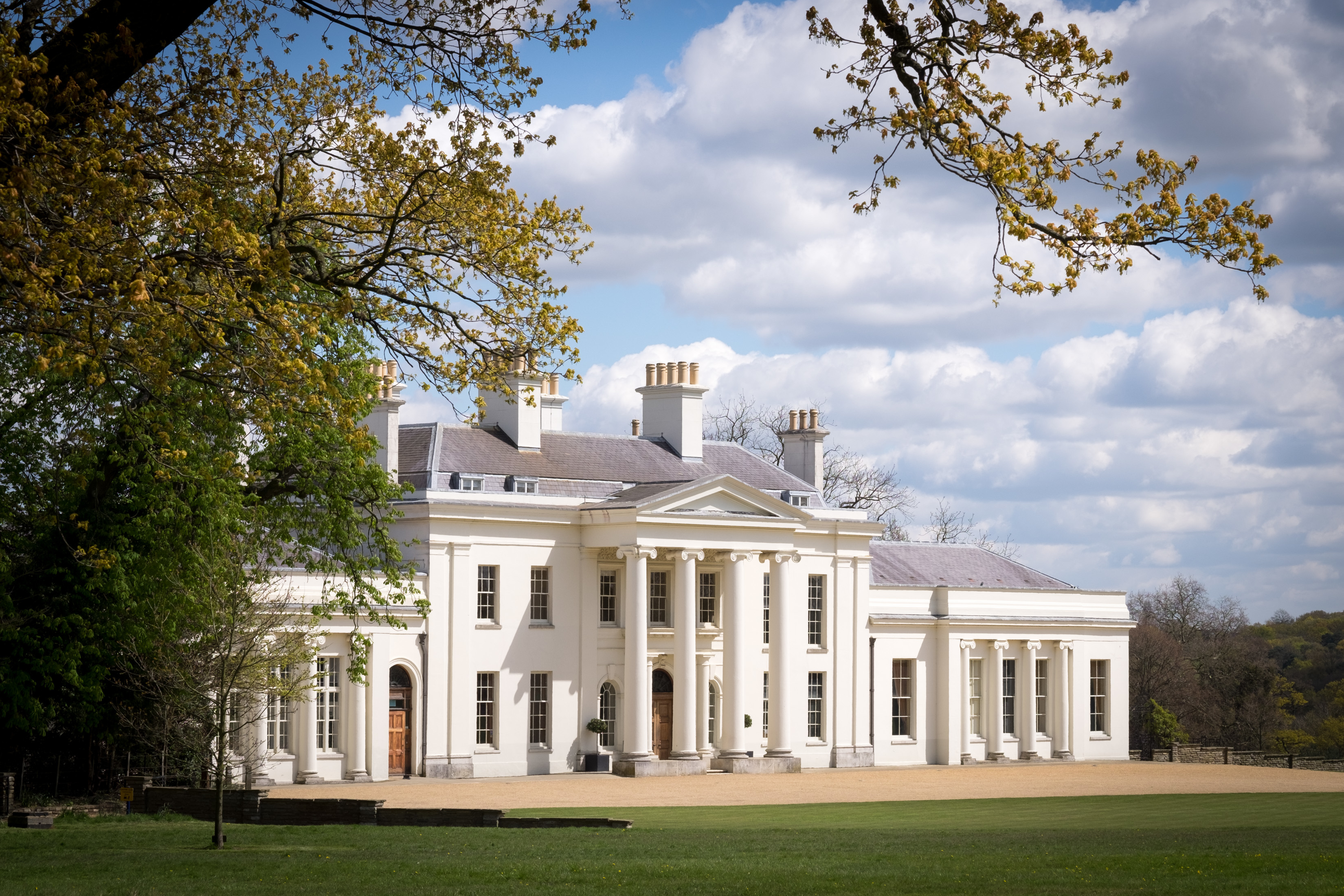 From14 – 22 May 2019, Taste of Design will be taking place at fabulous locations including Hylands House in Essex, the Sculpture Gallery at Woburn Abbey, Stoneleigh Abbey in Warwickshire, Painshill in Surrey and Leigh Court near Bristol. Previous sites include the likes of Mercedez-Benz World at Brooklands Hall, Belvoir Castle, Hatfield House and Highclere Castle, the setting of Downtown Abbey.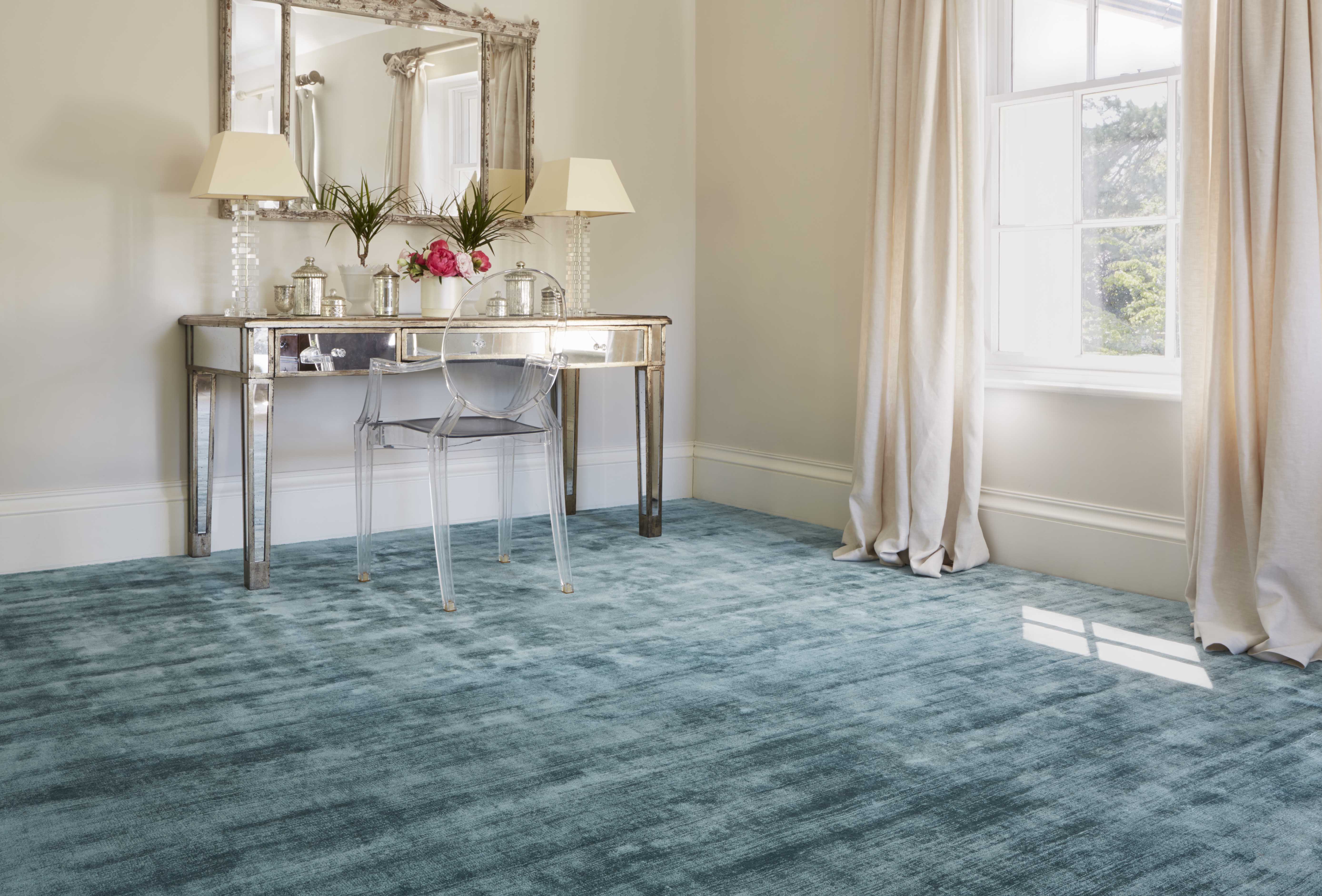 Taste of Design exhibitors showcase their latest products including upholstery, lighting, fabrics, curtain poles, wallpaper and more in extraordinary settings, which always impress. Interior design professionals who visit tell us they love the combination of learning about high-end innovations whilst being able to enjoy the gardens, art galleries, architecture and other delights on offer. Visitors come back year after year, and who can blame them.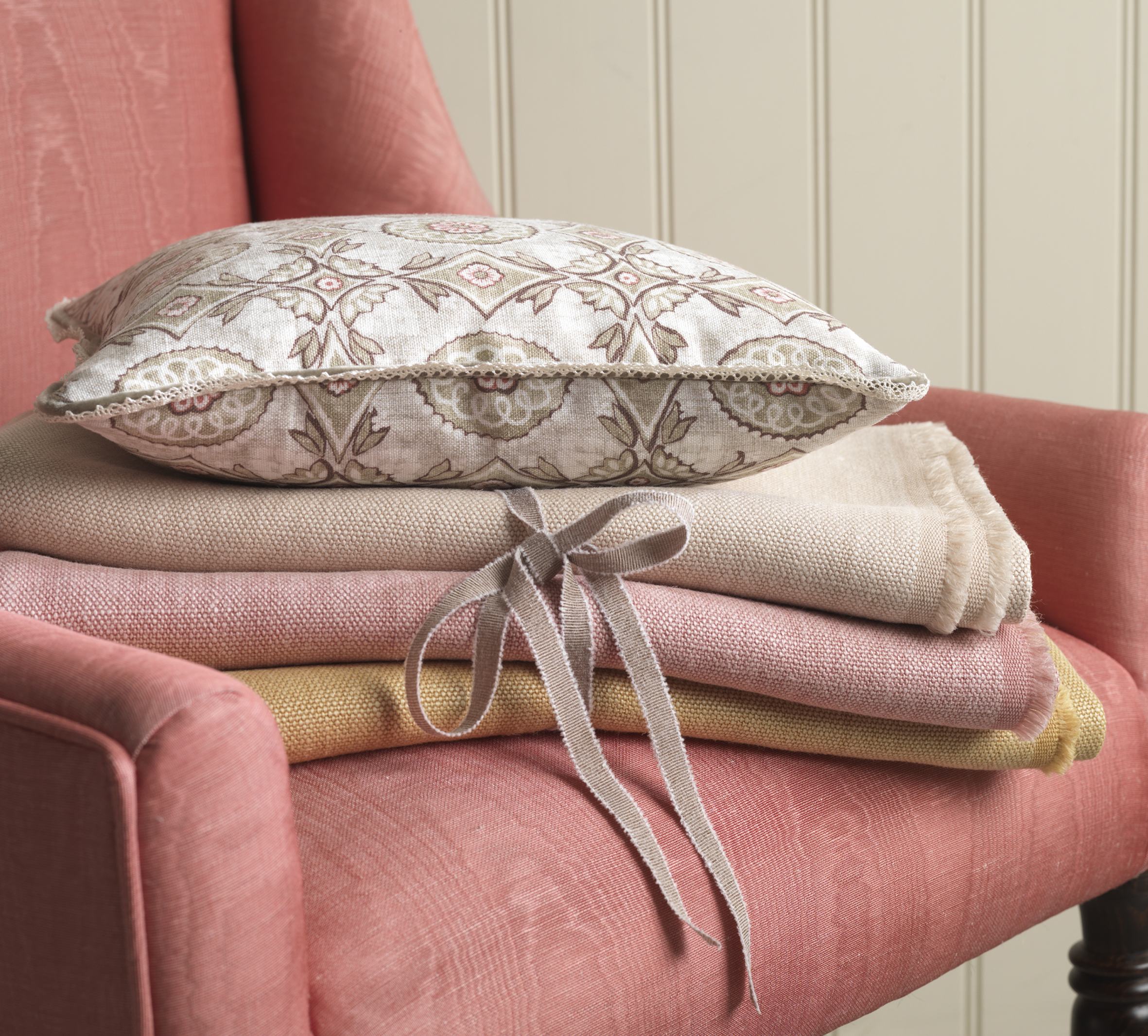 The only question is which venue to pick in order to enjoy one of the fabulous days on offer?
From peaceful parklands, opulent period interiors and landscaped gardens to crisp, contemporary surroundings, the majestic and elegant settings are some of the most spectacular the UK has to offer. What is especially convenient is that with the venues spread around the country it is easy to find one that is within easy reach rather than having to travel far. In addition, designers tell us they love being able to see a truly eclectic mix of brands and products in one day with a lovely lunch included. This must be the most idyllic way to spend a business day that the interior design trade has in its calendar.
Now in its 22nd year, Taste of Design looks forward to welcoming a record number of visitors throughout the five event dates. We do hope you will join us.
Dates & venues:
Hylands House, Essex – 14 May 2019
The Sculpture Gallery at Woburn, Bedfordshire – 15 May 2019
Stoneleigh Abbey, Warwickshire – 16 May 2019
Painshill, Surrey – 21 May 2019
Leigh Court, Bristol – 22 May 2019