Shown for the first time at BAU, Kährs Luxury Tiles is a comprehensive offering of over 170 high quality, non-repetitive, waterproof and phthalate-free luxury vinyl tile designs, finished with a highly durable and robust ceramic coating.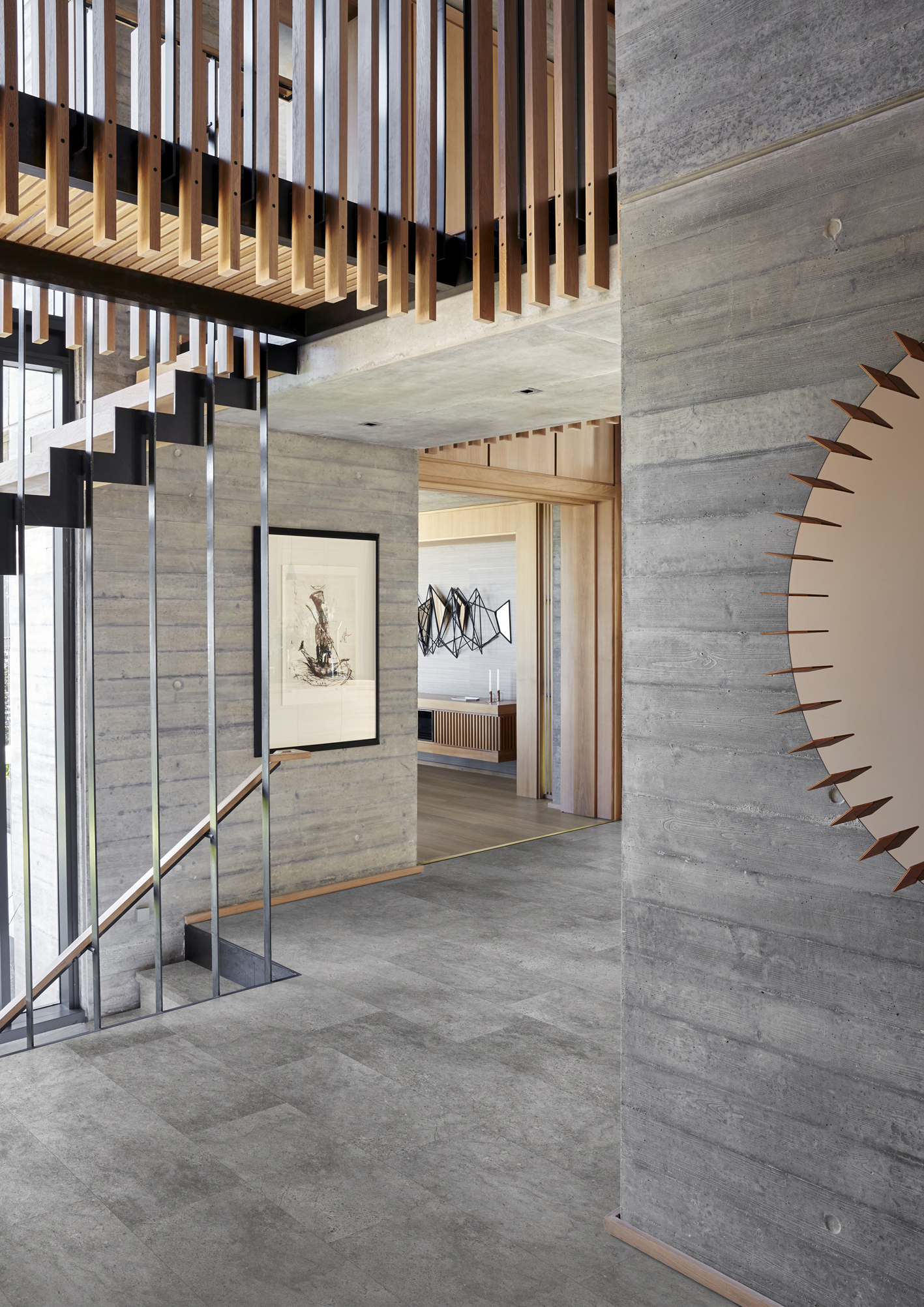 Kährs Luxury Tiles combine the beautiful and natural appearance of wood and stone with all the benefits of resilient flooring. The modern floors provide excellent durability, even in areas with high traffic, and are based on wood or stone designs in a variety of colours and looks, including stunning wood herringbone and patterned stone designs.
Formats include the easy-to-install Click to versatile Dry Back and flexible Loose Lay – to the Marine collection, specially designed for the marine industry. A PVC-free range – Dry Back Enomer® – is made from a unique material free from PVC, plasticisers, phthalates and halogens.
Designs are now available to order.
023 9245 3045 | sales@kahrs.com | www.kahrsflooring.com