Five years in the making, Bob Bob Cité has finally opened to the public.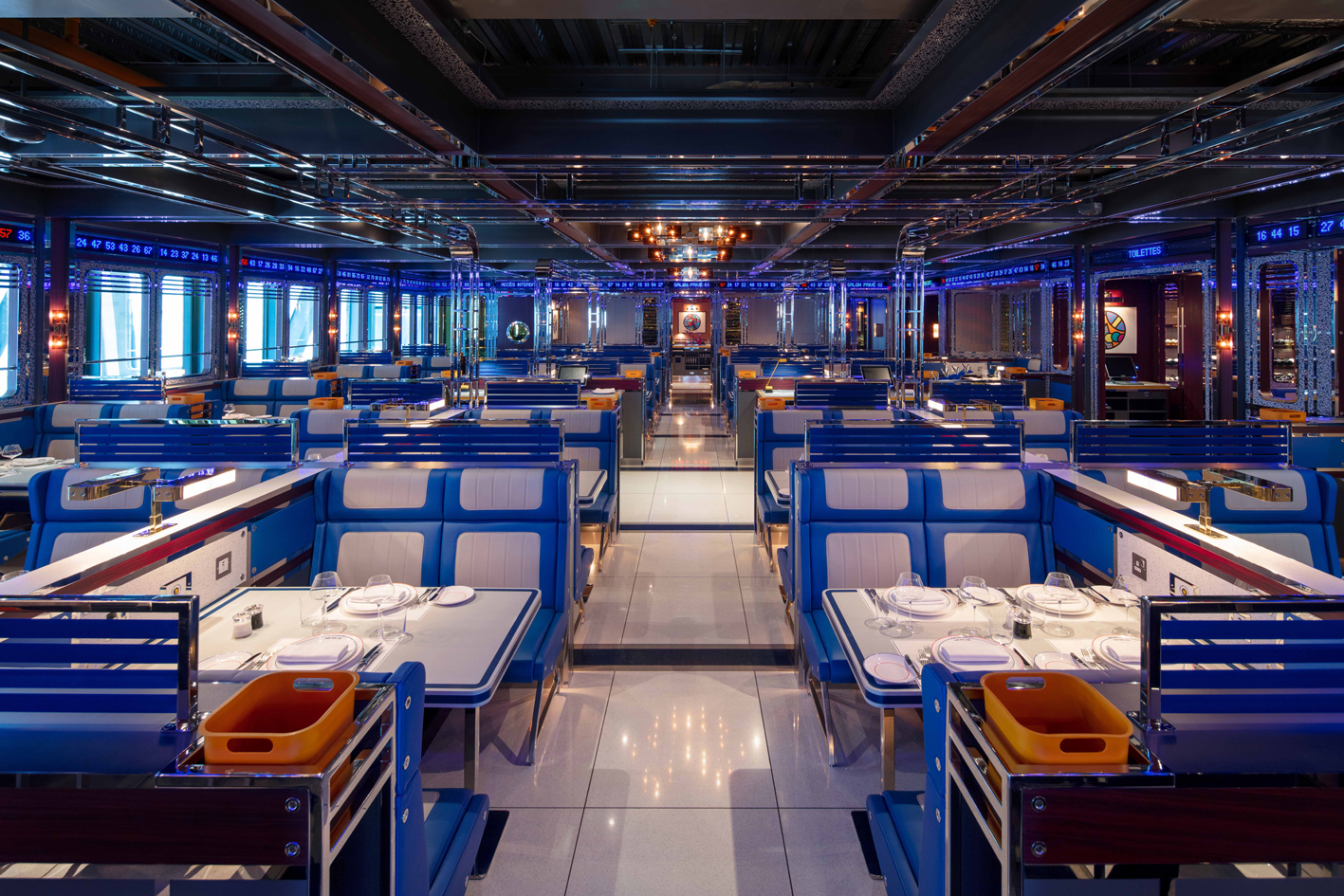 Interior design studio, BradyWilliams, revealed the design of the much-anticipated 'brasserie for the 21st century 'in collaboration with Leonid Shutov, the owner of sibling restaurant and Soho institution Bob Bob Ricard.
Set in the landmark Leadenhall Building by acclaimed architects Rogers Stark Harbour + Partners, Bob Bob Cité is the only premium restaurant space in the development and is suspended 30m above the atrium.
A true collaboration between Leonid Shutov and Shayne Brady, Bob Bob Cité is inspired by key elements of the original Bob Bob Ricard design while creating a completely new vision. Minimalist in approach, the finishing and execution gives a contemporary twist to maximalist design.
Inspired by 21st century design and future aviation travel, Bob Bob Cité is a space unlike any other.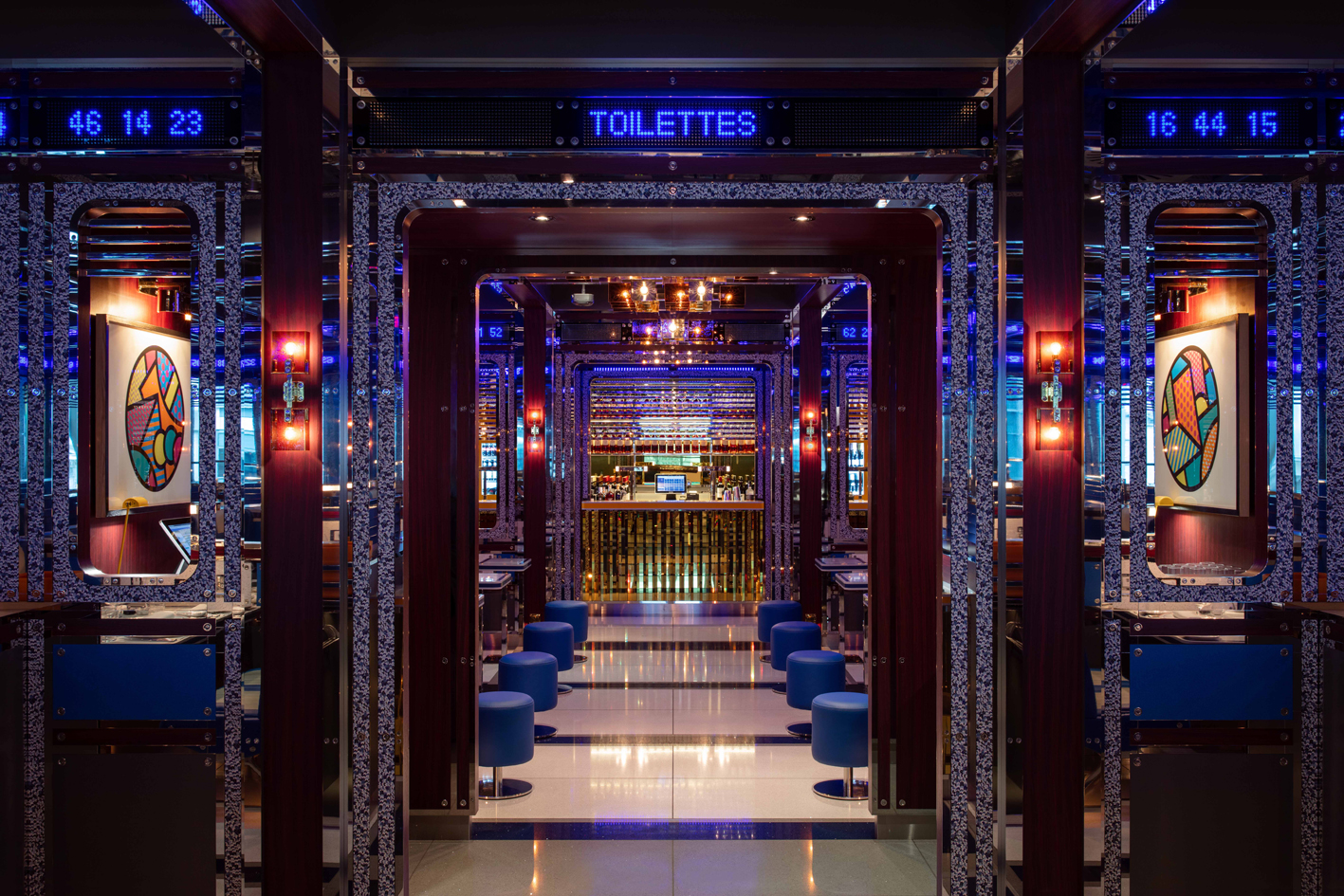 Shayne Brady, co-founder of BradyWilliams comments "Bob Bob Cité is an iconic forward-thinking design aesthetic, a true collaboration with Leonid Shutov, creating a space that will change the way that people think about restaurant design; where ultra-camp meets ultra-luxury".