The Faloria Mountain Spa Resort, historical hotel in Cortina, has reopened to the public expanded and renovated, with the project signed by the architect Flaviano Capriotti.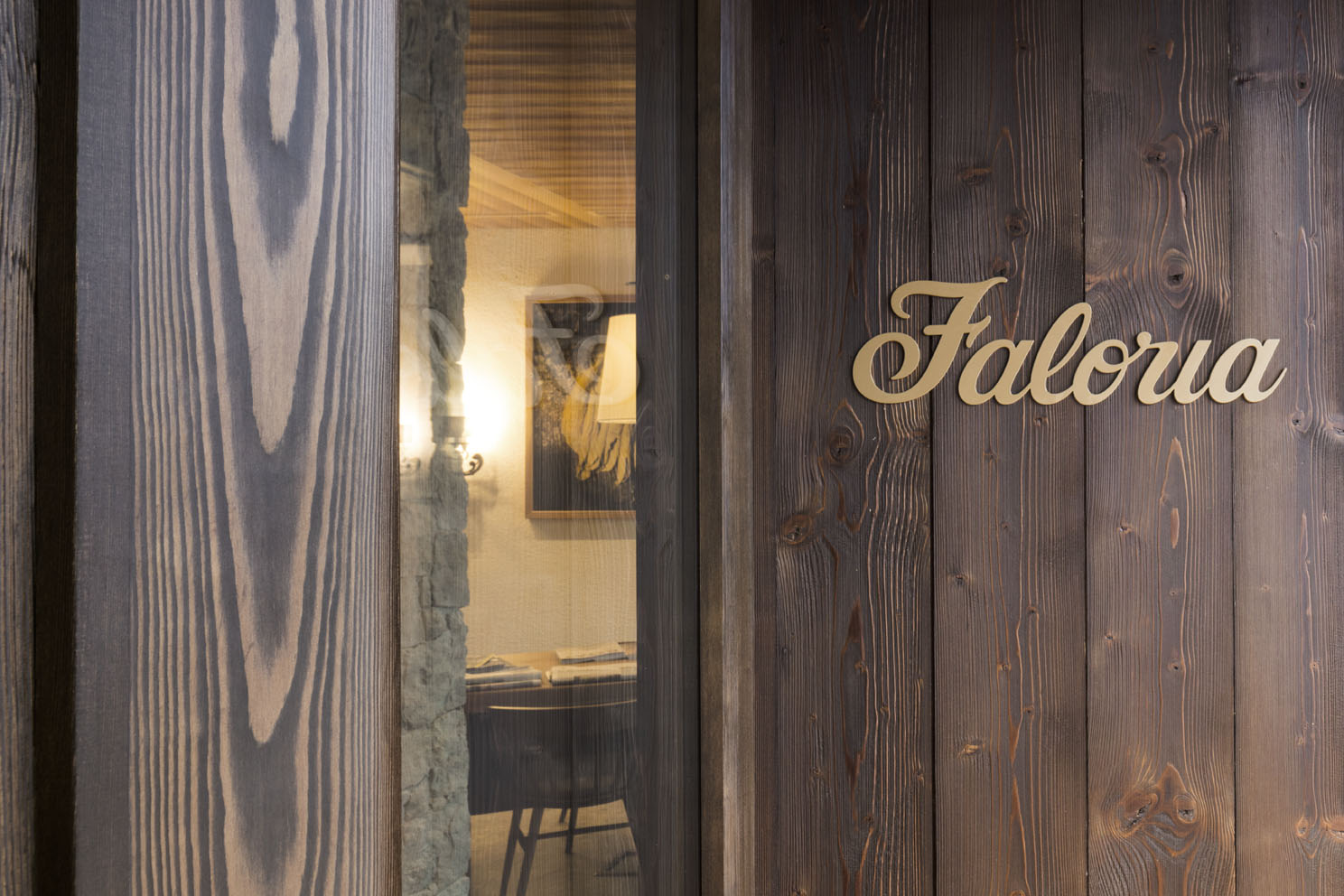 The construction of a brand new central body, 13 new rooms, a spa covering over 1000 sqm, a gourmet restaurant allows guests to live an unforgettable experience in accordance to the to the highest hospitality standards.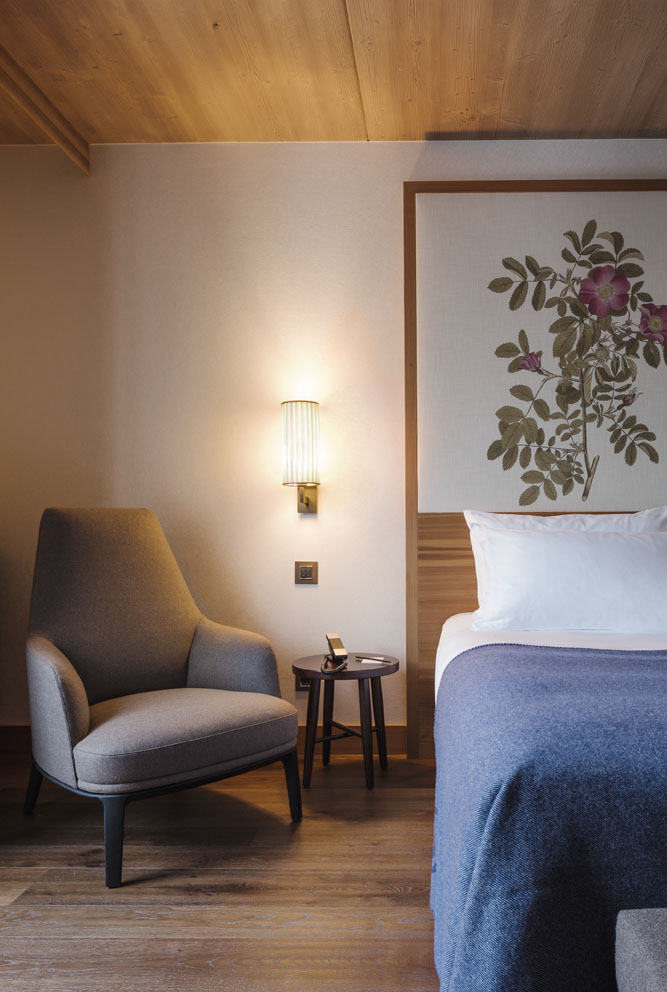 Flaviano Capriotti has designed an environment in harmony with the surrounding landscape.The materials chosen are those typical of the local architecture: the Dolomia stone, the brushed larch, the blue-green majolica tiles, which recall the colour of the alpine ponds.
All elements that Capriotti reinterprets in a contemporary key to create a design hotel in the name o fcomfort and exclusivity.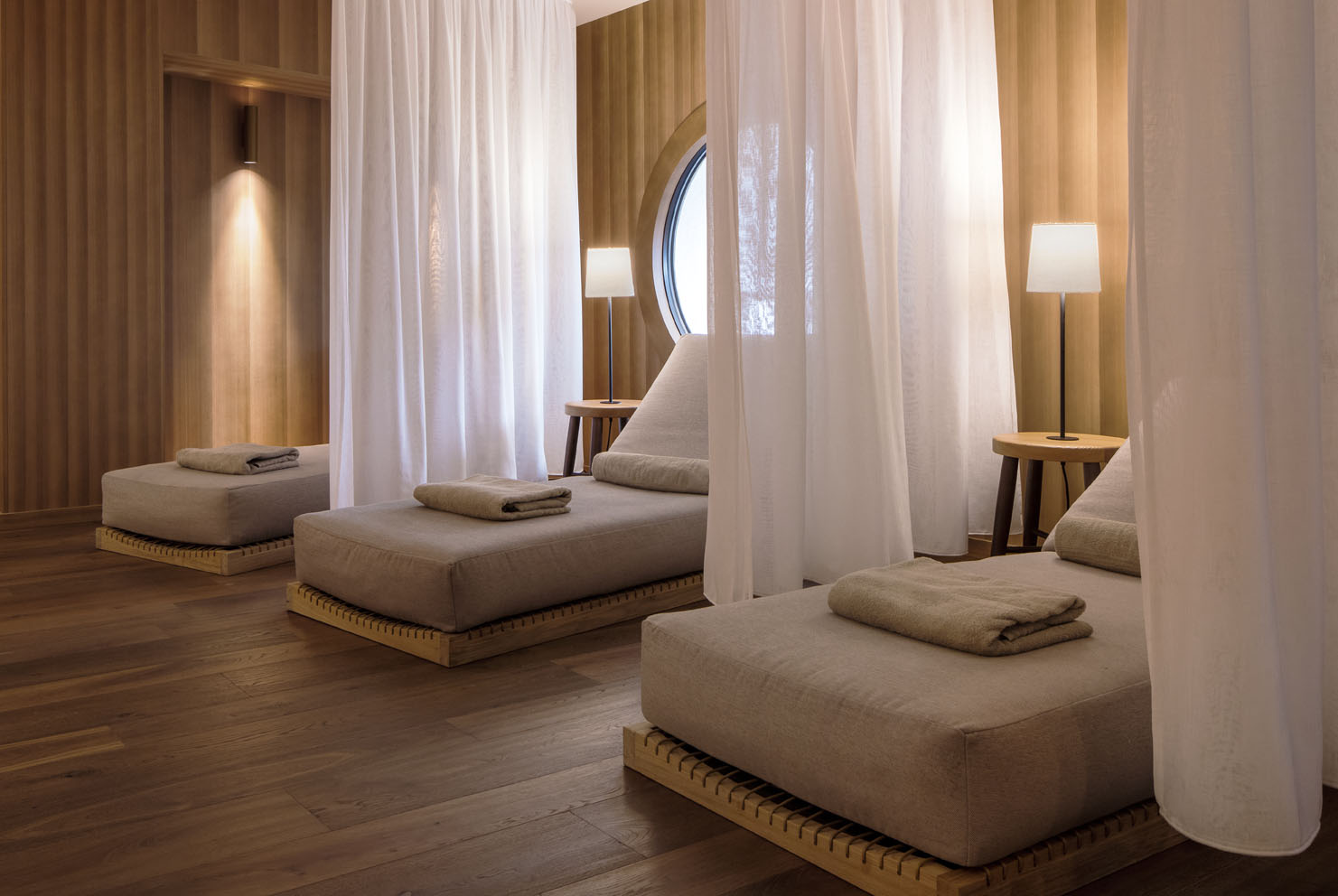 The guest of the Faloria Mountain Spa Resort finds himself immersed in the natural beauty of the setting, ready to enjoy an exclusive environment that offers the most advanced technologies for a functional comfort and unique atmosphere.