Metal shades are the new trend colours in modern bathrooms so sanitary ware manufacturer, Dallmer, has responded to this trend, and now also supplies its design shower channels for level-access showers in the colours red-gold, anthracite and brass.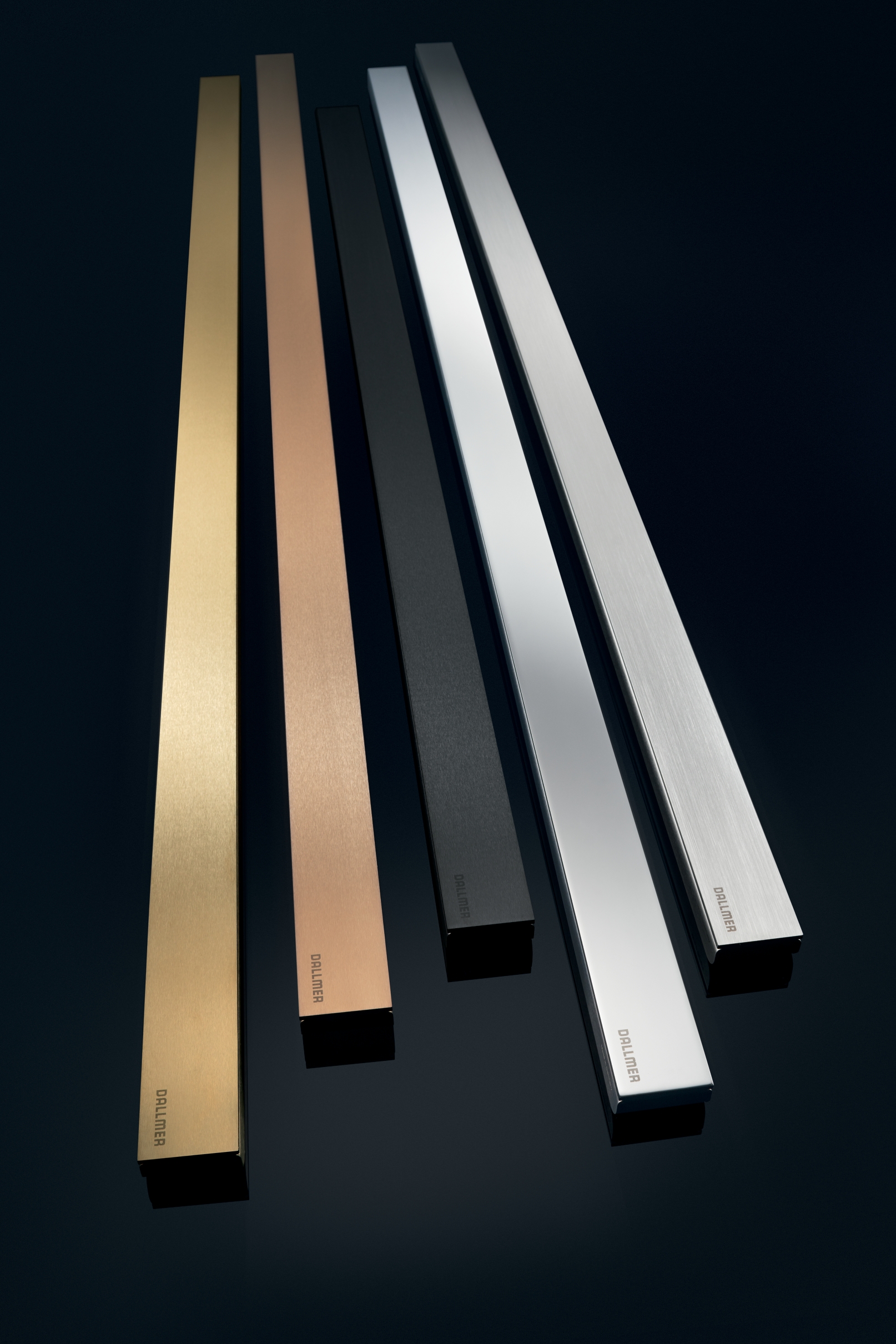 Whether CeraFloor, CeraWall, Zentrix or CeraNiveau – all variants of the designer shower channels up to a length of 1200 mm can be finished with the matte PVD coating. This means that the colour of the shower channel can be selected based on personal taste and preference to match the flooring, blend in with it, or provide a strong contrast. In combination with the DallFlex drain body, this guarantees maximum flexibility for both, visual appearance and positioning in the shower.
Shower channel every installation situation
Individuality in bathrooms is in greater demand than ever before. With its seven different design shower channels, Dallmer has established a remarkable product portfolio that offers an enormous choice of colours, shapes and options for shower channel positioning.
01787 248244 | www.dallmer.com