Founded in 2015, oOumm already occupies a very special place in the world of home fragrance.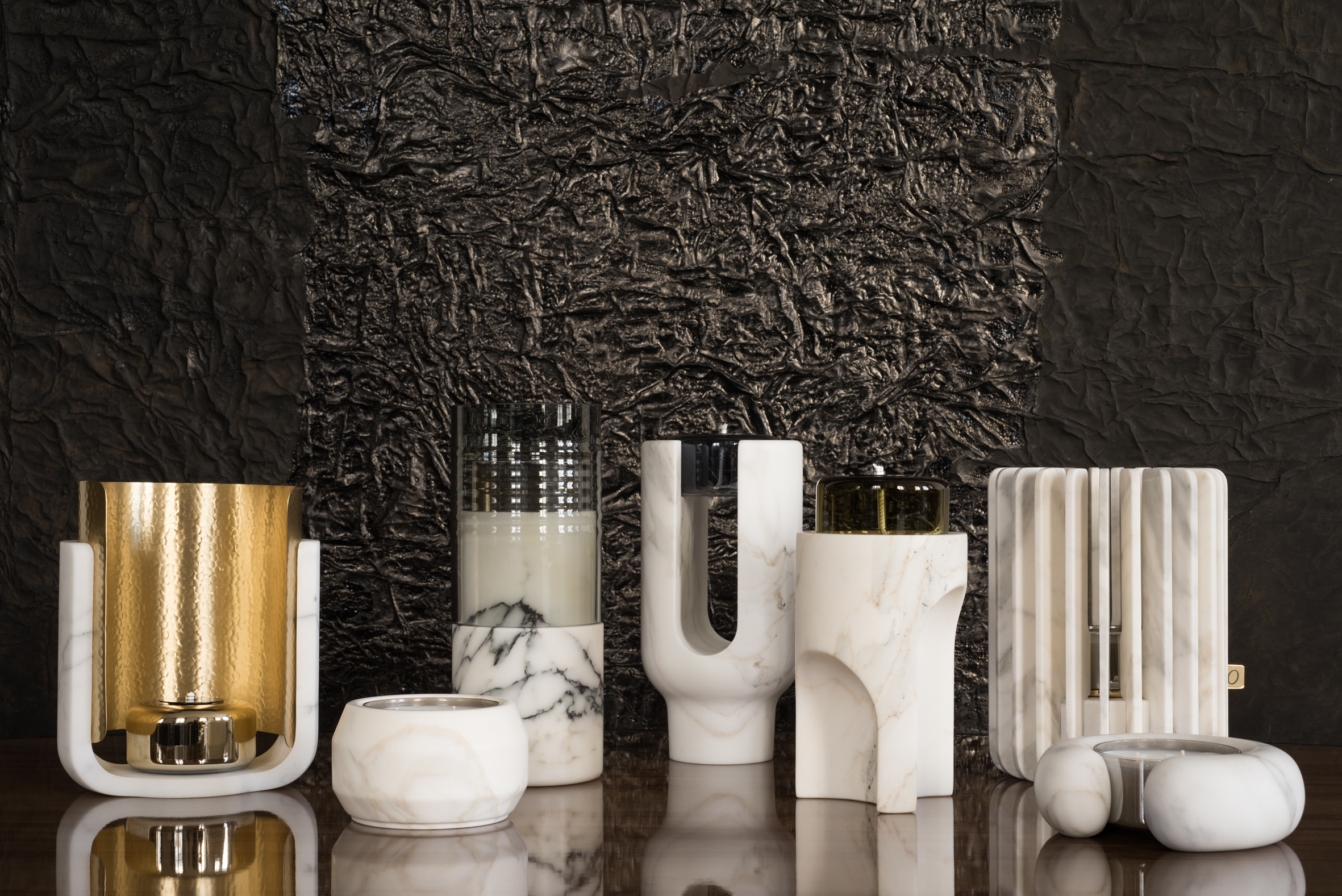 In close collaboration with French nose Barnabé Fillion and designer Dan Yeffet, the Parisian brand redefines the art of perfuming the home.
By Associating unprecedented fragrances with an exclusive collection of photophores, oOumm stands at the boundary of art, design and craftsmanship. Incorporating marble, glass, wood and leather, these 'olfactive objects' celebrate a subtle luxury: the luxury of light.
Maison oOumm offers four unique perfumes. These creations carry out a unified approach of high quality without compromise, composed of rare and infrequent ingredients (wood from Gaiac, Siberian pine, Bulgarian Lavendar).
Using exceptional materials and a shared vision of artistic direction, creator Maria Bosoni and artistic director Jérôme Aumont have been able to place oOumm on unprecedented territory, establishing it as a brand set apart in the realm of luxury home fragrance.
contact@ooumm.com | www.ooumm.com | Instagram: @ooummparis