Houzz Inc., the platform for home renovation and design, has announced the launch of Ivy, the fast-growing business and project management platform for interior design firms and design companies, in the UK.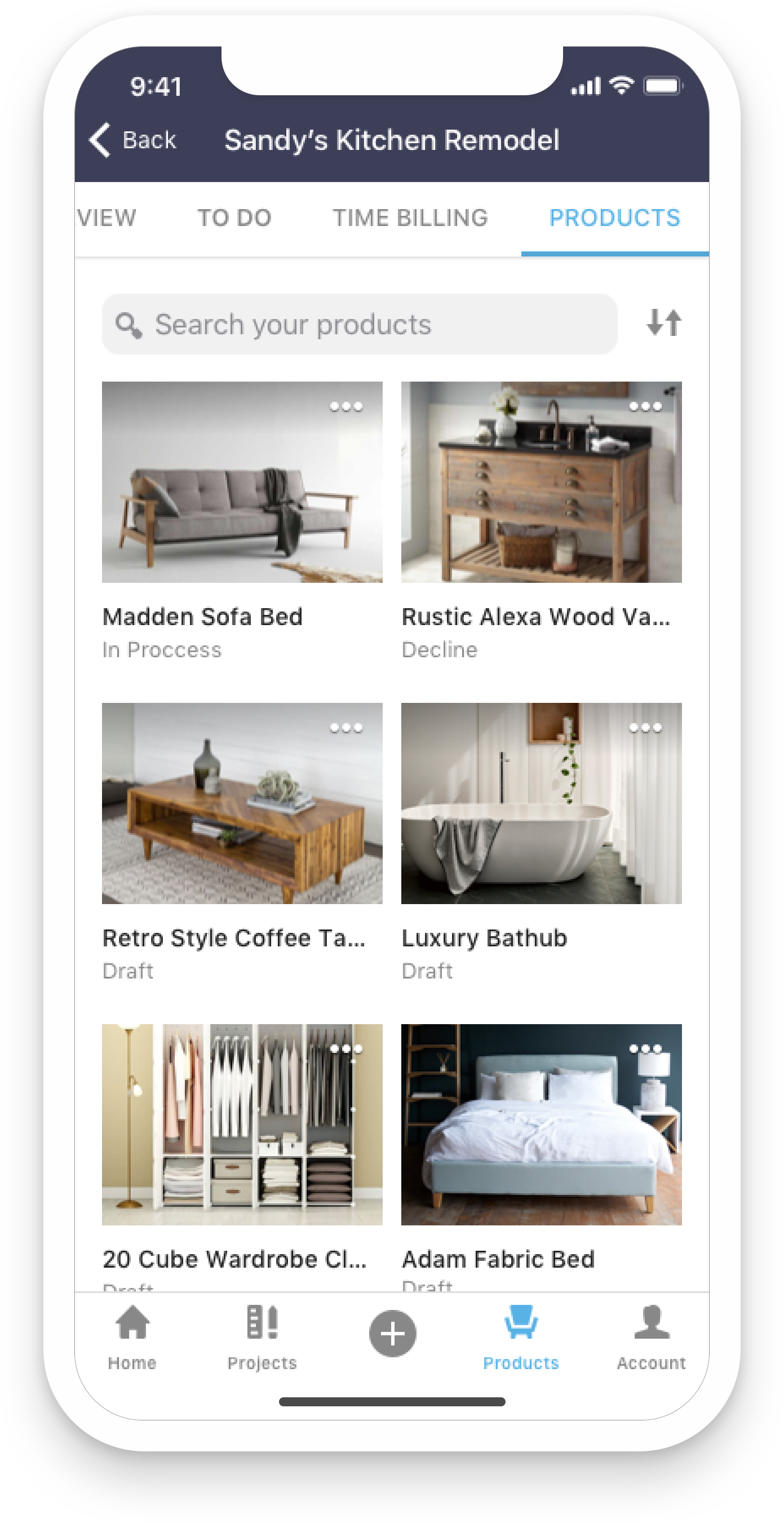 Ivy empowers designers with cutting-edge technology and solutions to everyday pain points so that they can more easily focus on the creative side of their business. Strong local demand for the Ivy offering prompted its expansion into the UK.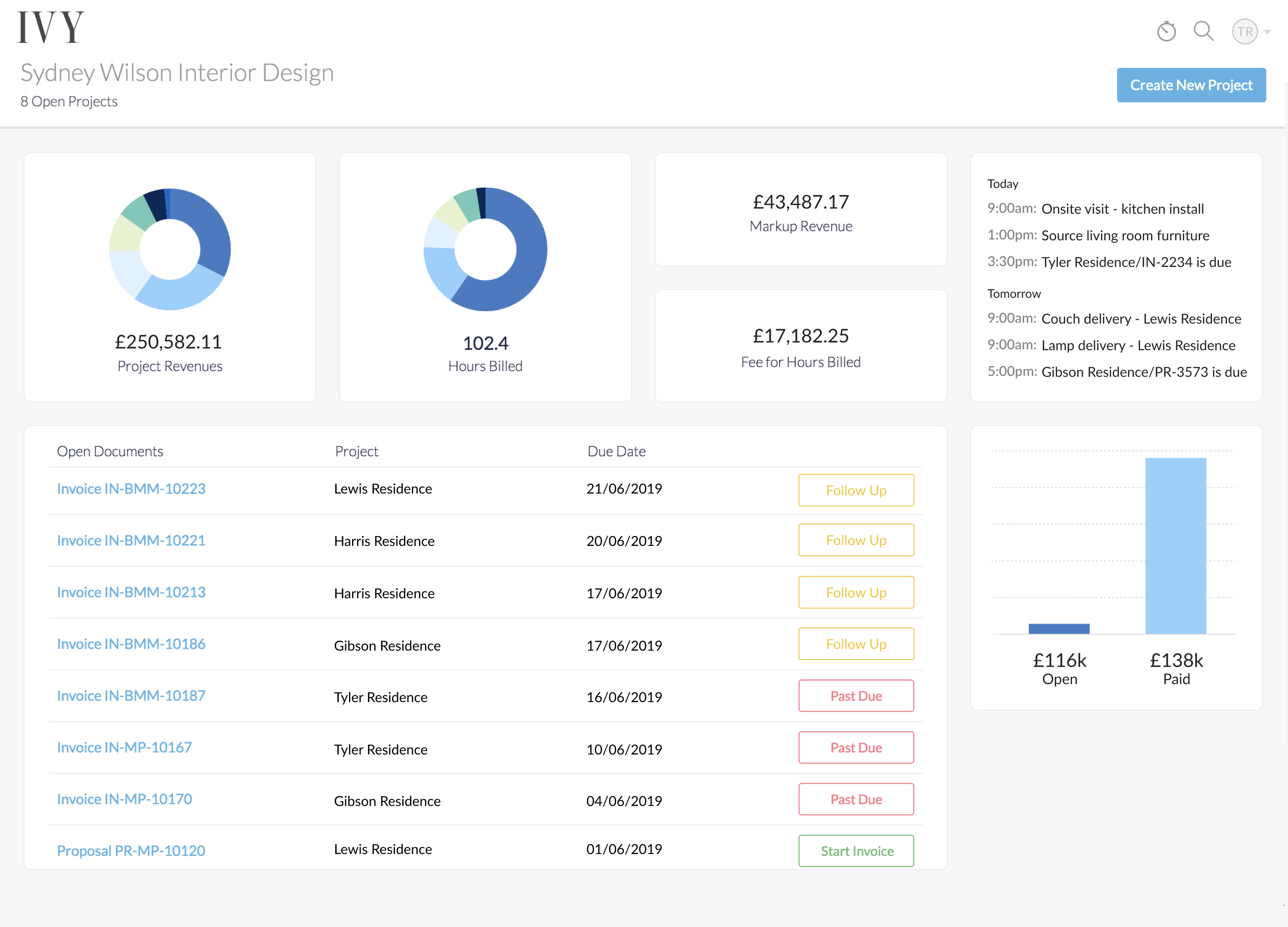 Ivy provides designers with a number of tools to help them run their business, including:
Project management: Ivy's Project Tracker enables designers to manage the products and services for a project in one place, making it easier to track the many moving pieces.
Estimates and time tracking: Designers can send customised proposals, tear sheets, invoices and purchase orders through the Ivy platform. Time and expense entries can also be managed in one dashboard.
Product sourcing: Ivy's Product Clipper enables designers to save all of the product specs and imagery for a project in their product library, eliminating the need for manual copying, pasting and downloading product information. Ivy's Room Boards tool enables designers to conceptualise and compile products and services by room for current and potential clients.
Vendor purchase management: Ivy's dashboard also tracks order status across all projects — from purchased to shipped to delivered — in one place.
On-the-go access: The Ivy app for iPhone, iPad and Android empowers designers to manage multiple projects in one place and on the go with features including task management, real-time expense and time tracking, talk-to-text note taking and more. Using augmented reality (AR), the app also captures and stores, with its built-in room measurement tool, accurate project dimensions for designers to reference when selecting products for a room.
Community connections: Ivy's powerful community helps designers exchange industry ideas, ask questions and empower fellow designers.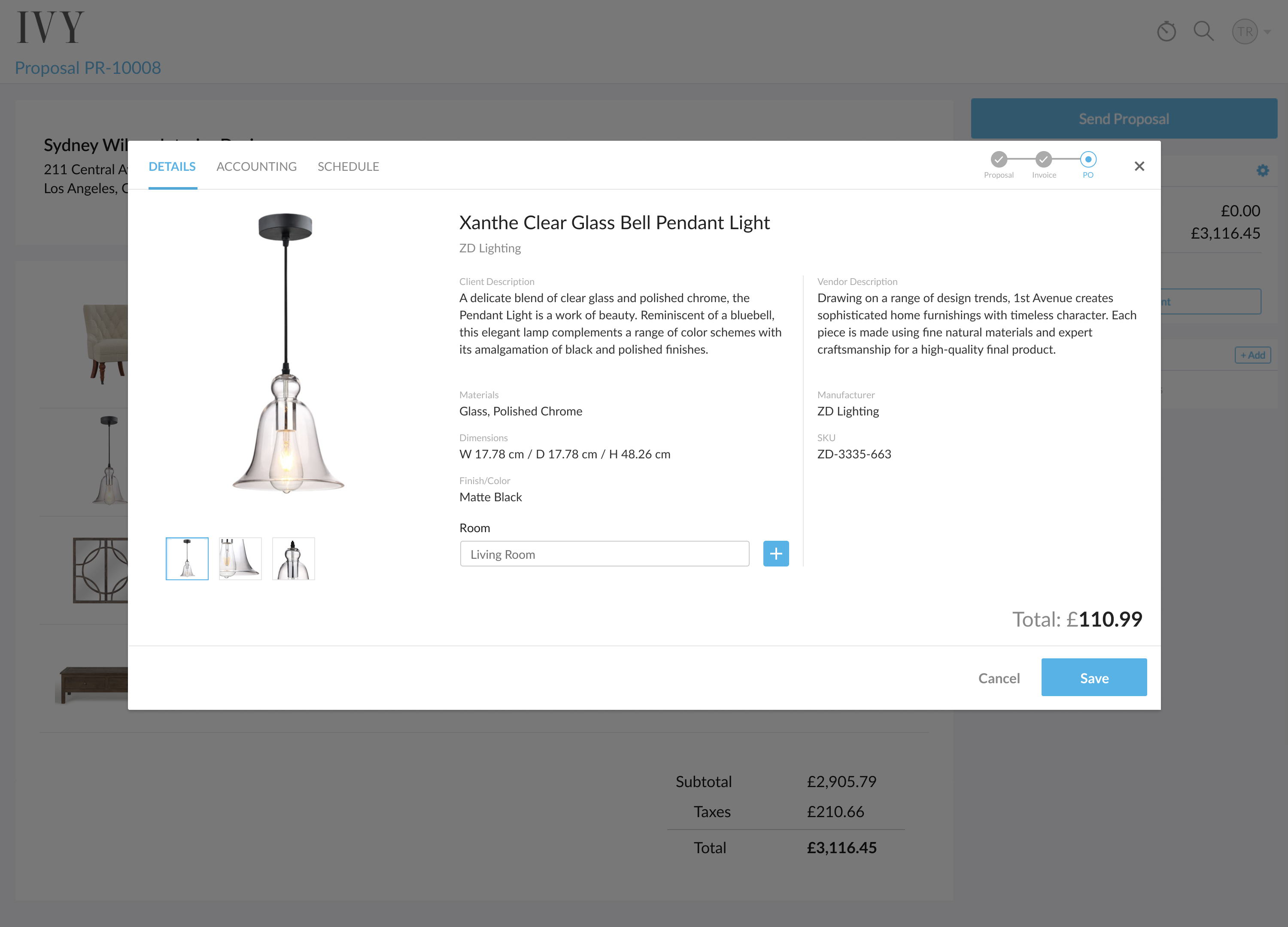 "We are delighted to bring Ivy to UK-based designers and provide them with a centralised platform on which to run an organised and efficient business," said Alex Schinasi, Ivy co-founder. "We've fully localised the platform for the UK, and will provide members with local service representatives. Ivy was built specifically to serve designers' unique business needs and we look forward to building a strong Ivy community in this design-focused market."
Ivy launched in the U.S. in 2016 and was acquired by Houzz in March 2018 to provide home professionals with software that helps them run their businesses more efficiently, effectively and profitably. Since then, Ivy has become one of the most used business management softwares by design firms in the U.S., growing to 5,500 member firms.