Nothing makes a bigger impact on a room than the floor and Junckers solid oak Herringbone flooring is a classic, elegant choice, one that suits most interior styles.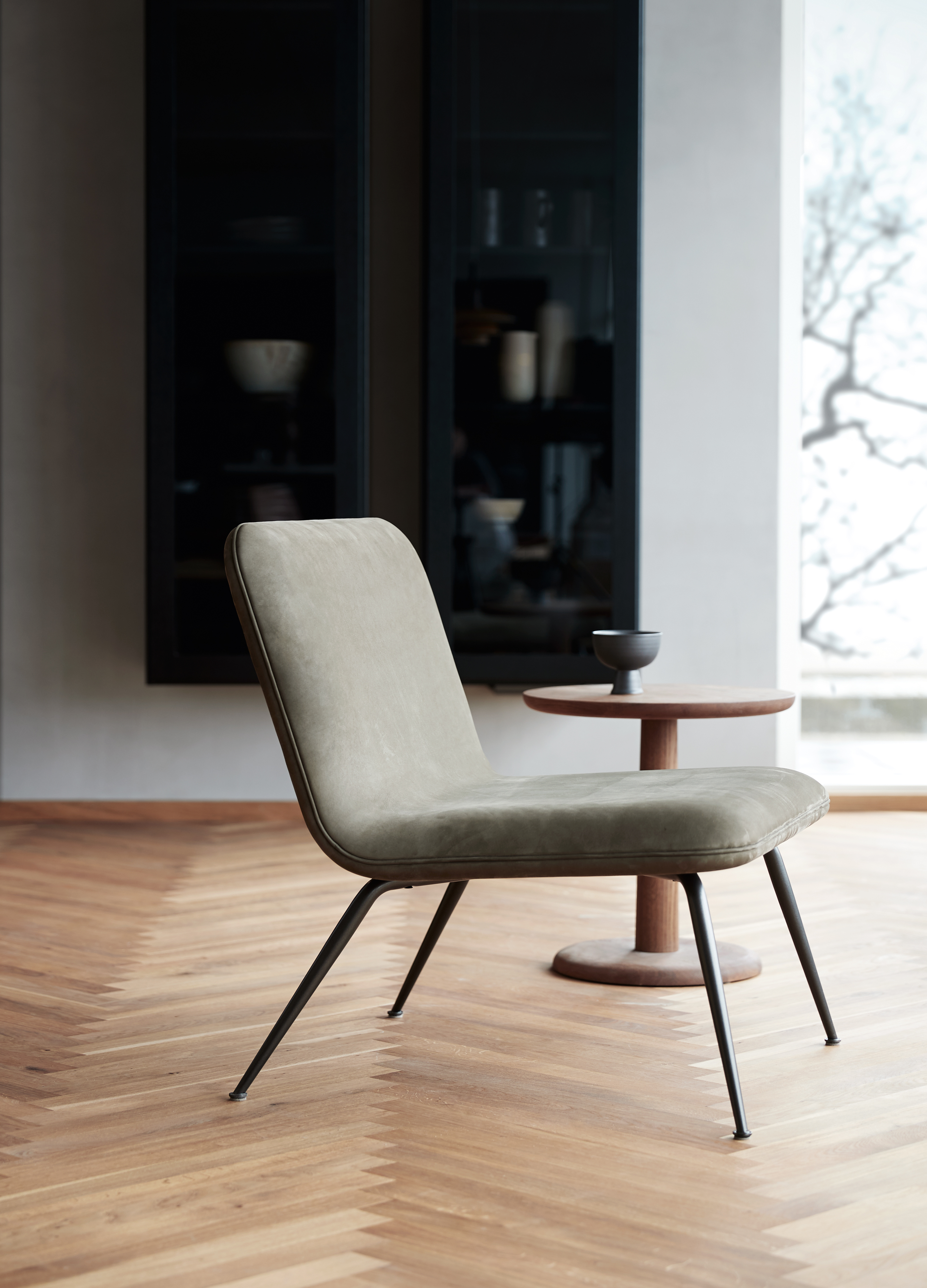 The geometric pattern in combination with the warm, natural beauty of oak creates a timeless backdrop to any room. Made in solid hardwood, the best that money can buy, each stave stems from a tree aged and shaped by the weather and seasons for the best part of a century. It's this maturity that gives the timber its natural elegance as well as its durability.
The structural grain patterns made by nature cannot be replicated – a Junckers floor looks and feels 'real' and it will outlast any part-hardwood product. Wood has a natural, positive impact on indoor climate. The temperature in a room will remain more or less constant as the wood itself retains heat. Junckers floors are ideal for use over underfloor heating, tried and tested by all major companies.
01376 534 700
junckers.co.uk