Pierrus Agency specialises in offering strategic marketing solutions for interior designers, architects and a plethora of brands within the luxury design sector.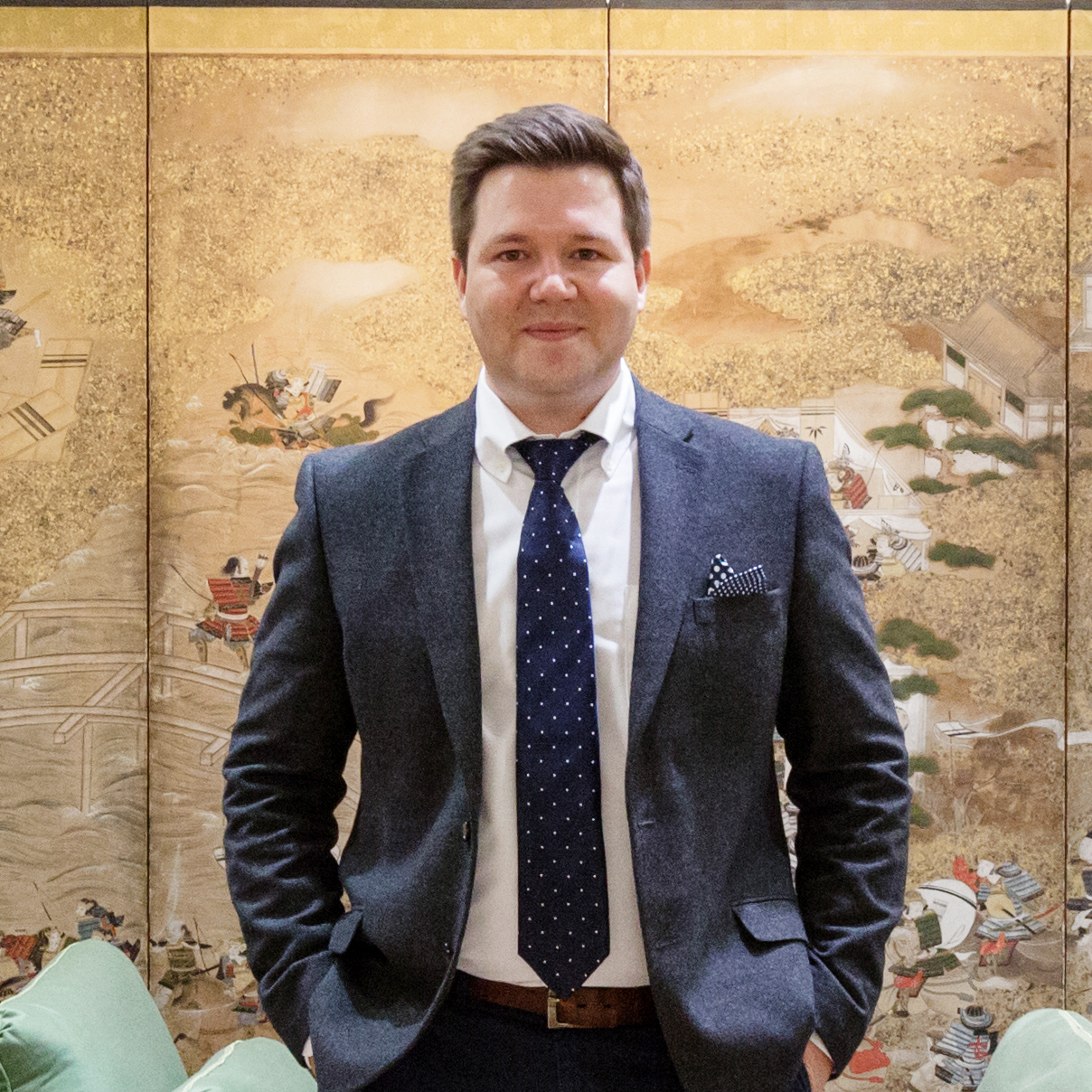 Grant Pierrus and his team work very closely with clients, ensuring a bespoke service that is uniquely tailored to each client's needs. This can range from social media, SEO and advertising to brand consultation and web design. The team has spent years developing a vast network of designers, journalists, manufacturers and suppliers within the creative sector to offer our clients unique partnership opportunities.
With social media becoming no longer as powerful and effective as a marketing tool in the last 18 months, Pierrus Agency Ltd has invested heavily in SEO in order to continue giving client's a competitive edge. It's vital that brands recognise the importance of their website and capitalise on its capability as a digital asset. Due to this, a lot of agency packages contain SEO at their core, complemented by a suite of other services, providing a holistic offering that Grant and his team feel work best.
0207 193 1360