British manufacturer of solid brass cabinet hardware, Armac Martin, is to unveil an exclusive luxury collection to celebrate its Founder, Harold McGrail. The hand-hammered range has been designed to suit high-end interiors within a bedroom or dressing room setting.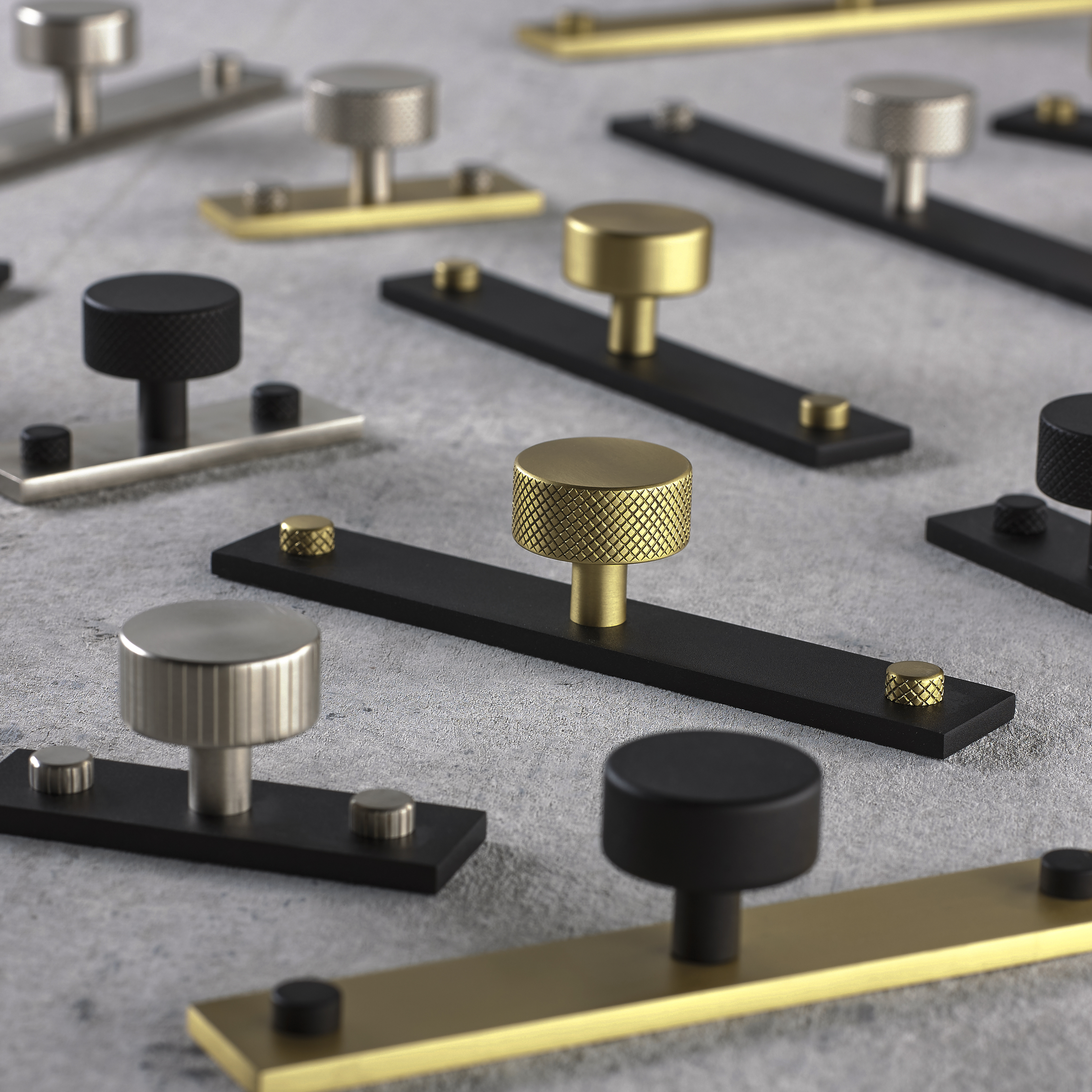 Manufactured from the highest quality brass at Armac Martin's purpose-built facility in Birmingham, England, the collection represents the brand's extensive heritage and aptly marks its 90th year in business. The family-run firm is currently expanding production to keep up with growing demand and is excited to continue designing and producing hardware for kitchens and bedrooms, as well as branching out into the bathroom sector next year.
From 6 – 9 October, Armac Martin will be showcasing a number of its products at Decorex International. Both recent and best-selling collections will be displayed, including the MIX, a contemporary and modern range that allows consumers to "mix" their own unique fittings and fixtures by choosing between different styles, sizes and finishes. Armac Martin can be found at stand number G166.