LANDSCAPE, the UK's premier event for the industry returns to Battersea Park in central London, 17 – 18 September 2019.
It is the networking opportunity of the year, with hundreds of exhibitors and a huge array of industry professionals from all over the UK and beyond, including Garden Designers, Interior Designers, Landscape Architects and Contractors.
Between the LANDSCAPE exhibitors there are many products and services for every aspect of the design and build process such as CAD systems. LANDSCAPE features a comprehensive selection of products including furniture, sculptures, technical fabrics, houseplants, pools & hot tubs, and many more! LANDSCAPE is delighted to welcome to host of new and returning exhibitors, and will once again host a CPD accredited Seminar programme, featuring a diverse line-up of top industry speakers. The accreditation enhances professional qualifications of practitioners and allows visitors to earn CPD points for each session they attend.
The LANDSCAPE Seminar Programme is already bursting the seams with over 60 industry leading professionals speaking this year. Professionals speaking throughout the Seminar Programme for 2019 include: Helen Elks-Smith, Matt Keightley, Lucy Hall, Cleve West, Rod Winrow, Philippa O'Brien, Sarah Wilson, Matthew Pottage, Jonathan Snow, James Alexander Sinclair, Carolyn Willitts, Emma Mazzullo, Andrew Fisher Tomlin and Charlotte Rowe, just to name a few! With a topic for everyone you won't want to miss any of the sessions this year.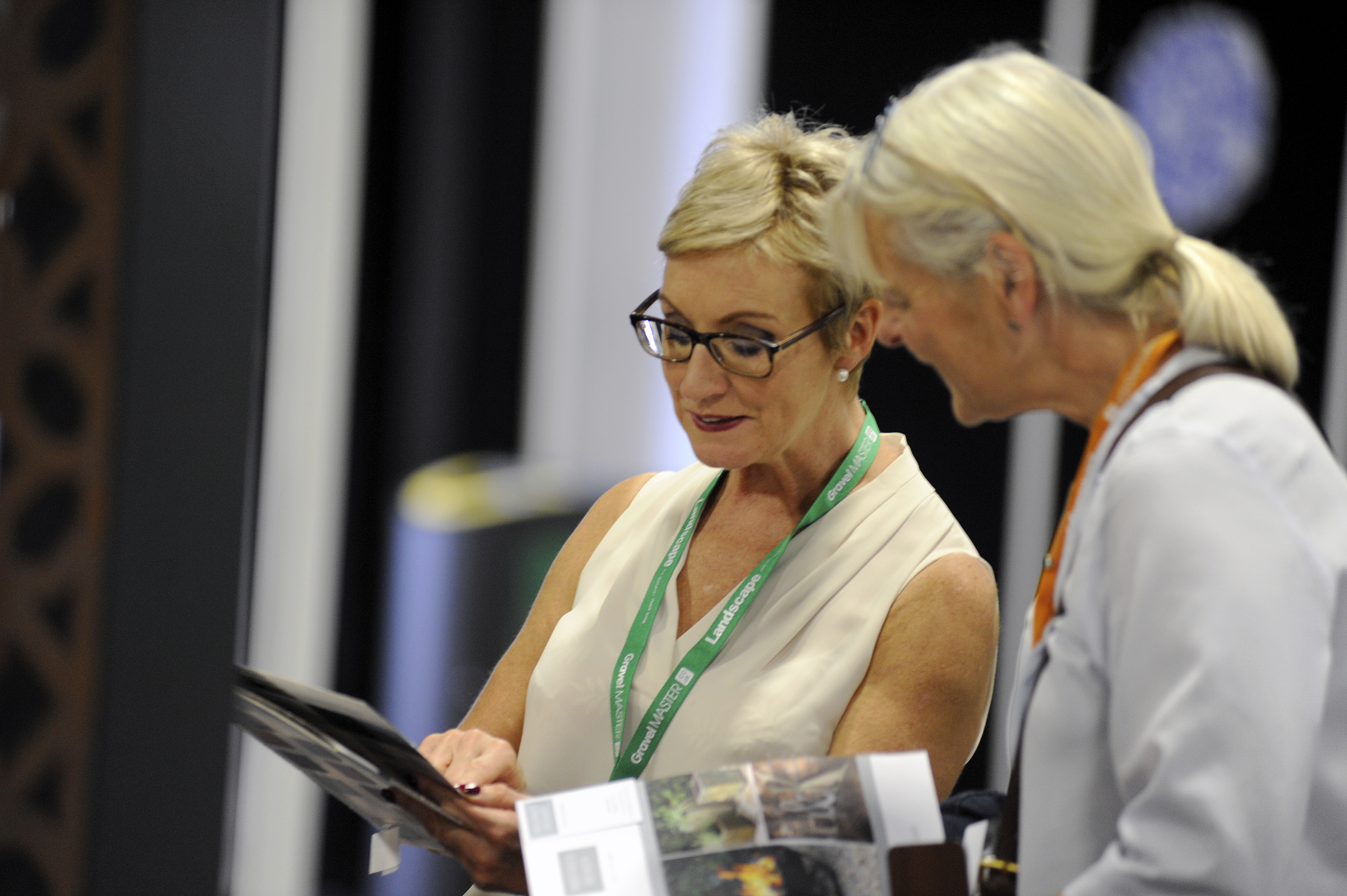 LANDCSAPE also works closely with a vast number of media partners, appearing in many of the leading publications. Having such strong alliances allows LANDSCAPE to be at the forefront of cutting-edge discoveries in the industry and puts them in a great standing to be able to bring you the most relevant topics, news and speakers. This means you can benefit from the other links you may already have in place, build networks and gain inside knowledge.
The LANDSCAPE Show is thrilled to be bringing back the Best in Show competition for another year. We're giving our exhibitors a fantastic opportunity to highlight a particular product from their innovative ranges to showcase to our exhibitors. It's down to our visitors to decide the winner so come along to LANDSCAPE to look through the shortlisted products and vote for your favourite!
Visit the LANDSCAPE website where you can sign up for free to hear the latest news on the speakers and be the first to see the official Seminar Programme when it is released. Why not check out the amazing preview magazine while you're on the site? The magazine has been created to give you an insight into the fantastic exhibitors you can meet and the wonderful array of products on display at LANDSCAPE this September.
The LANDSCAPE Show will be open from 10am-6pm on Tuesday the 17th September, and 10am-5pm on Wednesday 18th September 2019. Both the exhibition and all seminar sessions are free to attend.
020 7821 8221
IG: @Landscape.show