Raffle tickets are now on sale for the designer rug charity raffle launched by GoodWeave, which works to end forced and child labour in global supply chains.
GoodWeave is celebrating its 25th anniversary and has launched a unique, online charity raffle with two amazing designer rugs from the luxury brands Deirdre Dyson and The Rug Company as the star prizes.
The two donated rugs, with a retail value of around £12,000, are being raffled to raise funds to support GoodWeave Internationalís work to end child labour and its support and educational programmes for vulnerable children and rescued children. The two lucky raffle prize winners will be announced in London on 10 October.
Raffle tickets cost £20 ($25) each or £80 ($100) for five and are available online. Full information about the charity raffle can be found here.
†
The Golden Stone Rug from Deirdre Dyson (1.7 x 2.35m) is hand knotted from Tibetan wool and Chinese silk and the design is from Deirdre Dysonís Designs from the Seashore Collection.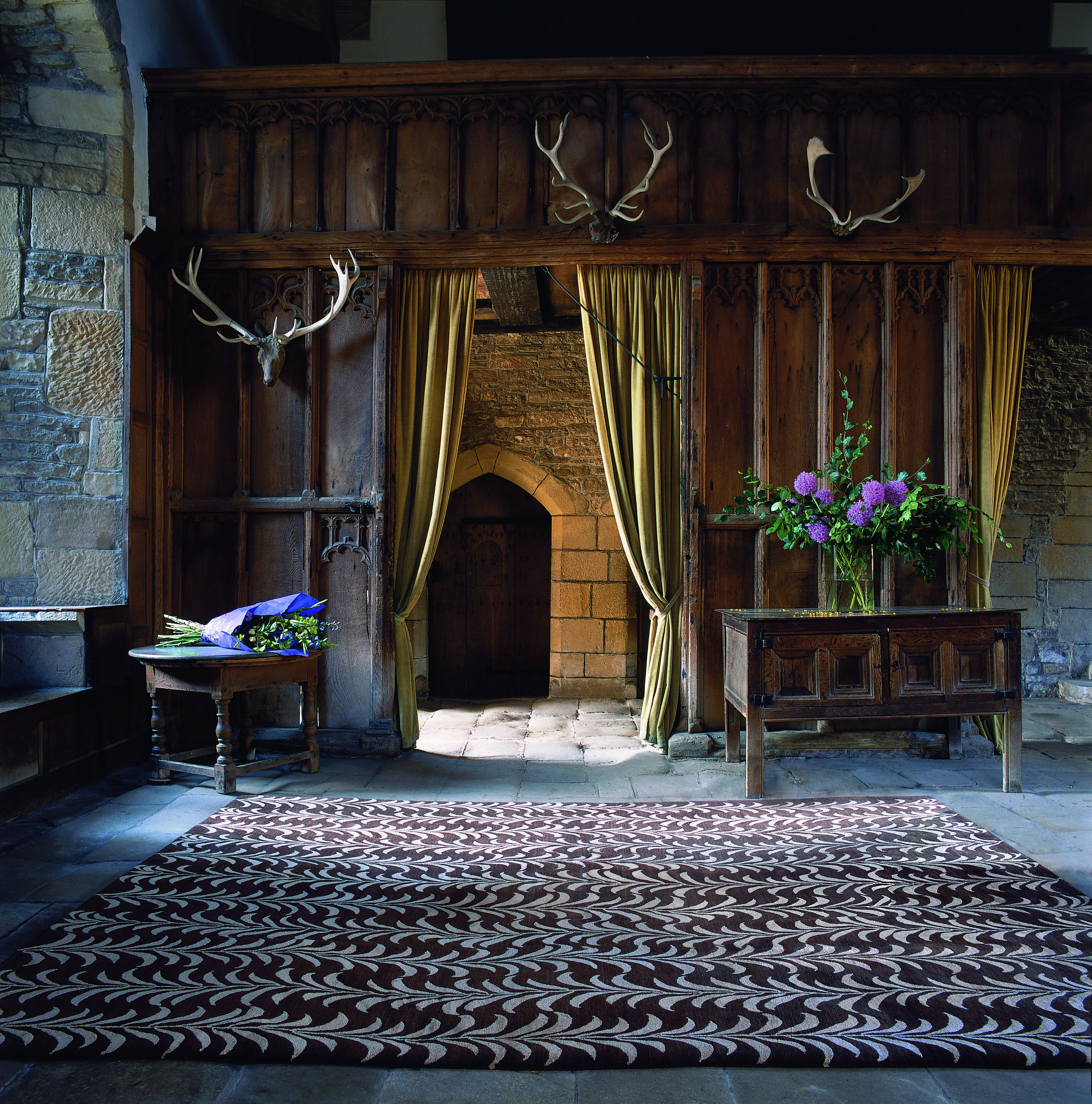 †
The Moses Brown Rug designed by The Rug Companyís co-founder Suzanna Sharp (2.8 x 1.87m) is a masterclass in hand knotting and is made in Tibetan wool and silk.
Both Deirdre Dyson and The Rug Company are long-time partners of GoodWeave, which certifies rugs, ensures no child labour is used in production and supports children in weaving communities to go to school. This partnership allows Deirdre Dyson and The Rug Company to reassure their customers that the rugs they purchase are truly beautiful, down to every last knot.
To buy raffle tickets and further information about the prizes visit http://goodweave.org/raffle/
For further information about GoodWeave and the work it does visit https://goodweave.org/
#ChangeThePatternô