Concealed door closer manufacturer, Samuel Heath has launched a new controlled, concealed door closer for use with concealed hinges which will offer many more opportunities for specifiers wishing to maintain a clean appearance to doors and interiors.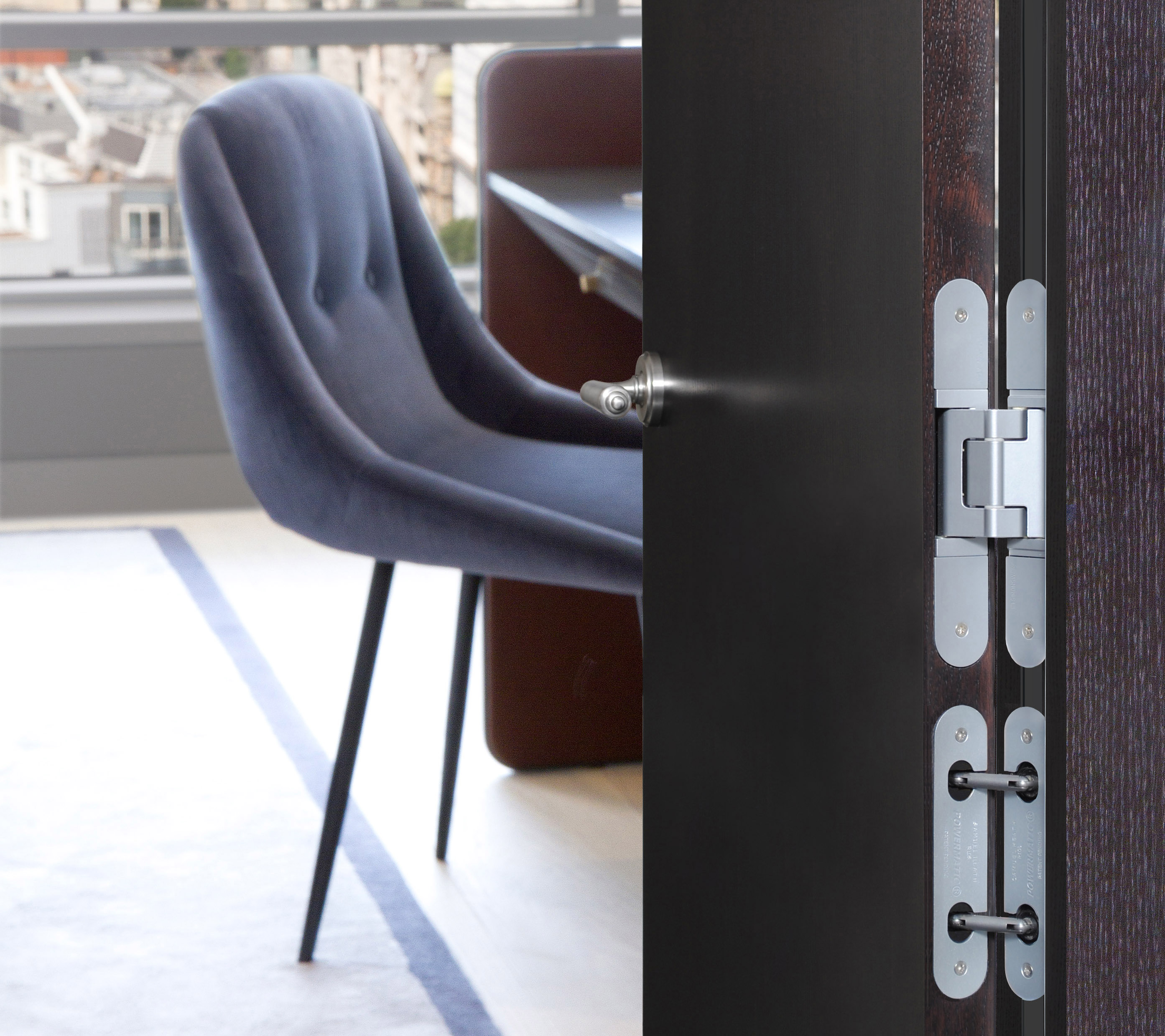 Using the technological and engineering principles that have seen Samuel Heath's Powermatic door closers become market-leaders in the field of discreet door closing, the new Powermatic Axis door closer has been designed to work with SIMONSWERK's popular TECTUS concealed hinge system.
Powermatic Axis is the culmination of close co-operation between both companies' technical and manufacturing departments, involving design, engineering and rigorous testing.
The door closer has been successfully fire tested to BS EN 1634-1 for FD30 and FD60 fire doors and is currently being assessed for CE marking which will signify its compliance with BS EN 1154 and ability to enable doors to meet relevant accessibility requirements stipulated by Approved Document M and BS 8300-2: 2018.
The cover plates of the closer, which conceal the adjustment fixings, are designed to match those of the hinge, both in shape and finish.
0121 766 4200
sales@samuel-heath.com
www.concealeddoorclosers.com