Architectural interior design studio, Maison Arabella 's first furniture, accessories and lighting objet is now available at Fenwick of Bond Street.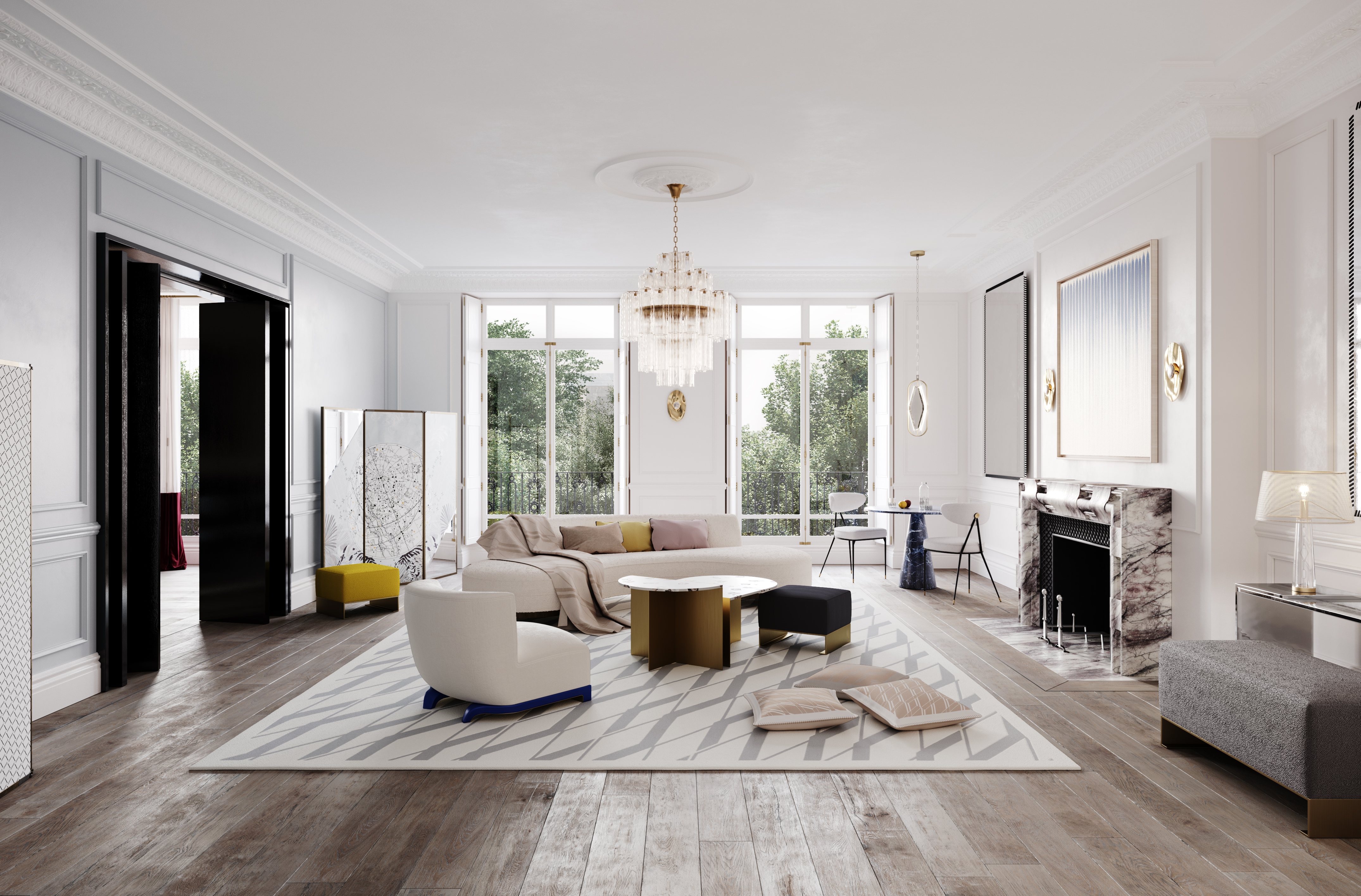 The exclusive preview coincided with the British icon's Individuality campaign, with Maison Arabella's founder, Arabella Bassadone, named as one of its faces. Curating the exceptional, Fenwick has carefully chosen six leading lights of fashion, food and design that play a part in making it so unique and brilliantly British. One of these heroes, Arabella's celebration of originality and the art de vivre made her the standout choice to represent the world of design and interiors in the showcase.
Believing that interiors can represent, translate and define personality, celebrating individuality is at the centre of Arabella's approach. Whether at home or in a shared space, she enables self-expression, capturing the essence of a client to articulate a vision. For her, originality is the point. Disliking repetition, her style challenges rules and instead develops creative solutions, freely playing with ideas without preconceptions or prejudices. It was this philosophy that sparked the concept for her objet, which combine innovation with savoir-faire.
The designs will be previewed with a special pop up and event on the 3rd October. This offering, imbued with personality and versatility, includes Table Objet, an innovative piece with a unique terrazzo-style top suspended on a 6mm thick satin brass base, Screen Objet, which draws inspiration from a map of the old heavens and references Chinese & Western Zodiac signs, and Chair Objet, a sleek design inspired by modernist classics. They will also be joined by Rug Objet, a cut and loop woven piece, Table Lamp Objet, a fashion-inspired lighting concept and Stool Objet, which is available with the coffee table as the Trio Set, or alone as a single versatile seat, along with a range of accessories.
Arabella is joined by Edeline Lee, Soru Jewellery, Blink Brow Bar, Jonathan Ward and Gilchesters Organics for the campaign, which is running online and in store throughout September.