Sleep & Eat has revealed an enticing glimpse of its new-look VIP Lounge. Created for the first time this year by an international design firm, the lounge will be brought to life by Moscow-based interior design studio MEGRE INTERIORS.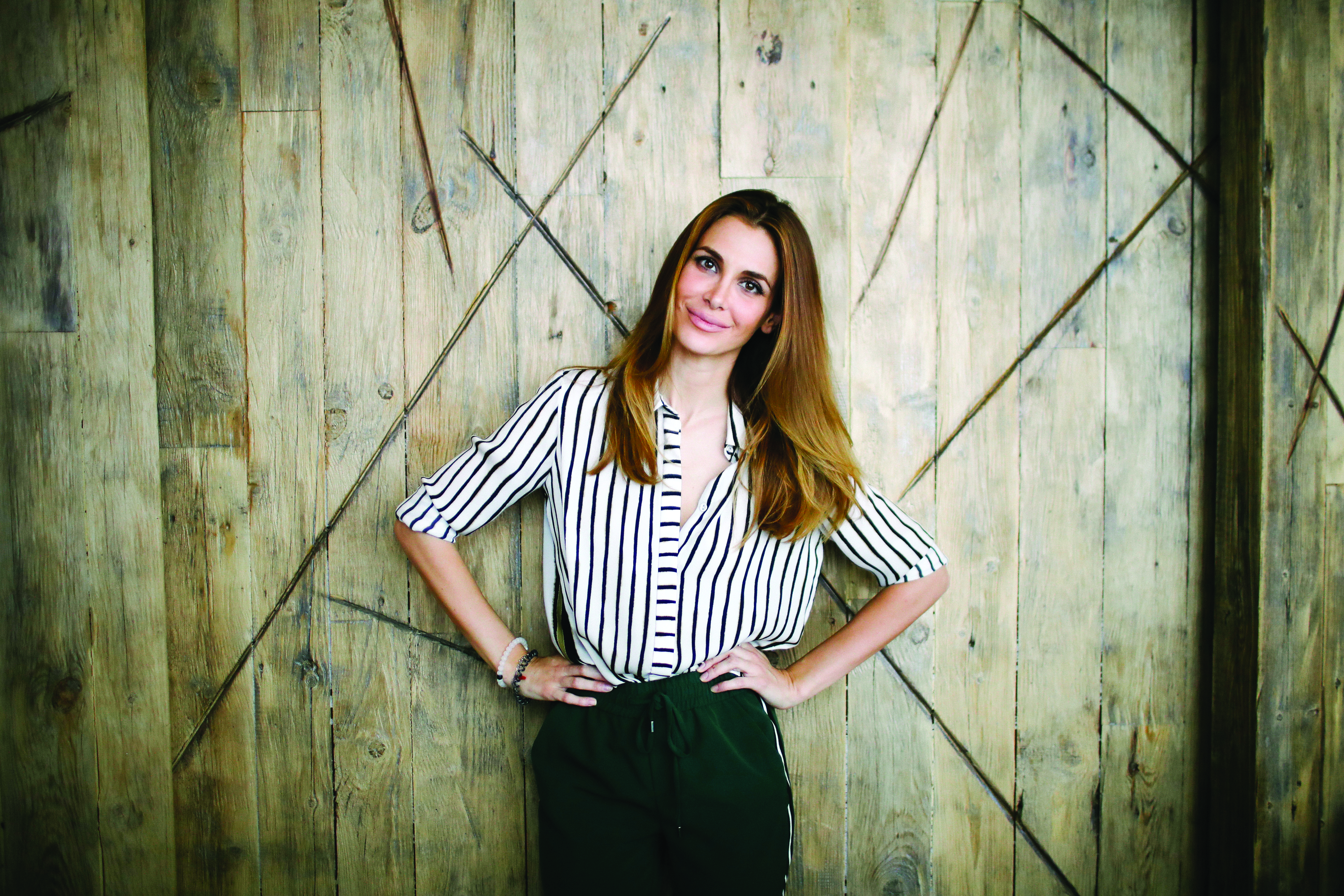 With this year's theme of 'Social FlexAbility', VIP Lounge guests are promised an experience like never before. Named 'Gather' by the designers, the original oak panelled Olympia Club Room will be transformed into a whimsical flora and fauna-inspired space. Drapes, upholstery and even the flooring will be in Sahco's fabric depicting exotic flowers, specially designed for Sleep & Eat by MEGRE INTERIORS, cascades of fabric flowers will loop through the space and, in the epicentre, a large-scale light installation will flicker like a fire. This will be surrounded by orbicular seating – referencing the circular gathering places of human history and drawing a parallel to the primeval pleasure of coming together around a firepit.
Arriving in the entrance reception, guests will find themselves enticed into the space by a single thread of light. Inside, lighting remains low, shapes and forms are obscured and audacious texture and colourprevail. Collections of poufs as well as the circular seating will be underlit to glow like beacons. Vastly adaptable, this will be a room that gives its users the power to interact with it and alter as they wish, moving the seating around to suit their needs. It will be about the opportunity is to meet, talk, learn and relax, and to emerge better connected than before.
"The human soul blossoms fully only when we meaningfully connect with one another," says Yuna Megre, Founder and Principal of MEGRE INTERIORS. "In an age marked by the impersonal, it's vital to trust people over brands. To meet, to see, to know each other and embark on the adventure of creation together."
The VIP Lounge will not be the only space at Sleep & Eat to be specially designed by an international design firm. Plans for this year also include the introduction of The Hub – yet to be revealed – as well as the much-loved Sleeper Bar, which will host the late evening networking on day one and is this year being designed by Michaelis Boyd.
Sleep & Eat
19 – 20 November
National Hall
Olympia
London