Solid wood floors with a white finish are among the most popular flooring options at the moment. The beauty and quality of a solid wood floor with a pale, white-washed finish is difficult to match.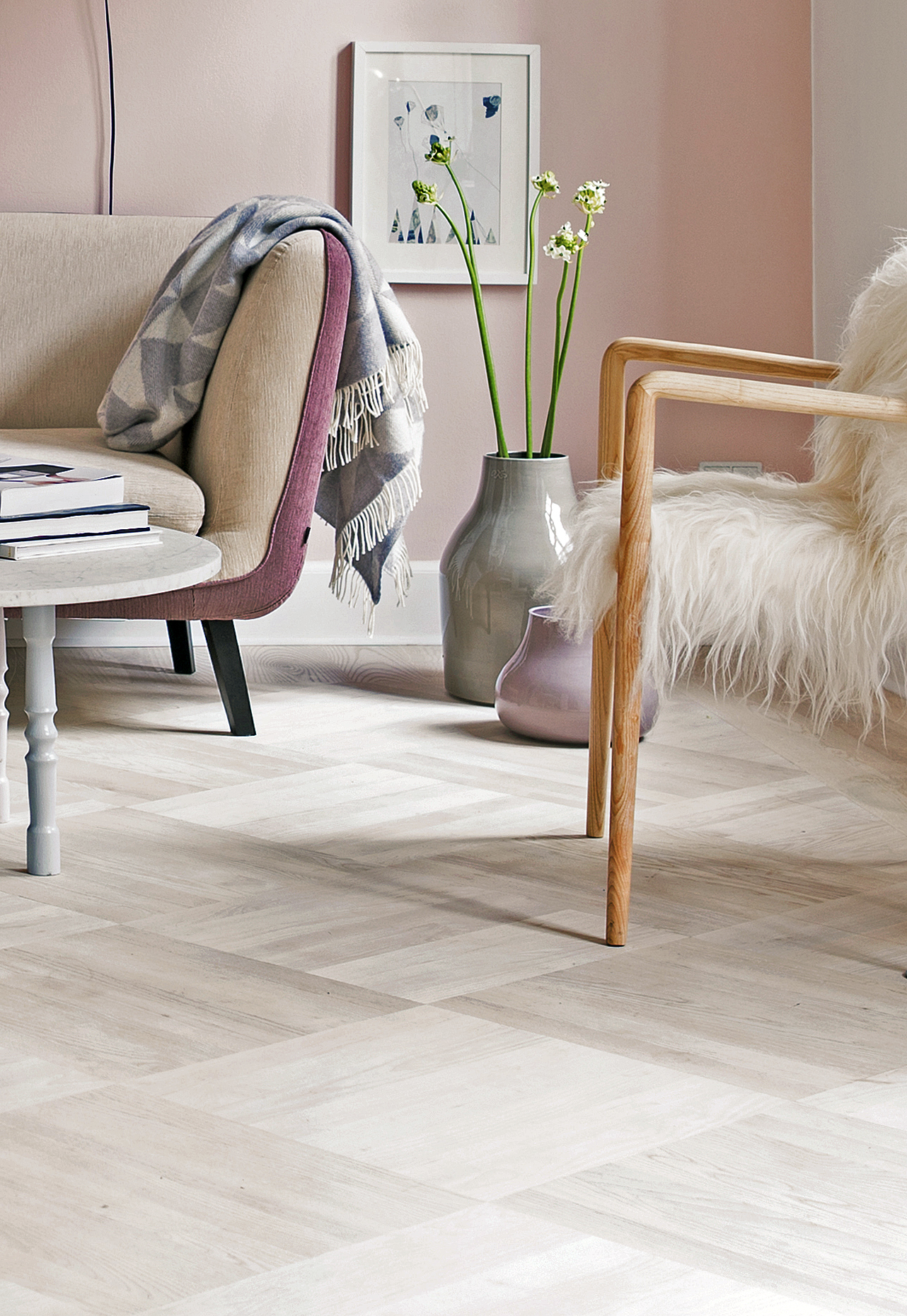 Junckers PreLak White, a pre-lacquer treatment, allows the timber's structural grain pattern to show through for an authentic, natural look.
A white-pigmented floor gives a bright, space-enhancing backdrop to an interior, making the most of natural light by reflecting it back into the room.
Available as a surface treatment to be applied on-site, building layers to achieve the level of whiteness required, PreLak White is then over-coated with Junckers' High Performance lacquer for a durable, easy to clean surface.
The coveted white finish is also available as a pre-finished floor, available in oak, ash and beech, on two stave, wide board or herringbone floors.
Pre-finished floors are surface treated in the factory with Junckers' on woodcare range. They are delivered ready to install and are ready to walk on as soon as they are fitted.
01376 534 700
junckers.co.uk