From 28 – 30 January 2020 SPATEX will be making another splash over at the RICOH arena, addressing its commitment to sustainability and offering info on standards and guidance in the industry.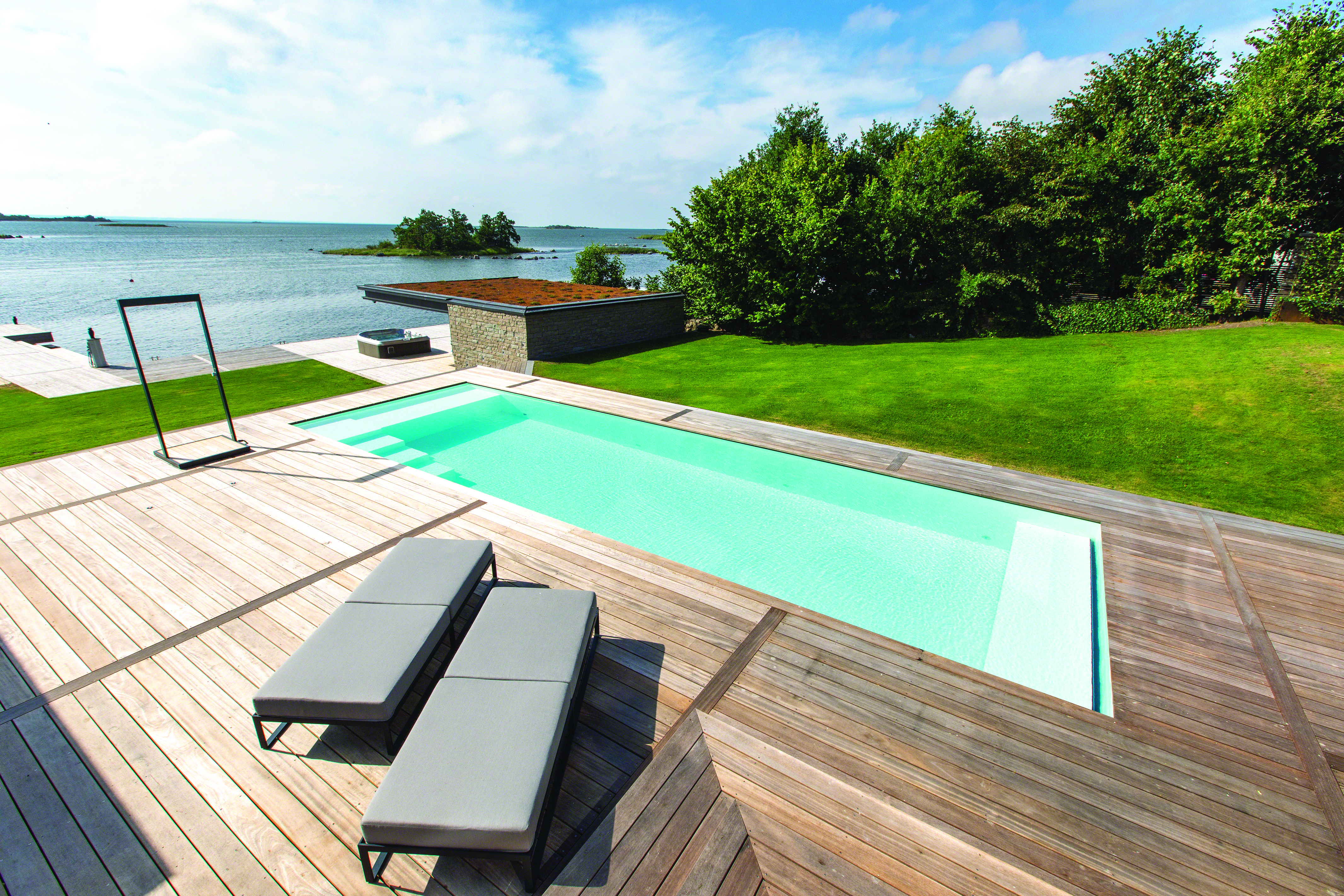 Now in its 24th year, SPATEX is the UK's premier dedicated water leisure exhibition and is bursting with the very latest products and innovations.
SPATEX offers you the opportunity to meet over a thousand people from the water leisure industry in one day.
Held at Coventry's Ricoh Arena, 28 – 30January, it is free to attend, and provides designers, architects, specifiers, builders with ALL you need to know about water features, spas, hot tubs, saunas, steam rooms, swimming pools, enclosures and much more besides.
Develop your ideas
There are few projects that can't be enhanced with the addition of water. Whether for artistic effect or leisure, water adds another dimension, both in sound and vision. It literally brings a design to life. SPATEX 2020 promises to show you how it can best be achieved.
Latest innovations
With 100 plus exhibitors, from home and abroad, all of the Industry's major manufacturers and suppliers will be showcasing their very latest products.
Get the green bug
Conscious of climate change, the depletion of the world's natural resources and the need to reduce the Industry's dependency on plastic, SPATEX 2020 aims to promote an awareness of the environment. Talks and demonstrations in the Show's free-to-attend, three-day double seminar and workshop programme will, amongst many other subjects, focus on how we can all play our part in becoming more eco-aware. With over a hundred international and domestic exhibitors, there will be lots of new products, including those that support a low energy, low carbon footprint.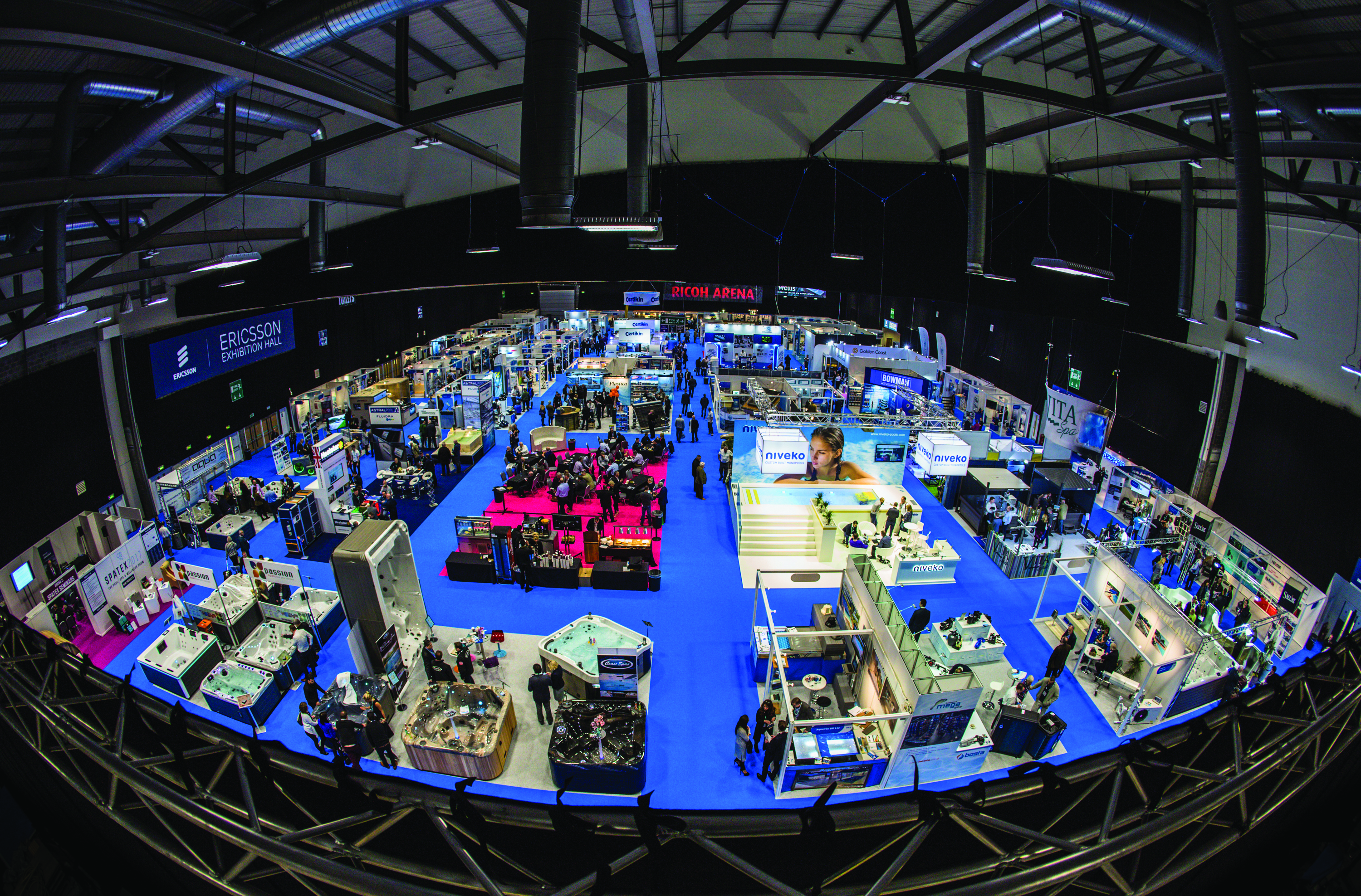 Learn new skills
SPATEX hosts three full days of free seminars and workshops which offer vital information such as new Standards and Guidance that affect all providers of wet leisure facilities.  In Arena 1 the esteemed Institute of Swimming Pool Engineers (ISPE) is hosting a series of technical workshops and CPD points and a certificate of attendance are available for all attendees.
Tap into a unique pool of expertise
SPATEX 2020 is fortunate to count the industry's many esteemed associations amongst its supporting partners. There's no better place to seek advice from an expert.
SPATEX 2020
The Ericsson Exhibition Hall
Ricoh Arena
Coventry
CV6 6GE