INSIDE World Festival of Interiors will be hostd at RAJ Amsterdam this December, shining a spotlight on the people, projects and companies that are causing a positive shift in the global interior design industry.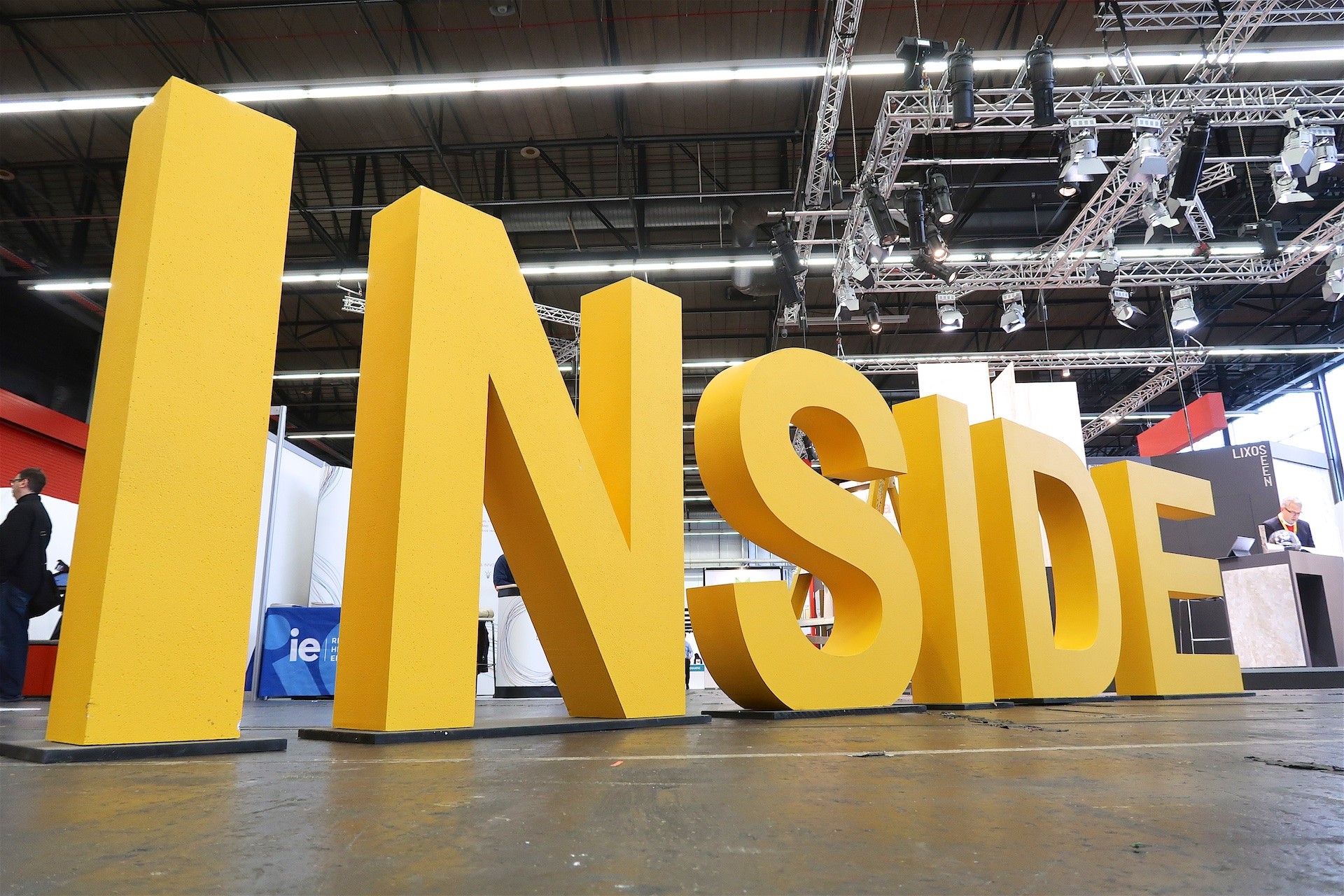 Held in Amsterdam from 4-6 December 2019 alongside World Architecture Festival, INSIDE is where the global design community meets to be inspired by the latest and greatest in global interior design and architecture.
Over three days INSIDE shines a spotlight on the people, projects and developments that are changing the face of global interiors. At INSIDE's heart is a global awards programme, which will be judged by more than 20 distinguished designers and editors from around the world. Finalists that are shortlisted across nine categories will present their project in person to international judging panels. After a hard fought battle, one practice will win the ultimate accolade of World Interior of the Year, which will be presented at a Gala Dinner awards ceremony on the evening of Friday 6 December at Beurs van Berlage.
The 2019 INSIDE and WAF awards programme received more than 1000 entries for the second year in a row. Architects and designers generated 534 shortlisted entries across 70 countries. The top 5 countries entering INSIDE 2019 are: China, Taiwan, Hong Kong, Australia and Singapore.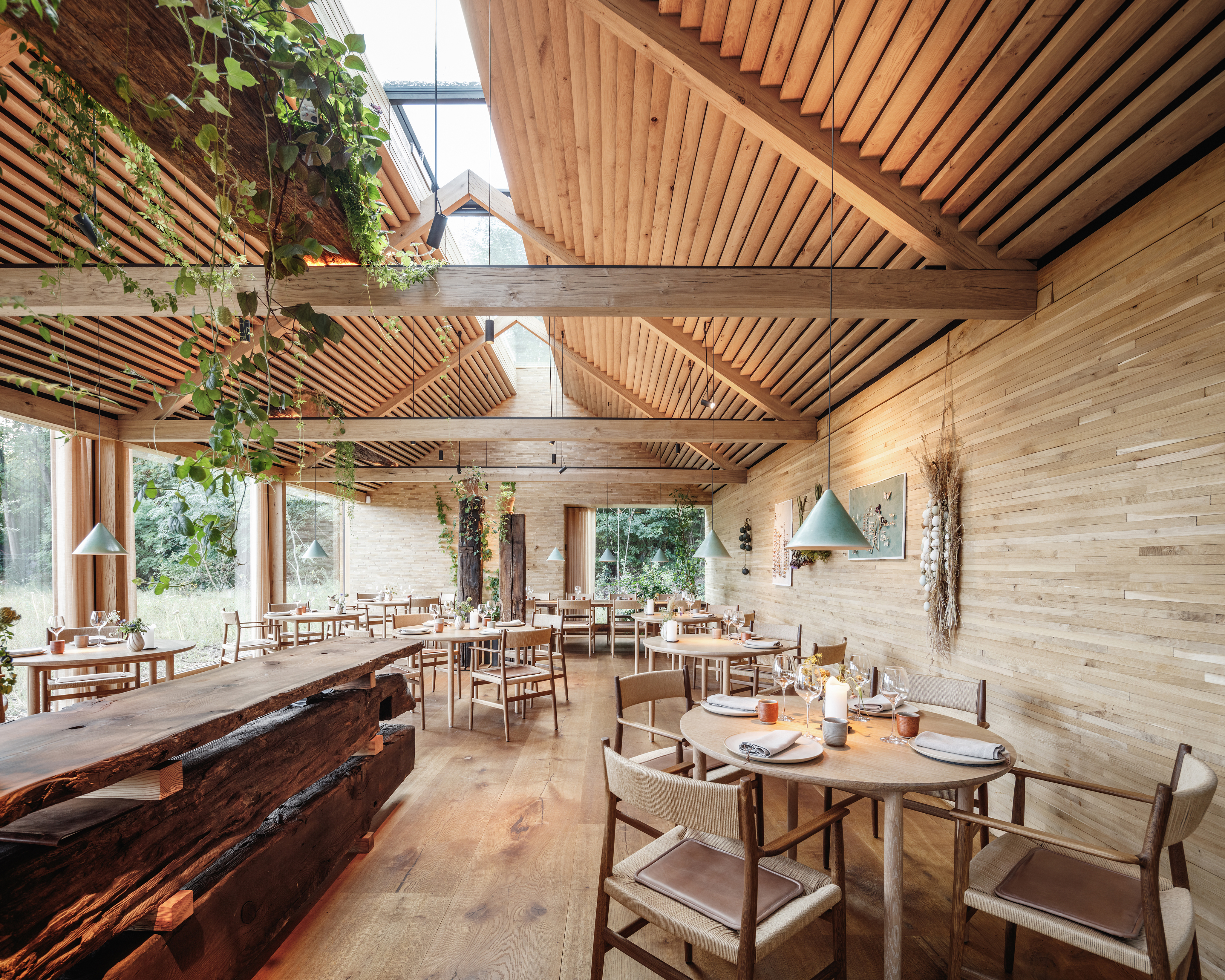 The 2019 programme includes leading interior thinkers and industry personalities such as Eva Franch i Gilabert Get, architect, curator, educator and lecturer of experimental forms of art and architectural practice, Petra Blaisse, Founding Partner and Lead Designer, Inside Outside, Nigel Coates, Architect, Author, and Prolific Designer, Nigel Coates studio, Oliver Salway, Director, Softroom all speaking on the main stage in Amsterdam during the three day festival which includes conference programmes, awards, exhibitions and fringe events.
INSIDE Festival
4 – 6 December 2019
RAJ Amsterdam