Heritage Brass, the well-established brand of M Marcus Ltd., a major UK manufacturer of solid brass architectural hardware and wiring accessories has launched its Seville Range.
This year has seen the introduction of several combination ranges from M Marcus. The latest offering, the Seville Range, pairs Polished Brass inserts with a luxuriously silky Gloss White finish.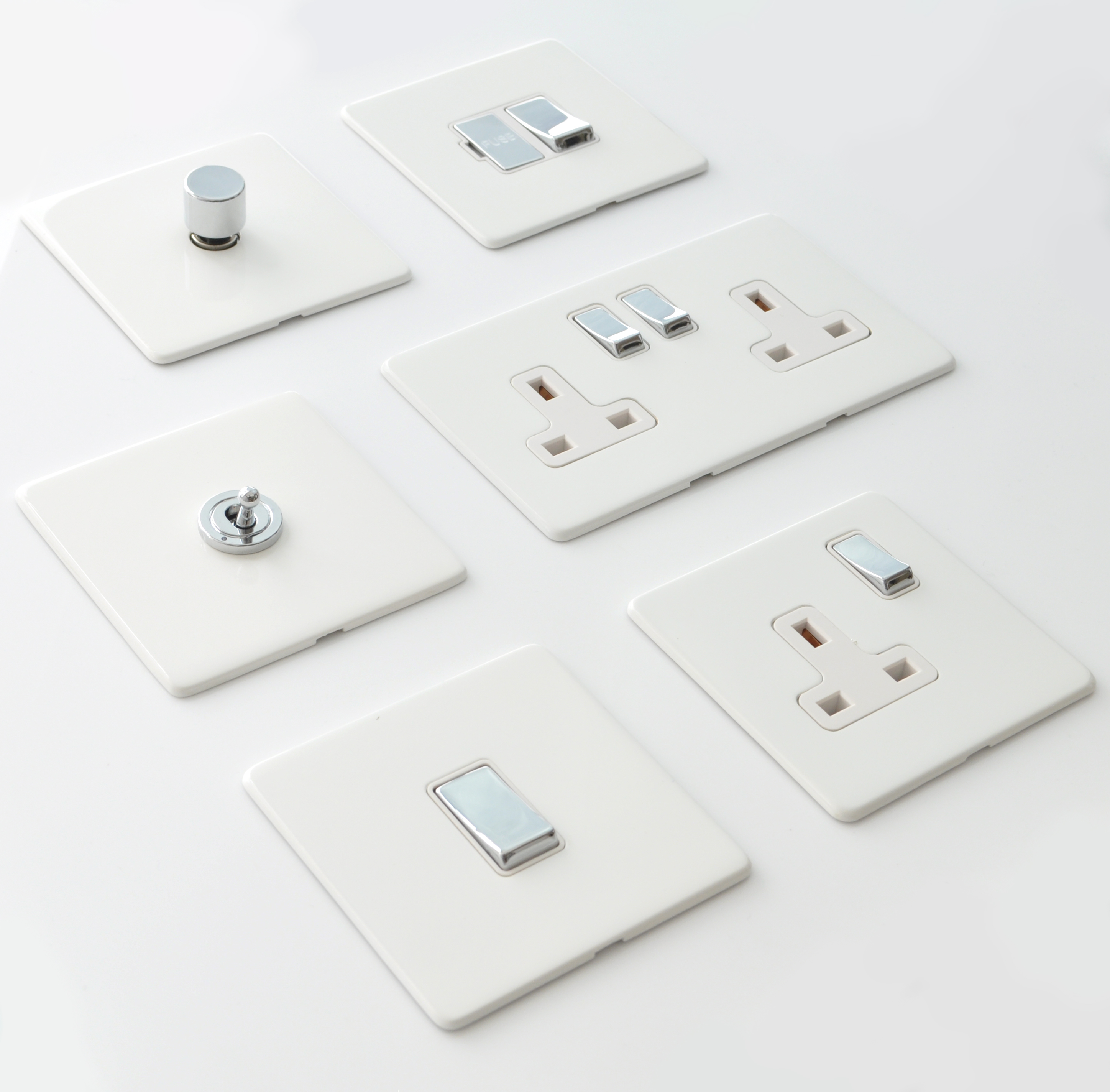 Created by applying high quality paint to solid brass plates and sealing with a high gloss lacquer, the Seville Range offers a charming combination of finishes echoing the timeless elegance of marble and gold. If a more contemporary look is desired, the Seville Range is also available with Polished Chrome inserts.
Combination ranges such as this and the Verona Range, which features Matt Bronze plates with Antique Brass inserts, have proved to be an increasingly popular choice in residential and high end hospitality design.
The twist of combining a plate with a contrasting or complementing insert creates an eye catching and unique product which enables design continuity by highlighting multiple finishes within the interior. When installed, it is evident that the smallest details in the décor scheme have been considered.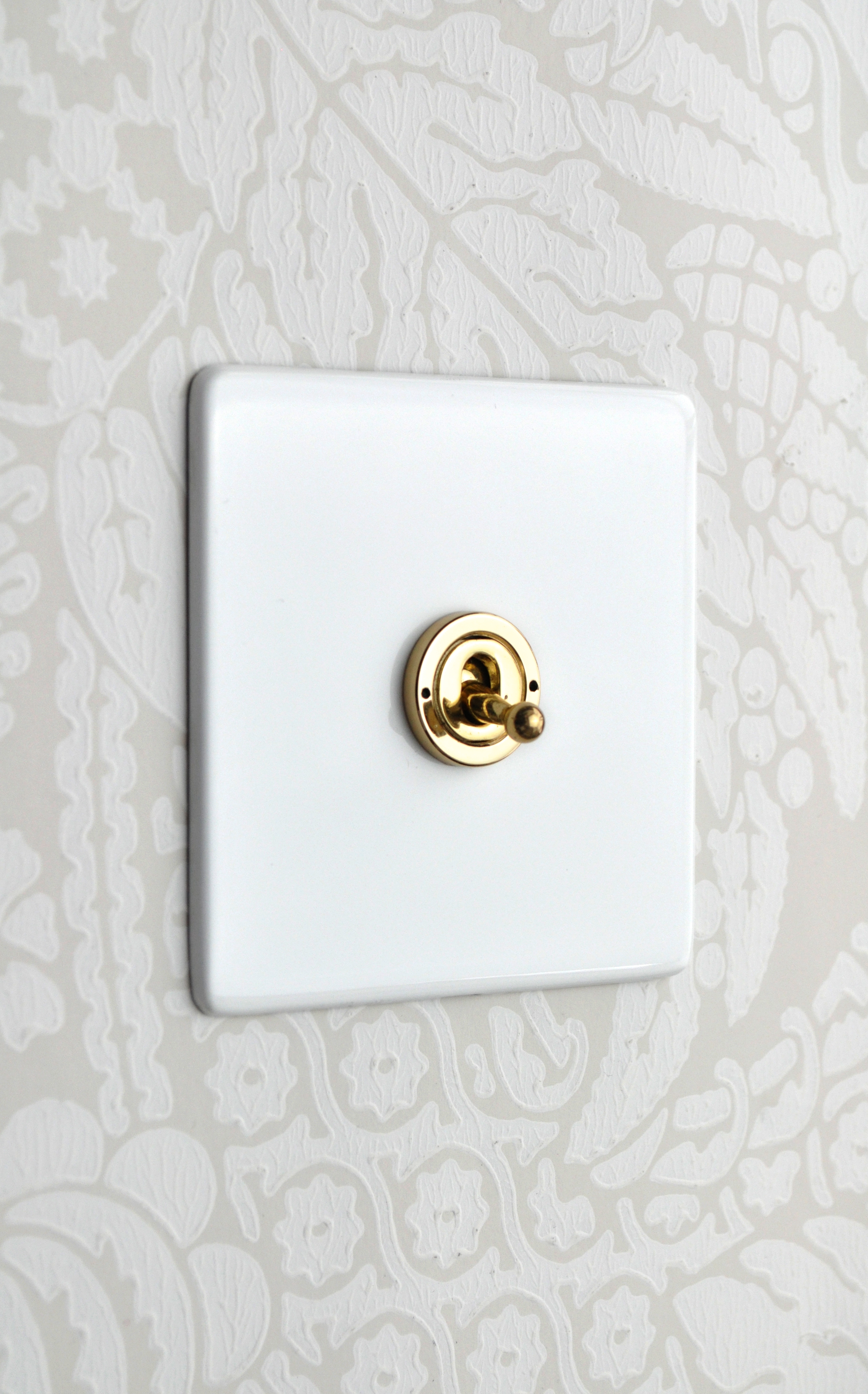 Heritage Brass's electrical range boast 16 unique finishes and an extensive array of plate styles. The company prides itself on giving its customers the utmost in quality and choice.
01384 247 845
electsales@m-marcus.com
www.m-marcus.com