Celebrate Surface Design Show's 15th anniversary and discover the best of surfaces for interior design all under one roof.
Surface Design Show is a one stop shop for designers and interiors specialists looking to specify the latest innovative material products. Held at London's Business Design Centre from 11-13 February 2020, this year the show's focus is centred around the thought-provoking topic of 'Close to Home'.
This theme will look far beyond material aesthetics and towards what contribution manufacturers can make towards helping the planet in terms of their production methods and carbon footprint. How to design interiors with a conscience will also be examined during the course of the two and a half day show, from specifying products that are made from recycled materials to finding out what happens at the end of a product's life cycle.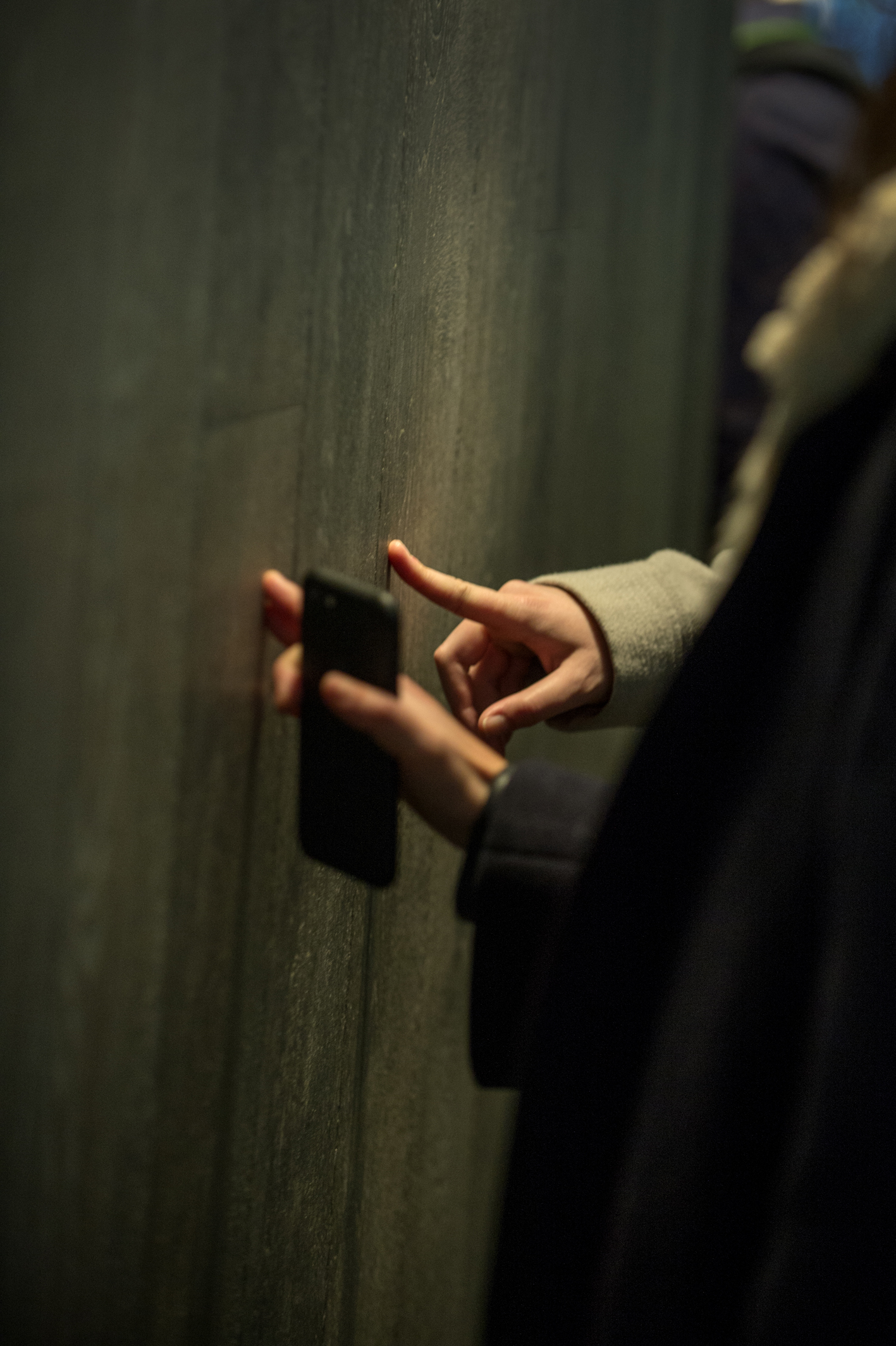 Now in its fifteenth year, Surface Design Show is a must-visit for interior designers looking for material inspiration from the UK and around the world. As well as over 150 exhibitors, interiors professionals can also enjoy a packed programme of talks and CPDs, plus the ever-popular Opening Night Debate and the lively PechaKucha evening, which will be hosted by Phil Coffey of Coffey Architects. The winners of the prestigious Surface Design Awards will also be revealed during the show.
Returning exhibitors to the 2020 Surface Design Show include pioneering UK manufacturer of ranges of stock and bespoke mouldings, Decora Mouldings and Innerspace Cheshire, which connects designers with a wide range of design-led materials. New exhibitors to the show include Tektura, specialists in wallpaper and trade wallpaper for commercial interiors.
In addition to materials for interiors, Light School is key component of the show. Here leading manufacturers will demonstrate the intrinsic relationship between light and surfaces, as well as showcasing the latest innovations in lighting technology. Light Talks, a series of sessions supported by the Institution of Lighting Professionals and collated by Rebecca Weir from Lightbout.IQ, will underpin this knowledge sharing. The show will host around 30 presentations from 50 speakers across the purpose-built stages: Light Talks, Stone/CPD Hub and the Main Stage.
As well as established brands, the Surface Design Show is dedicated to promoting up-and-coming designers in the materials sector with its New Talent section appearing once again, curated by internationally acclaimed speaker and forward-thinking chief creative director at Trendease International Jennifer Castoldi. Exhibitors include Demi Carter, an interior designer specialising in fabrics and wallpapers. Appearing for the first time is New Talent Plus, a section of the show that bridges the gap between emerging material talent and existing manufacturers.
The Surface Design Awards, now in their sixth year, are an intrinsic part of the show, with this year's edition attracting 107 entries from over 21 countries. The judging panel is co-chaired by Paul Priestman, designer, co-founder and chairman of global design consultancy PriestmanGoode, and Amin Taha, chairman of Groupwork and director of Amin Taha Architects. The remaining judges are Nikki Barton, head of digital design at British Airways; Sean Griffiths, artist, architect and academic practicing at Modern Architect; Charles Holland, principal at Charles Holland Architects; Glenn Johnson, director of design at the Advanced Design Group of Collins Aerospace; Daniel Mota Veiga, global head of product design for KEF / GP Acoustics; and Steve Webb, co-founder of Webb Yates Engineers. The winners will be revealed during a breakfast reception on 13 February at Surface Design Show.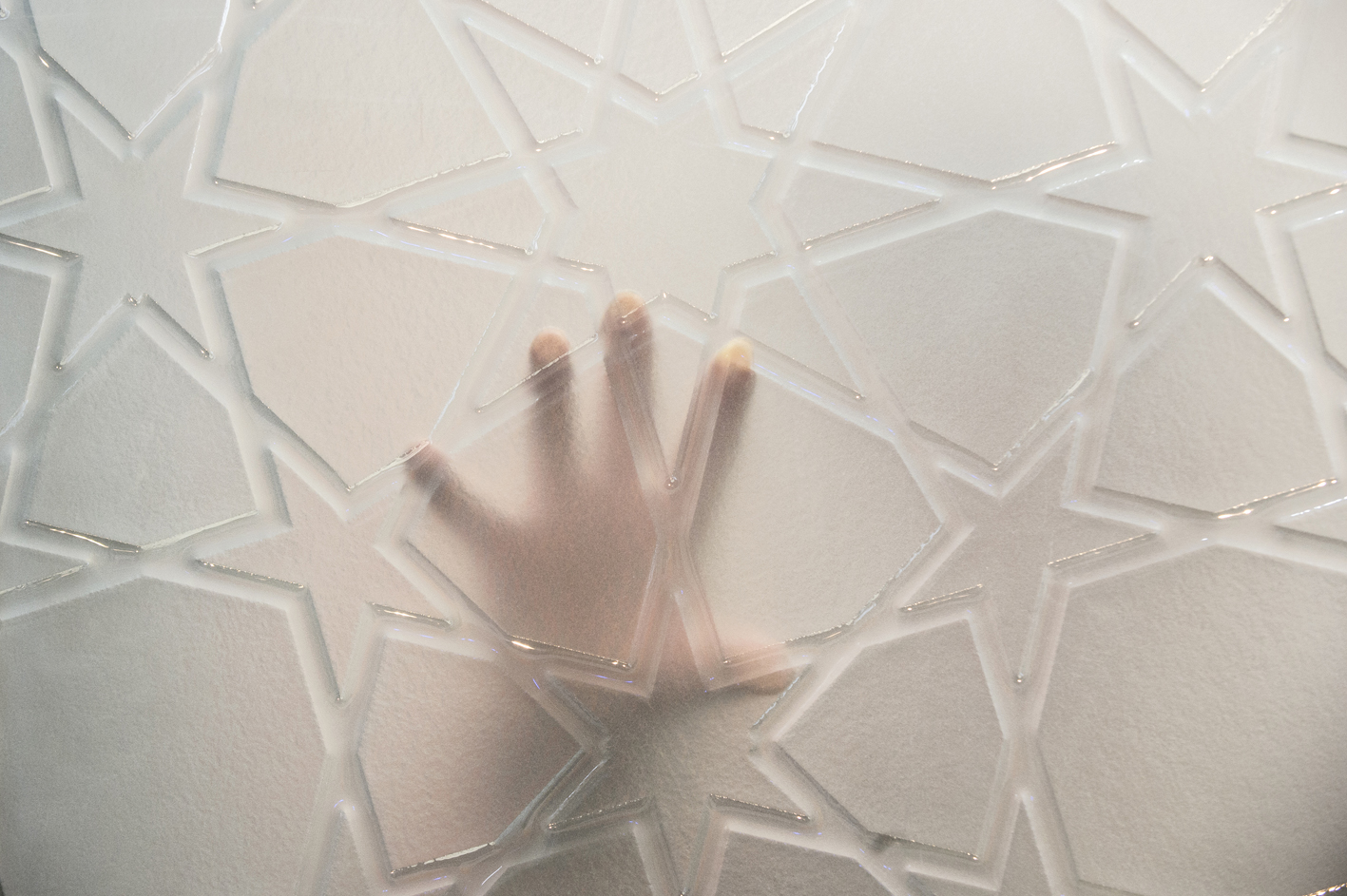 Tickets are free to professional and trade visitors. Registration is open now.
@surfacethinking