Armac Martin, one of the UK's leading manufacturers of solid-brass cabinet hardware turns 90 this year and to celebrate, it has launched 'The Founder's Collection'.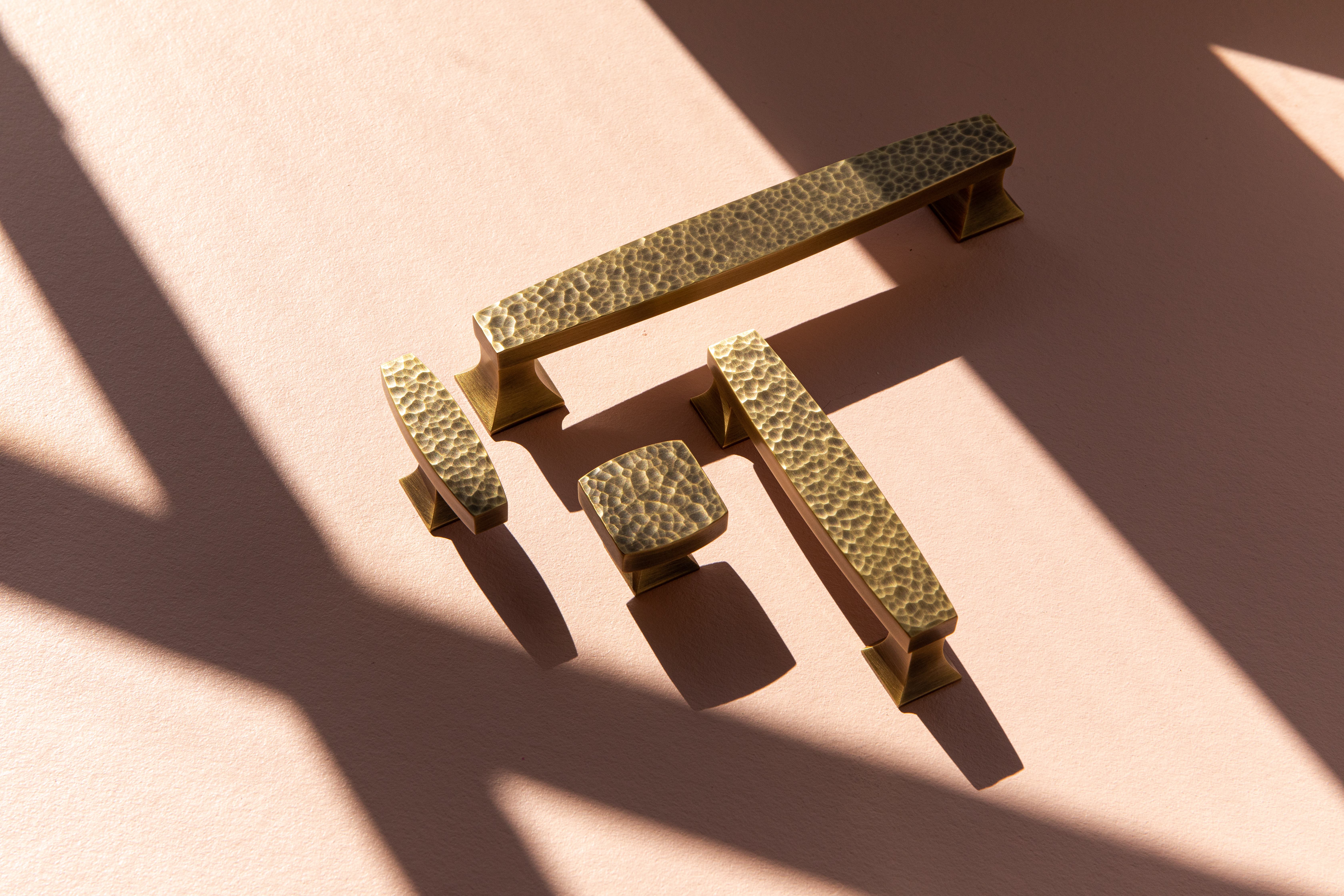 The capsule collection comprises six pieces of elegant and refined solid brass cabinet hardware the design of which is based on century-old designs and patent books from the Armac Martin archives.
Handmade using the finest solid brass in Birmingham, each piece of hardware is available in 21 finishes to suit any interior and comprises knob, t-bar, three sizes of cabinet pulls and a larger appliance pull to ensure designers have a variety of sizing combinations to suit the design process. Each piece is finished by hand giving a distinctive and tactile finish.
Armac Martin has experienced accelerated growth in the past five years helped in part by its investment in the manufacturing facility and has doubled in size. Its products can be found in public and private residences and buildings across the globe from Soho Farmhouse, Claridges and Buckingham Palace to the Waldorf Astoria in New York.
The Founder's Collection is the latest product range launched by Armac Martin, following the successful launch of its interchangeable and industrial MIX collection in March 2019. Armac Martin now offers over 40 collections in 21 different finishes.