The British Institute of Interior Design (BIID) recently celebrated the success of its annual conference, which this year took on the subject of a designer's worth.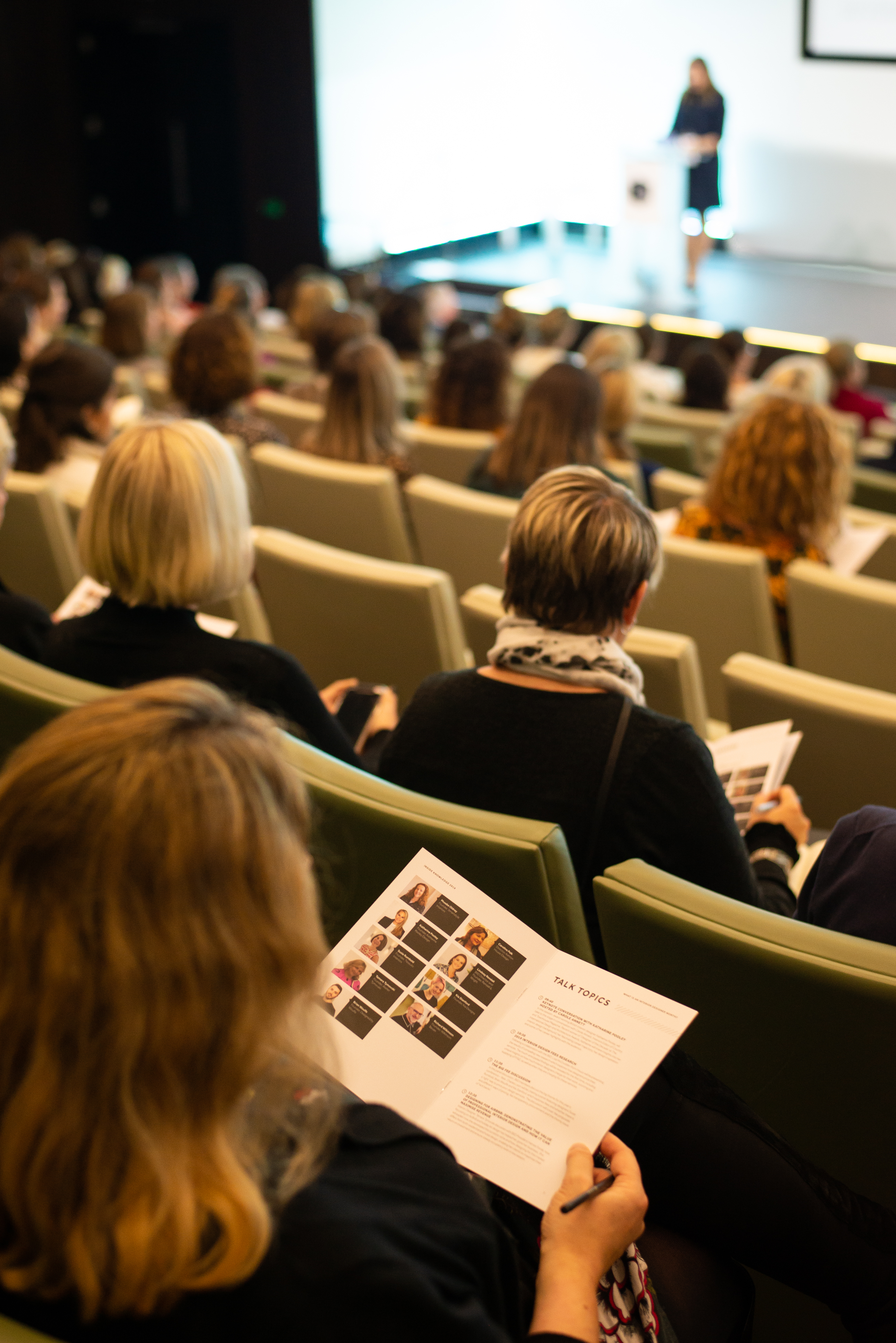 Inside Knowledge 2019: What is an Interior Designer Worth? took place on Thursday 7th November at 30 Euston Square, London. The theme of the conference focused on the hot-topic of fees and exploring a designers 'worth'.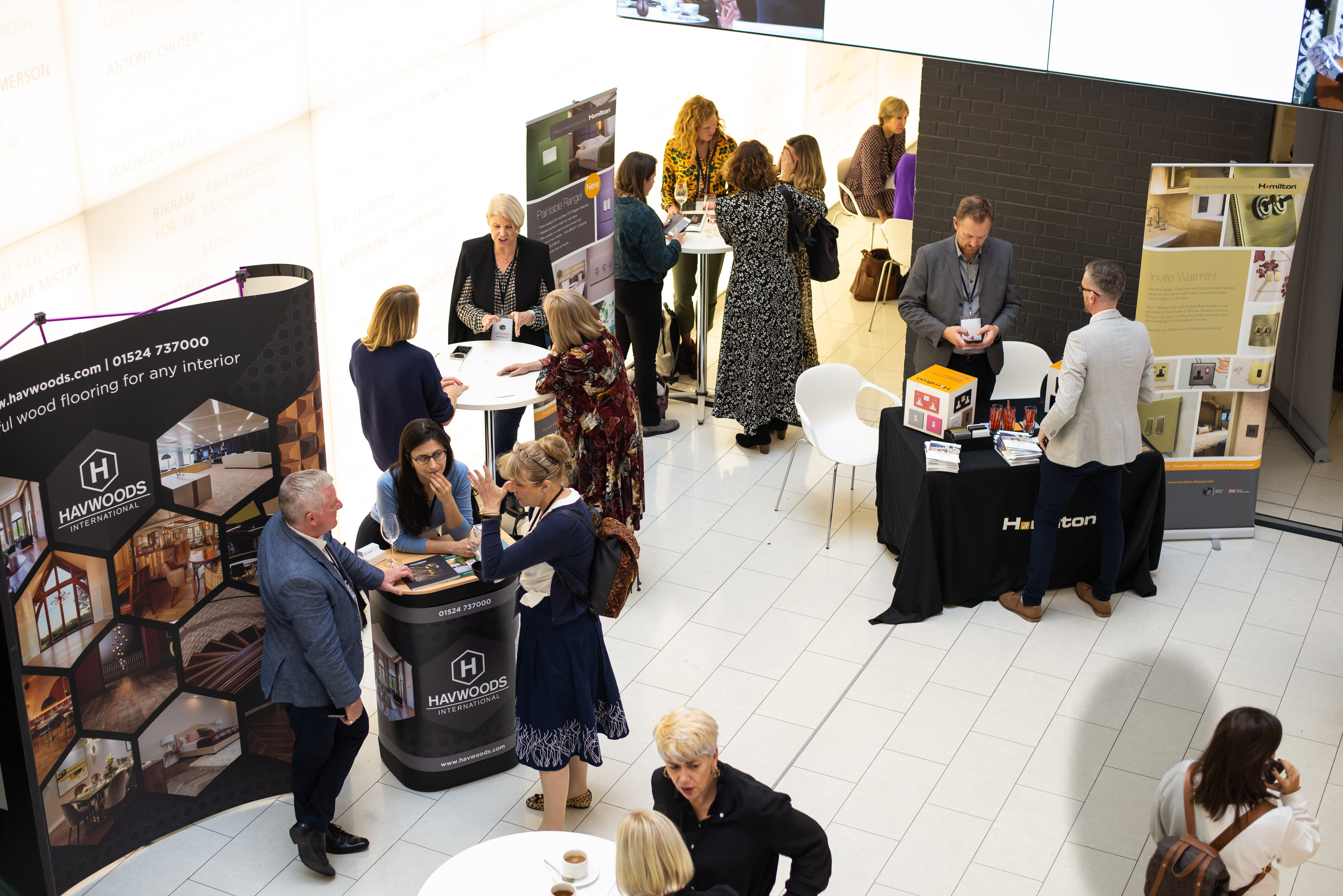 The event was enjoyed by a large audience of interior designers, students, media and industry professionals with a packed programme of inspirational talks throughout the day.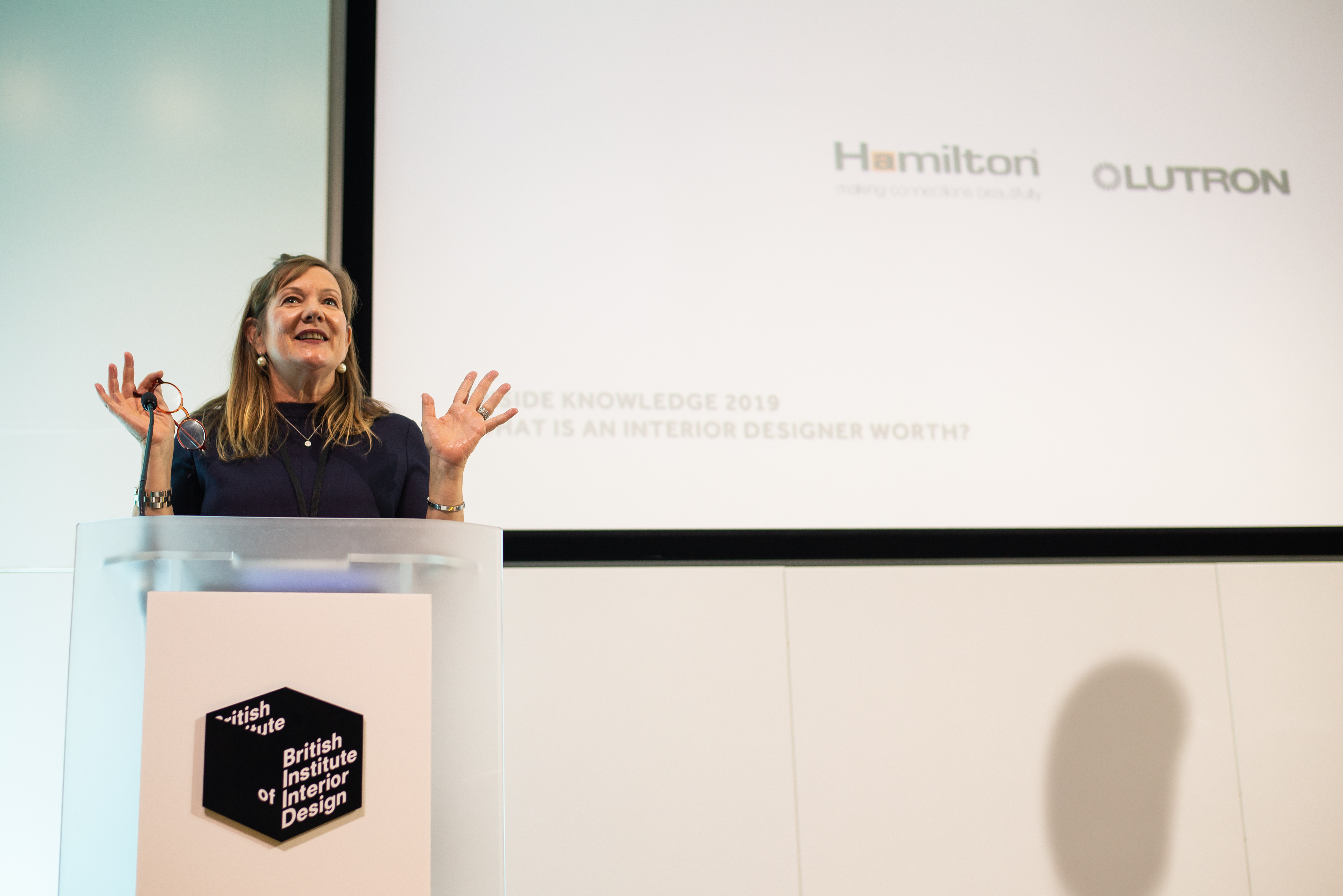 Following a welcome and introduction from BIID President Harriet Forde and a short talk from headline sponsor, Havwoods, the first insightful session of the day saw 'Designer of the Decade' Katharine Pooley take to the stage in a keynote conversation with Carole Annett, Interiors Editor of Country and Townhouse Magazine. Katharine shared her secrets on what makes a successful interior design business, gave insights into her favourite projects and provided tips for anyone starting their own business in the interiors sector.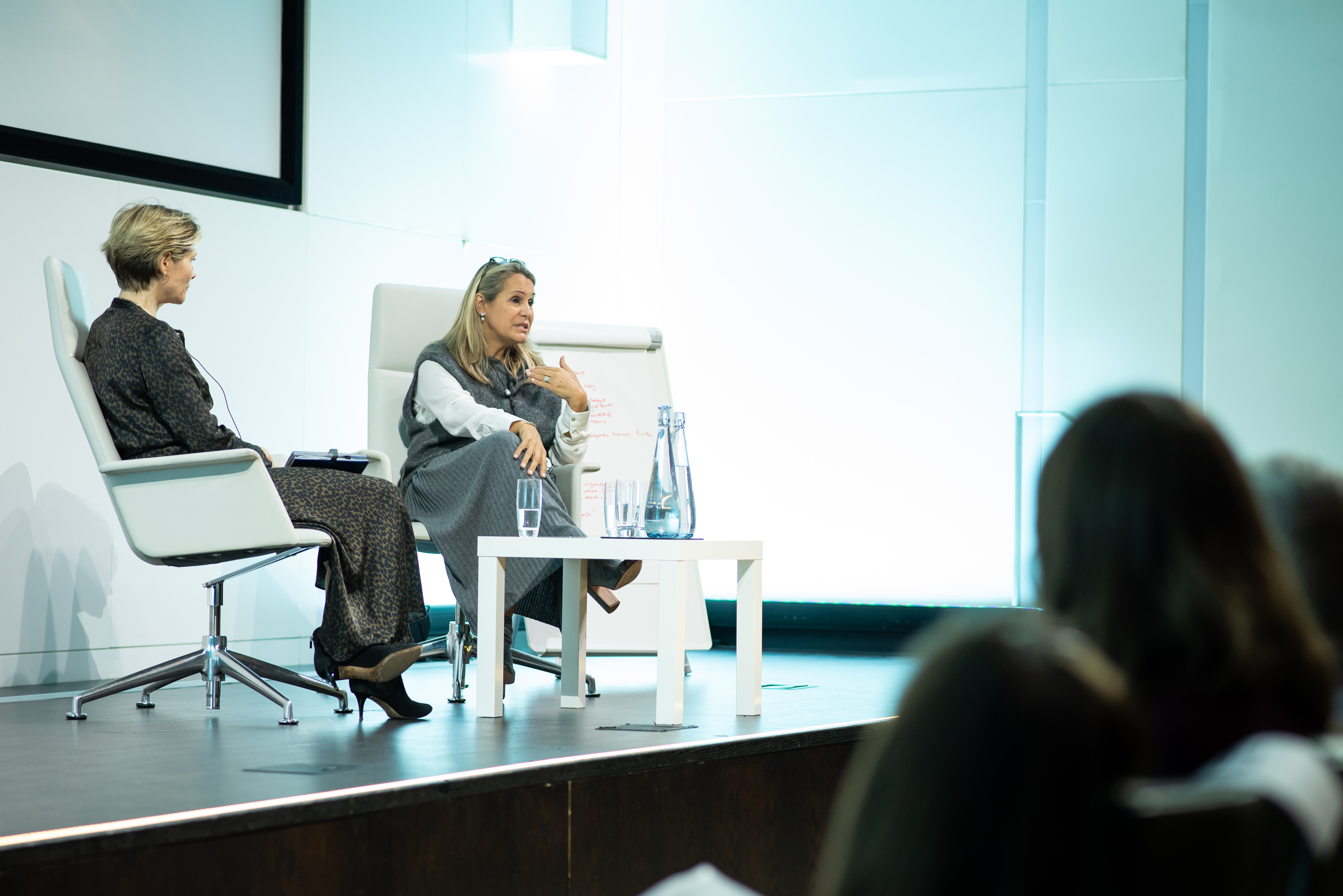 Next, Lisa McCrudden from Houzz presented the 2019 Interior Design Fees Research, sharing some key insights from the in-depth survey for the first time. Providing a wealth of industry insight, the audience discovered how interior designers are charging for their services, the difference in fee structures and how designers charge for sourcing and supplying of FF&E.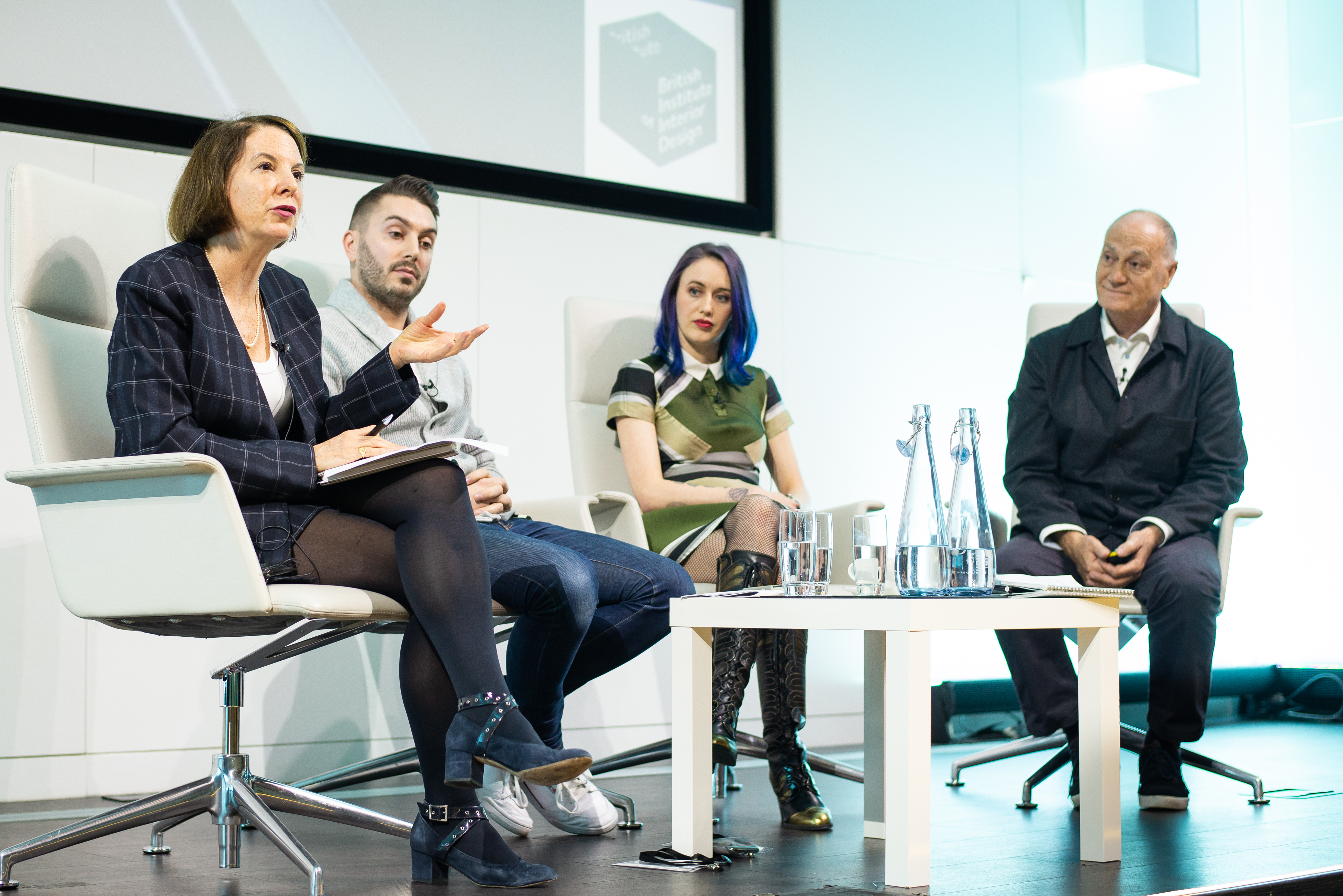 The first panel discussion of the day, The Big Fee Discussion, was hosted by Charles Leon and looked at whether there is a 'right' way to price your design services. Charles was joined by BIID Members Susie Rumbold, Brian Woulfe and Kia Stanford, who shared their thoughts on fee transparency and how they build and calculate their design fees, providing top tips for the attendees.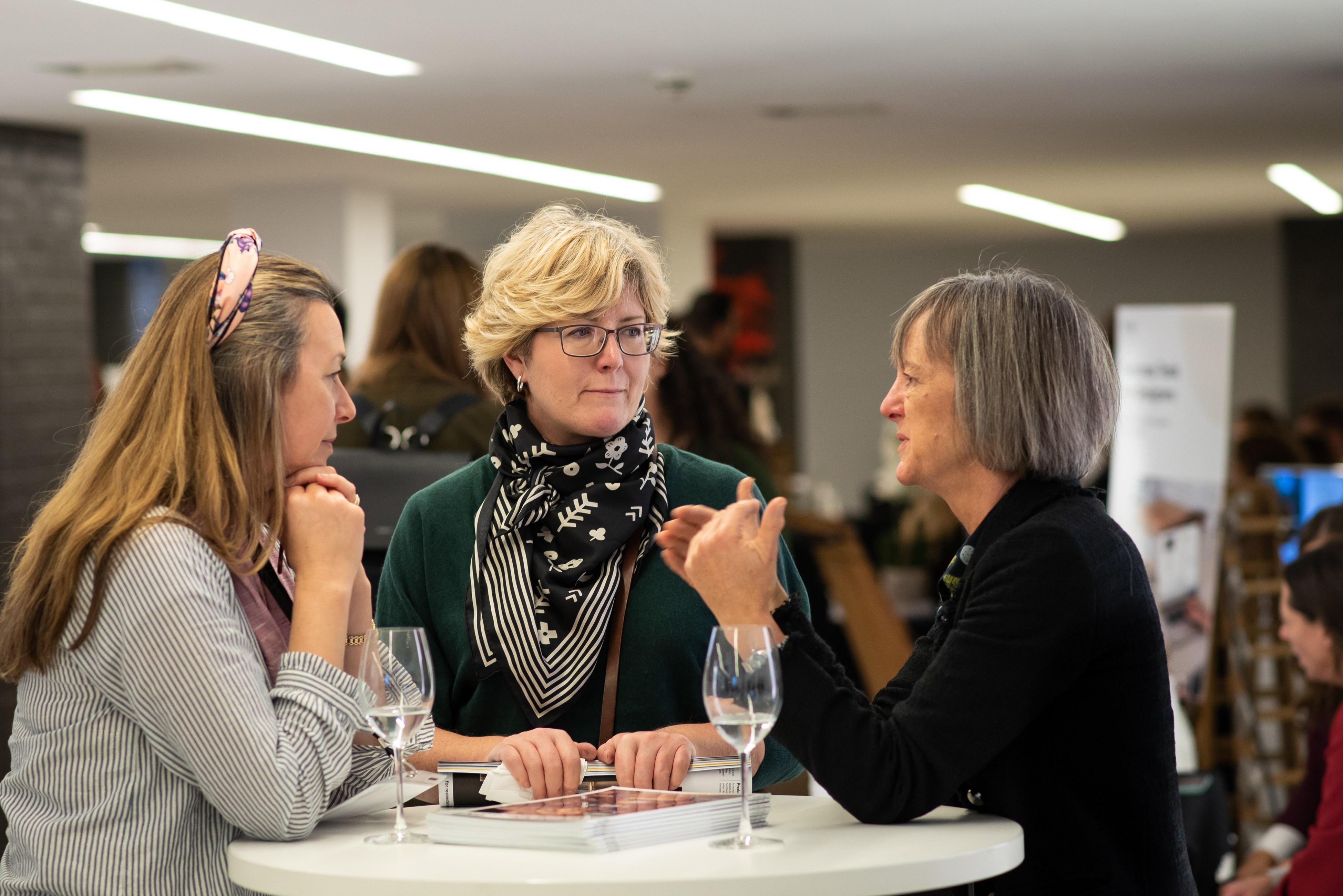 After a short break, BIID Member Tamara Tymovski joined BIID President Harriet Forde on stage to discuss her experience of Designing for AirBnB properties. She shared her insights into how she found her niche and how it has helped her to grow her specialist business niche.
In the first practical session, Fiona Cotterill from Alfi Media advised the audience on how to add value by connecting with clients. Her session, Powerful Presentations, provided practical advice on what makes a fantastic presentation and how to show your business's worth with impact and authority, with a wealth of techniques and tips on how to engage an audience and create exciting, dynamic content.
Following a networking lunch break, BIID Director Lindsey Rendall hosted the Life Outside London panel discussion. Joined by BIID Members and interior designers Caroline Palk, Phoebe Oldrey, Anna Campbell-Jones and Richard Wilkinson, the lively discussion saw panellists explore the benefits and challenges of working in interior design practices outside London, and what London designers can learn from their experiences.
As the last session of the day, Heeral Gudka, leadership coach and founder of Convergent Consulting, spoke about Knowing Your Worth and how to lead yourself as well as others. She gave the audience practical advice on leading a team and how to achieve confidence in your worth as an interior designer.
Harriet Forde, President of the BIID commented: "The engaging theme of the 2019 annual conference ensured an informative and inspiring day, packed with expert advice on the value of interior design and design fees. We are delighted with the feedback and we hope all attendees have benefitted from the advice and knowledge on offer this year.  The event was a roaring success and on behalf of the BIID I'd like to thank all our speakers and supporters for making the event possible, as well as our members for joining us on the day."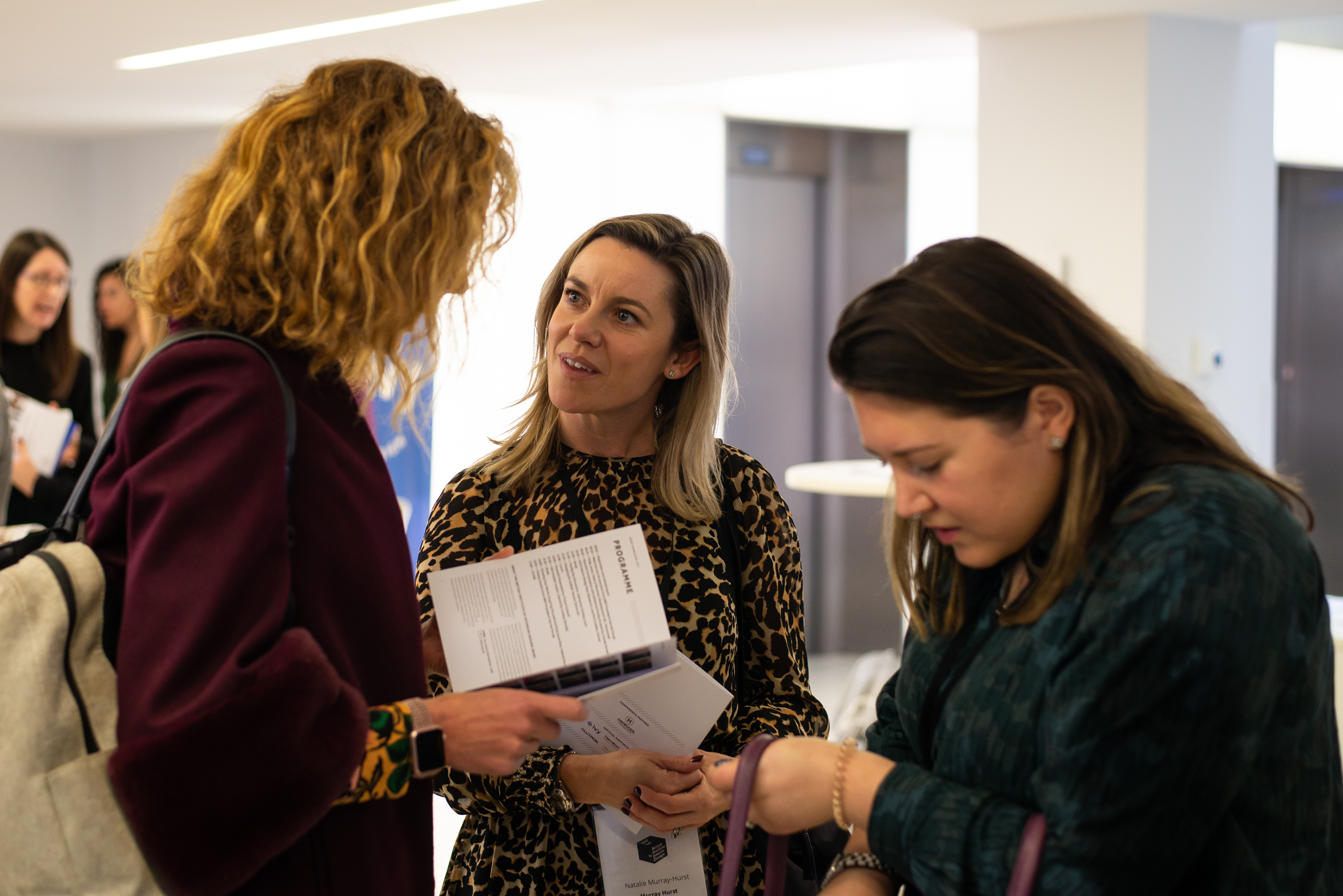 This year, the BIID annual conference was supported by headline partner, Havwoods, and official supporters: Ivy, Hamilton Litestat, Gym Marine Yachts & Interiors, Lutron, London Building Control and Selectaglaze.
For more information on the BIID and on the conference, please visit biid.org.uk / biid.org.uk/inside-knowledge-conference-what-interior-designer-worth.
www.biid.org.uk
#BIIDIK19