For 2020 Ambiente will be putting the spotlight on HoReCa in the dedicated Hall 6.0 as well as at its new HoReCa Academy.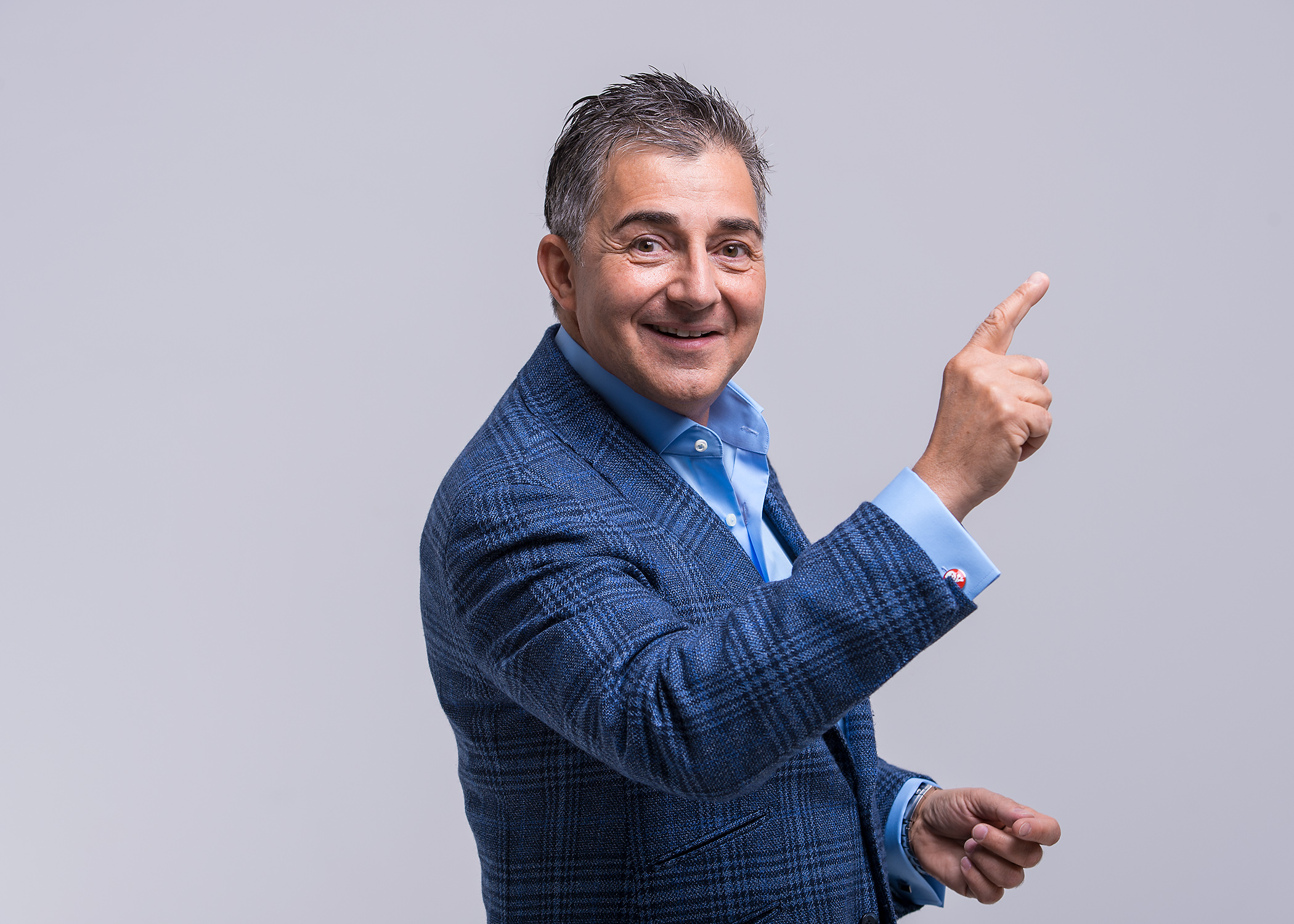 Which developments are currently causing a stir in the hospitality sector? What are the latest trends in the front-of-house business? And how does the choice of tableware impact a person's experience of a meal? These are just some of the questions that will be asked at the first edition of the HoReCa Academy at Ambiente 2020.
Furthermore, with an additional and dedicated HoReCa range in Hall 6.0, Ambiente is expanding not only its dining spectrum, but also its general complementary programme. Right among the companies exhibiting here will be several well-known industry experts from all over the world. They will be sharing valuable expertise during the show.
One of these experts is Pierre Nierhaus, a hospitality expert who is renowned for his international trend expeditions. He will be talking about the latest developments in food and beverages as well as tabletop products, and he will also present specially selected products and exhibitors on his guided tours around Ambiente 2020. Each tour will give visitors a unique opportunity to experience a combination of two areas: HoReCa and Living.
Other speakers who have so far agreed to speak at the HoReCa Academy are Maham Anjum and Valda Goodfellow from the UK. Anjum is a renowned ceramics designer with her own studio in London. Valda Goodfellow and her husband run G&G Goodfellows, a company that compiles original and highly functional tableware collections for a variety of customers in the hospitality sector. Other speakers at the HoReCa Academy and details of the programme will be announced over the next few months.