Interior designer Rima Tatjana provides a bespoke service to her clients, including designing furniture and complete structural renovations as well as Uniquely Tatjana, a luxury service for commissioning pieces from the designer.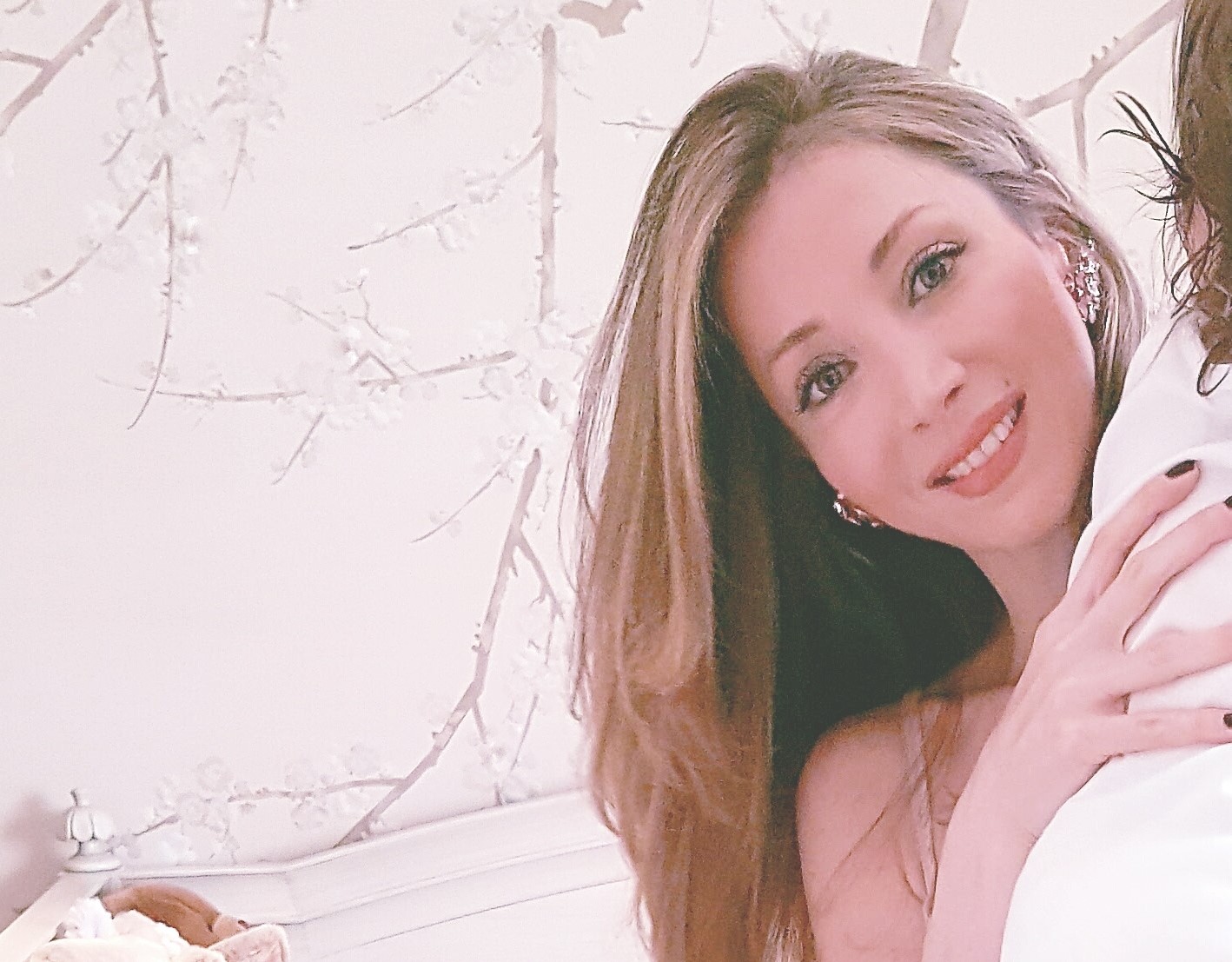 With an extensive background in architecture, art history, and antiques, Rima Tatjana Ghubril is the inspiration behind Rima Tatjana Interiors, an interior design consultancy with a wide service spectrum that ranges from designing a one-off piece of furniture to undertaking complete structural renovations.
Working in collaboration with a team of architects and surveyors, Rima Tatjana Interiors liaises with managing agents and the local authority for any building approvals. Plans of existing and proposed layouts are submitted to the client for their consideration prior to commencement.
Rima Tatjana Interiors enjoys the loyalty of clients through a continued creativity and a strong ability to identify and meet the client's specific needs.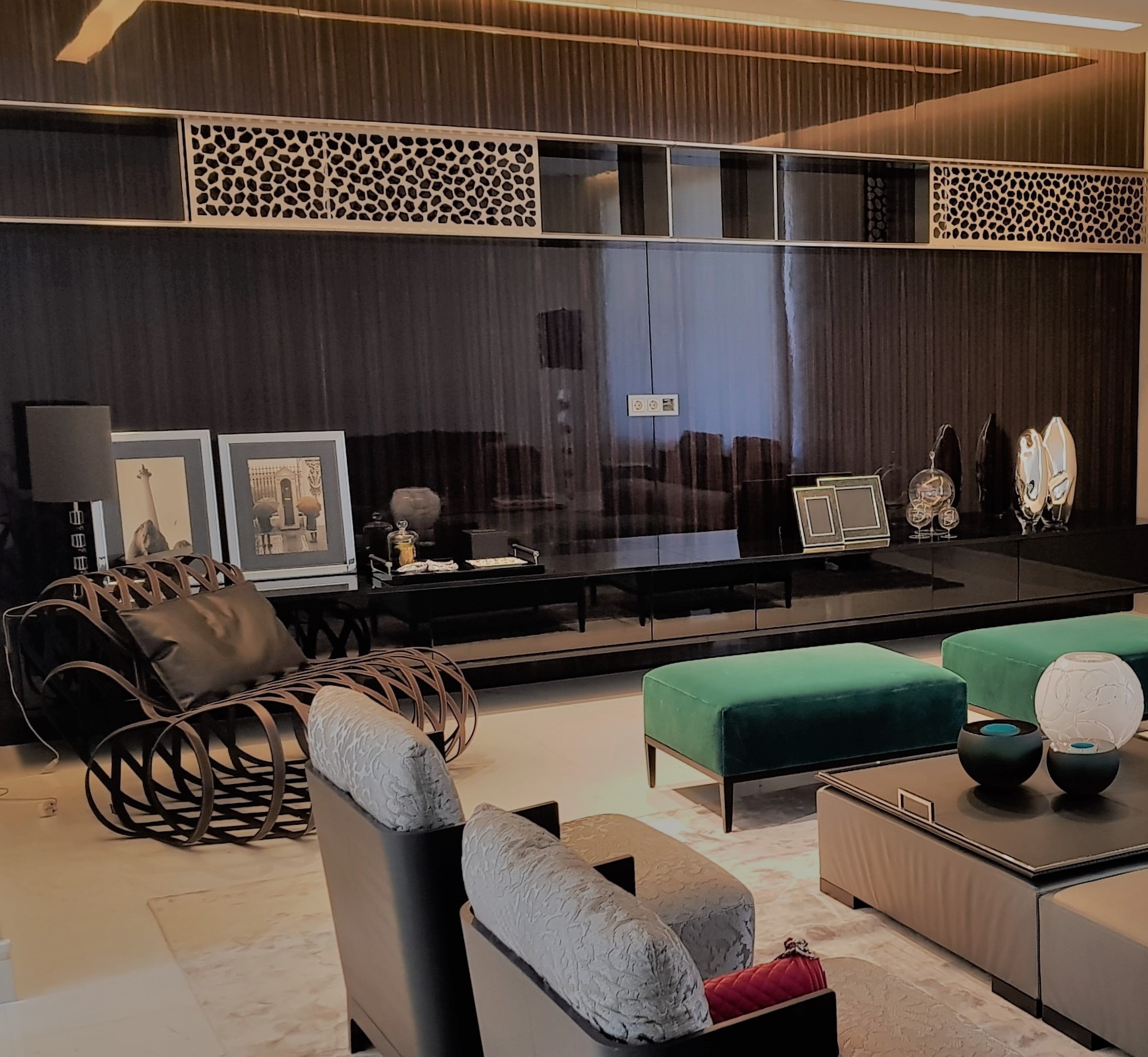 The client's space, whether large or small, is manipulated to include all residential/commercial requirements without sacrificing style and glamour. Both colour and lighting are carefully considered to enhance a mood or to create an illusion of space.
With a passion for natural materials such as wood and marble, suede and leather, silk and cotton, Rima Tatjana Interiors knits together an interior rich with a play of contrasts, warm with colour and outlined with the client's functional requirements of the space.
A bespoke service, Uniquely Tatjana, offers clients the luxury of commissioning a feature that is custom made and totally unique.
Examples have been bookcases and desks, fabric walling, leather tiles for flooring and numerous paint effects. Personalised Egyptian cotton bed linen, bathroom towels and scented candles are some of the accessories available from Uniquely Tatjana.
Through its sister company Intelitrade Developments Ltd, a complete bespoke joinery service is offered. From architect, main contractor to end user client; through a team of skilled craftsmen, the bespoke joinery service builds the vision to perfection.
0845 230 2344
interiors@rimatatjana.com
www.rimatatjana.com