The Crafts Council founded Collect in 2004 and this year Cox London has been invited by the Crafts Council to transform the VIP Lounge with its interior art pieces, with curation by interior designer Rachel Chudley.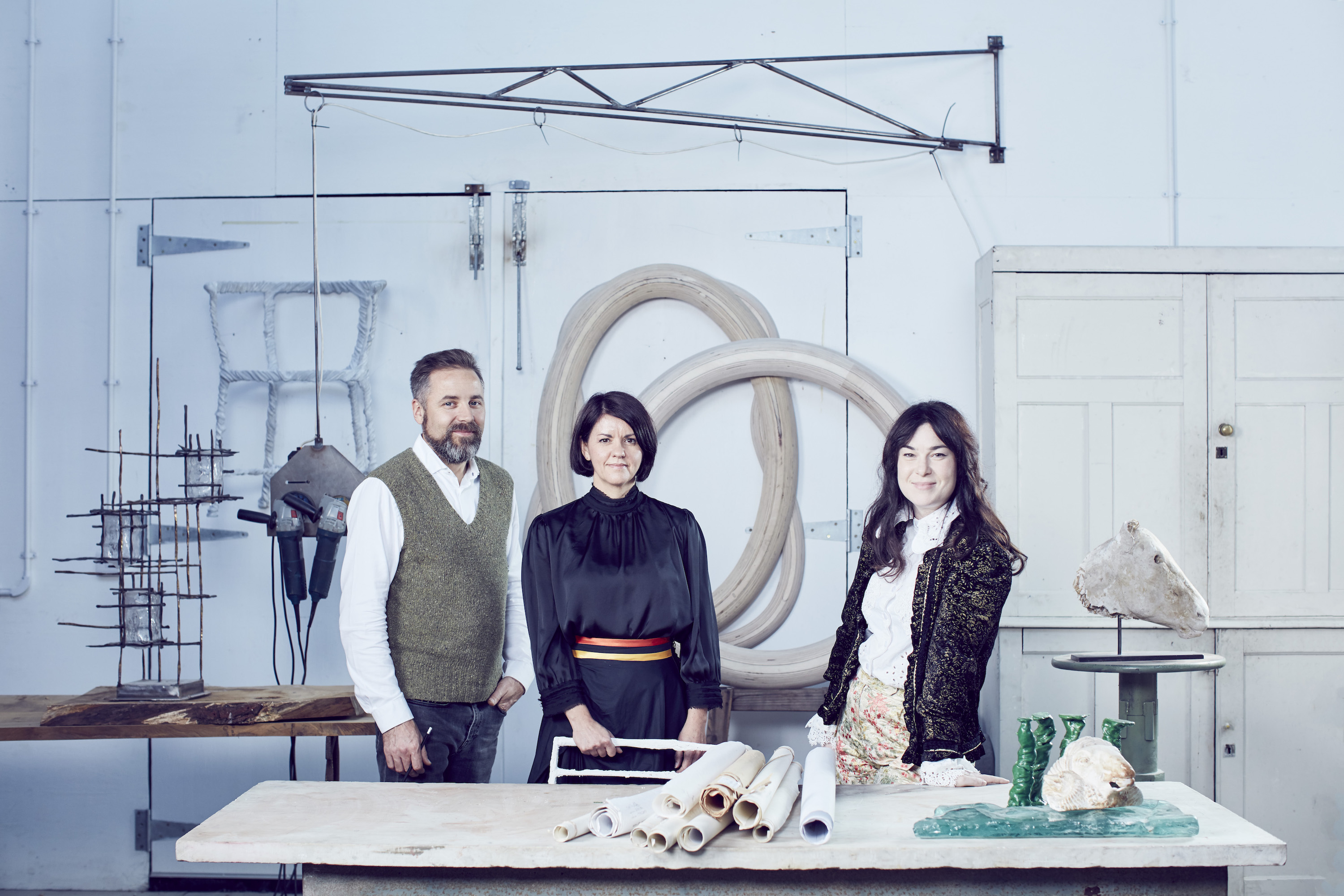 Collect 2020 will take place at Somerset House from Saturday 27 February to Monday 1 March.
Isobel Dennis, Fair Director, Collect, commented, "Collect is delighted to be welcoming Cox London as its VIP lounge partner. Nicola and Chris Cox are a powerhouse couple who have built up an incredible interiors business that is authentic and truly values the craft processes behind their work that are integral to the identity of Cox London. They have selected the wonderful interior designer Rachel Chudley to work with them to create an exciting environment for the Collect VIP lounge so we are very much looking forward to seeing what these talented and creative minds bring together for the fair at Somerset House in February 2020."
Cox London are designers and makers of sculptural lighting, furniture and artworks. Their thriving London atelier champions the highest quality British craftsmanship and artistry.
Christopher Cox Co-Founder and Creative Director of Cox London added, "At Cox London, we are foremost artists and makers and, as such, we have an absolute affinity with Collect. From the handmade, soul nourishing work it shows and promotes, to the extraordinary artisans it celebrates. To partner with Collect feels, for us, like the most natural alliance."
Collect 2020 Opening times:
Wednesday 26 February:
Press view: 13:00 – 14:00 (invitation only)
Exclusive preview 14:00 – 18:00 (invitation only)
Collectors' preview 18:00 – 21:00 (invitation only)
Thursday 27 February 11:00 – 17:00
Private view from 18:00 – 21:00 (invitation only)
Friday 28 February 11:00 – 18:00
Saturday 29 February 11:00 – 18:00
Sunday 1 March 11:00 – 18:00