TV personality, Claudia Winkleman, switched on the Christmas lights at Design Centre, Chelsea Harbour in London.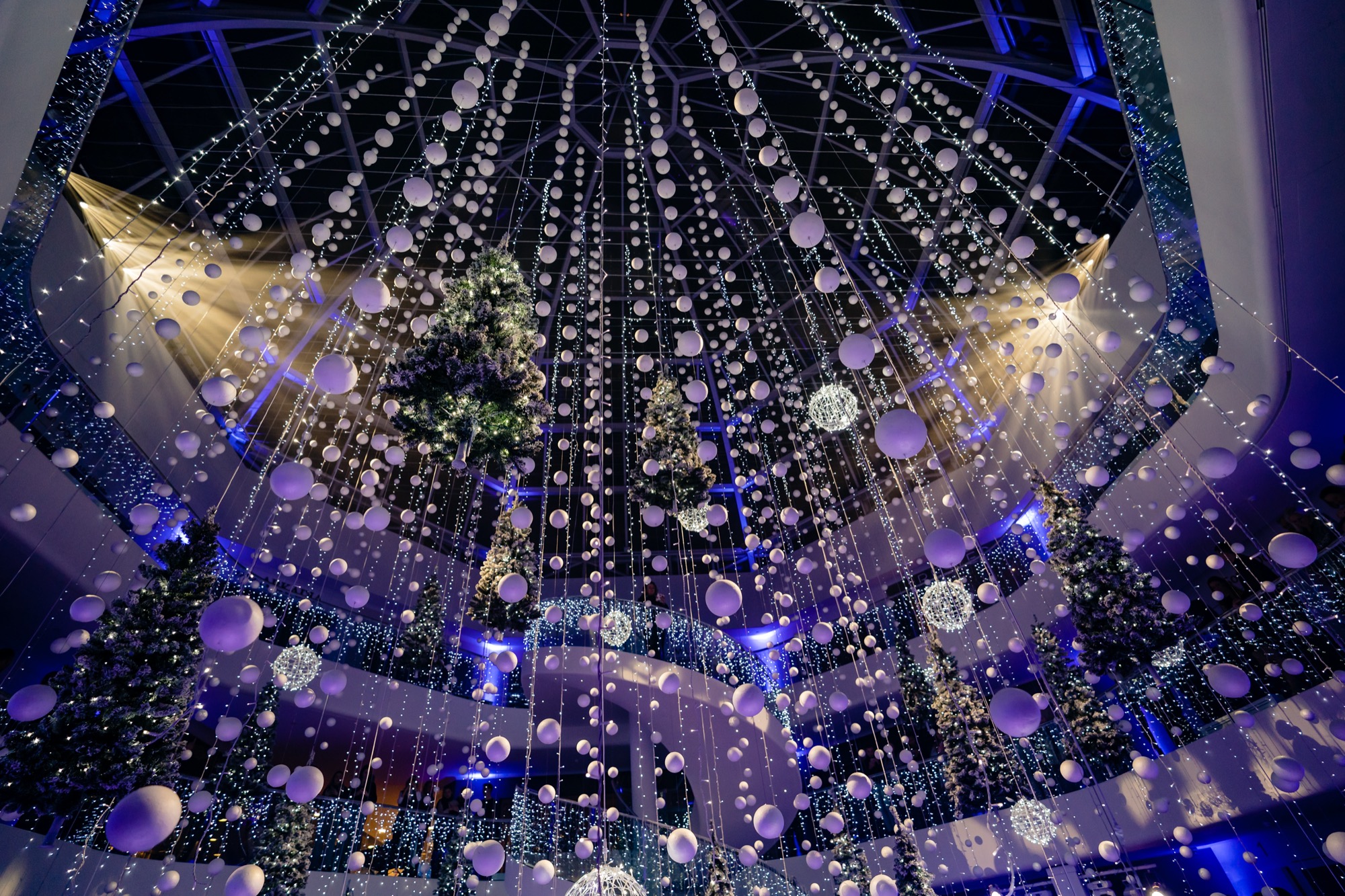 Bringing seasonal good cheer to the evening, Claudia turned on the Christmas lights illuminating the glass domes in the world's premier design centre. Now in its 10th year, the Twinkle of Christmas is a much-anticipated annual tradition bringing together top designers and design enthusiasts.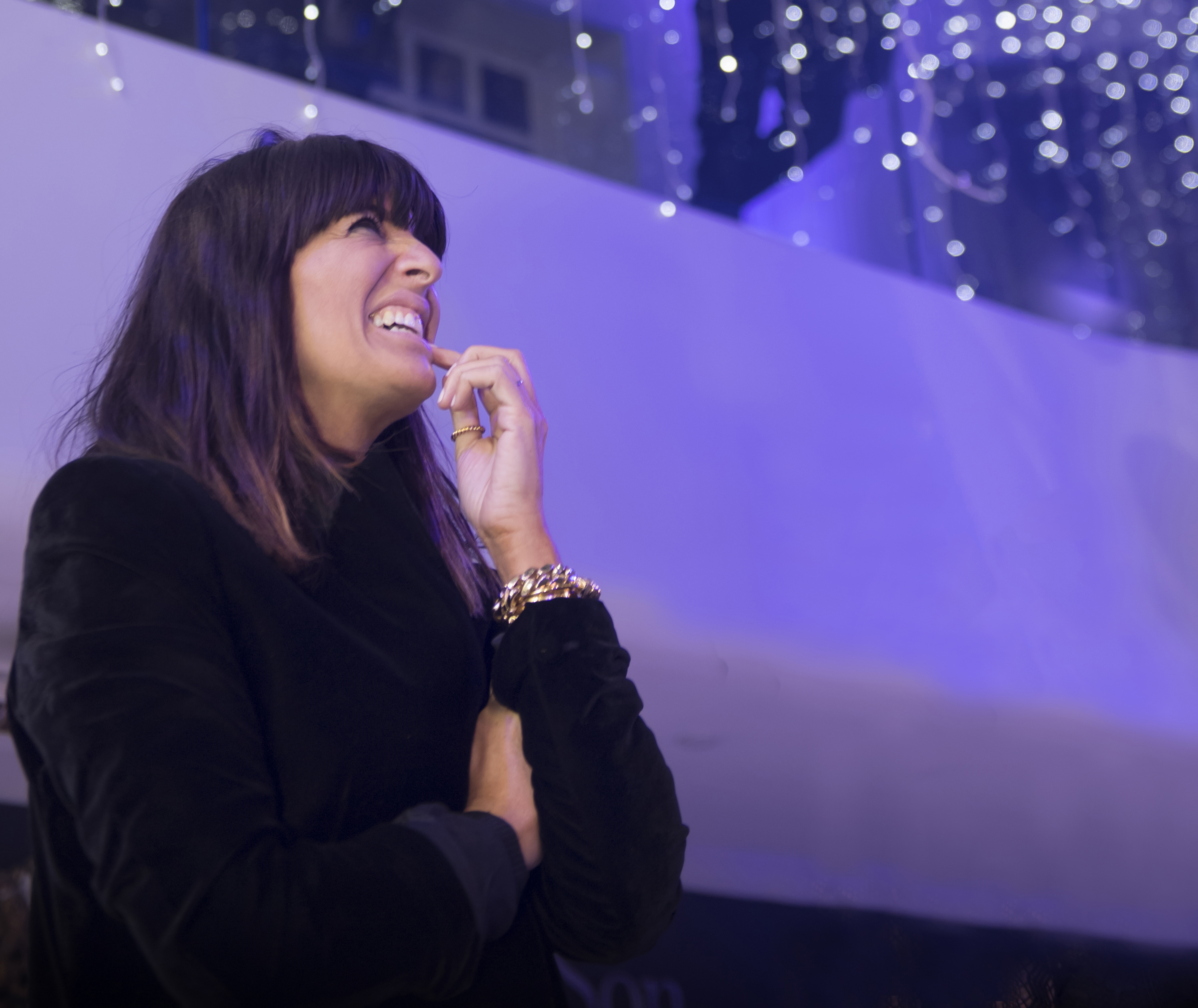 Capturing the magic of Christmas in a stylish, contemporary way while staying true to the traditions of the season, the installations are some of the most inventive ever seen at Design Centre, Chelsea Harbour. At the heart of the spectacular display are Christmas trees, dusted with powdery snow, suspended in mid-air amongst hundreds of cascading snowballs and thousands of twinkling lights.
Playing with size, scale and proportion, more trees, handcrafted in a palette of winter whites, offer sleek, modernist lines that complement the frosted greenery elsewhere. Thinking about interior decoration from a different perspective, a collection of house vignettes present evocative window scenes. An inviting glow and glimpses of sophisticated, cosy settings within are the perfect reminder of Christmas at home. Showcasing furniture, lighting and rugs, fabrics and wallcoverings of the highest calibre, they represent the creativity of 600 international brands that make up the dynamic design community at Design Centre, Chelsea Harbour.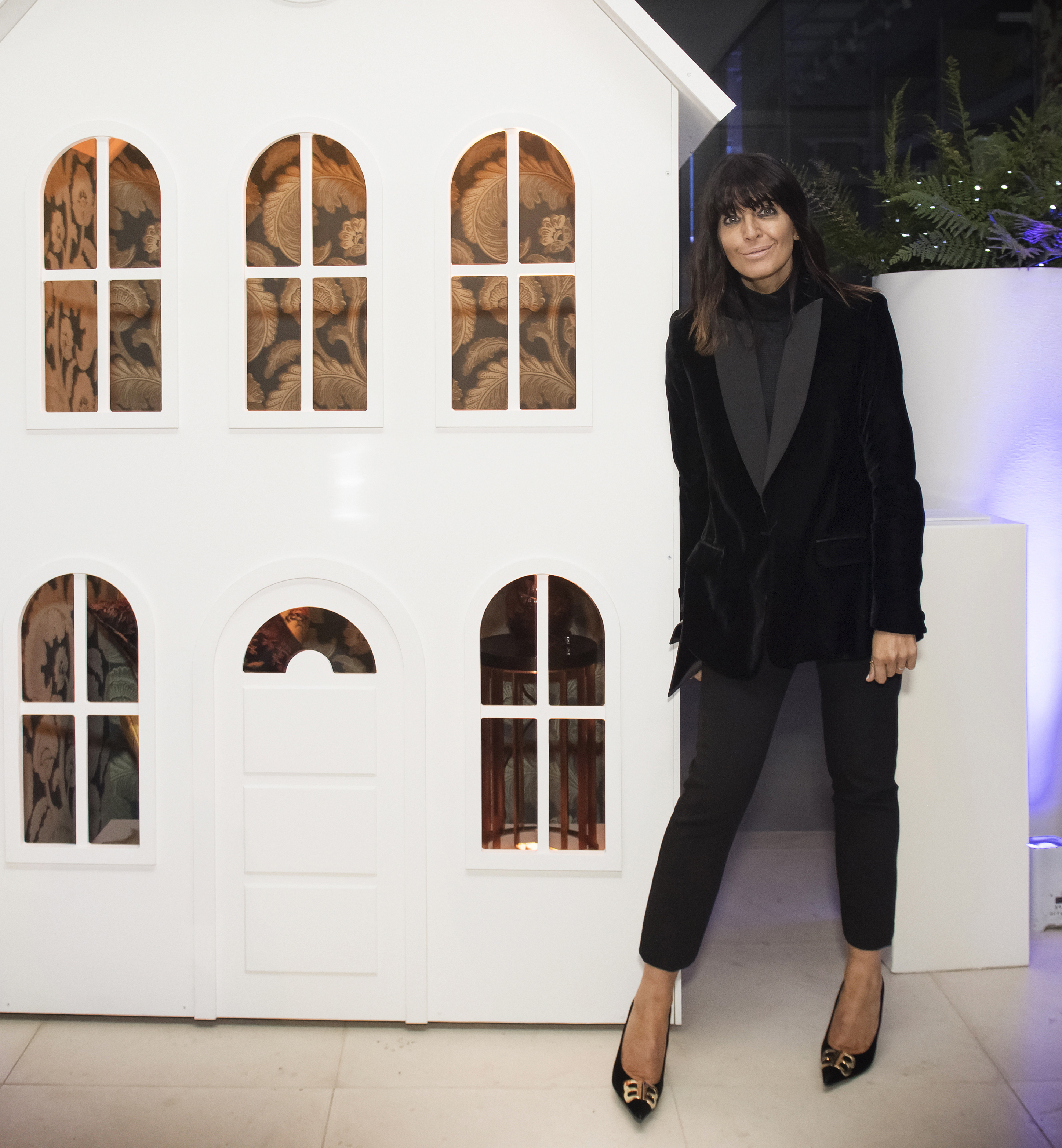 At the Twinkle of Christmas at Design Centre, Chelsea Harbour the stylish crowd enjoyed mulled cider, cocktails, roasted chestnuts and festive canapés as well as a live performance from the cast of the Interior Designers' Pantomime who brought singing, dancing, glitz and sparkle to the evening.
Visitors can view the Christmas lights and striking installations until 24 December 2019.