The British Institute of Interior Design (BIID) is launching a new national anti-bribery campaign, Kick Out The Kick-Backs, aimed at stamping out unethical practices in the interior design industry.
Launching on this year's International Anti-Corruption Day today (9th December), the campaign offers advice to interior designers on how to recognise bribery from suppliers and what they can do to ensure they have robust processes in place which can identify a potential criminal offence under the 2010 Bribery Act.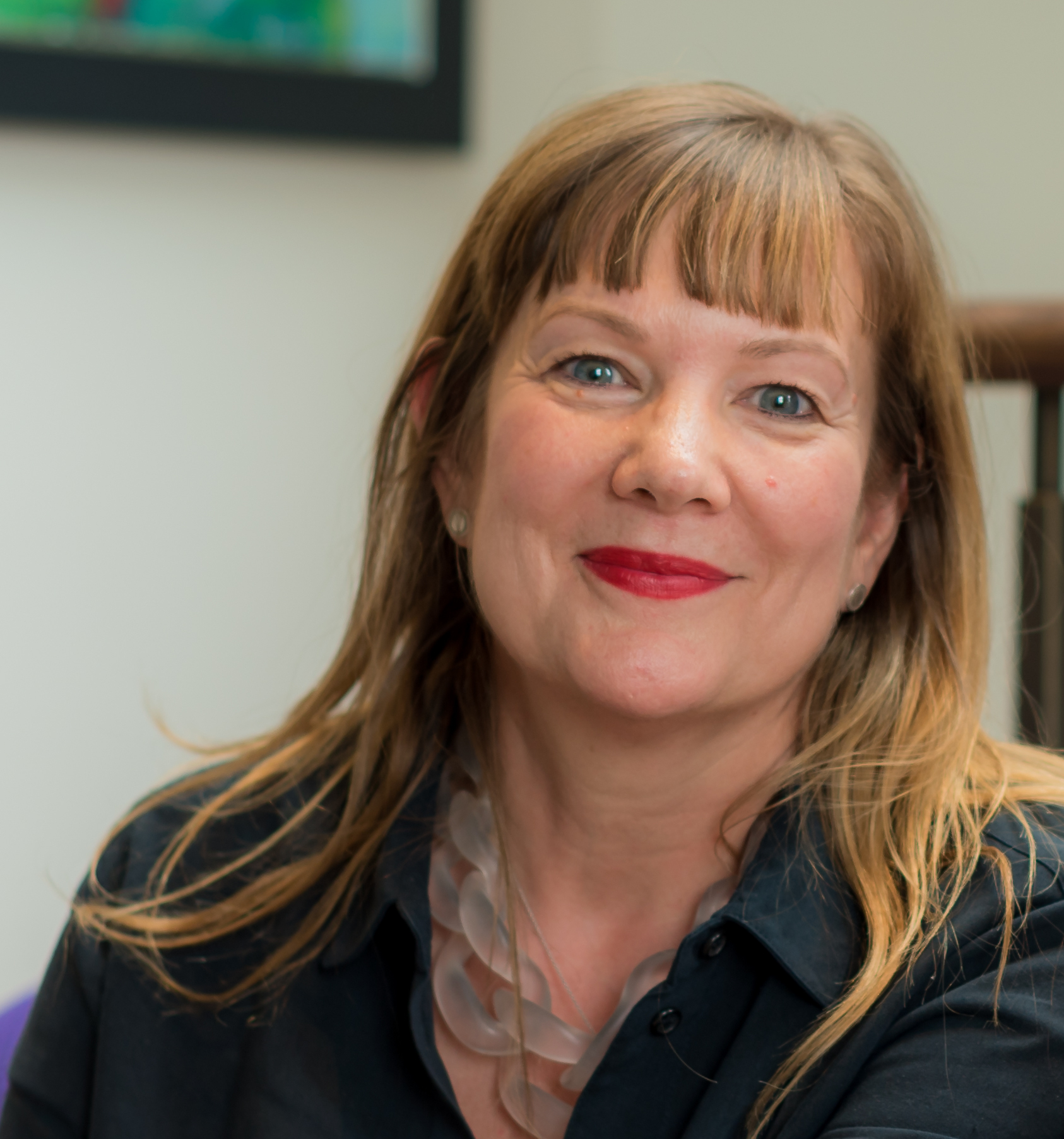 Harriet Forde, President of the BIID comments: "The purpose of the Kick Out The Kick-Backs campaign is to stamp out illegal business practices that damage the entire profession in order to foster a more honest and ethical design industry. The BIID is not aiming to impose a one-size-fits-all business model on the UK interior design profession, and we recognise that different clients, regions and sectors may have different fee structures. However, we believe that greater transparency between designers and clients will lead to better working relationships that benefit designers, suppliers and clients alike."
The BIID recommends that all interior design practices, whatever business model they use, review their own internal processes to ensure that they have relevant checks in place to avoid bribery and corruption. Questions design practices should ask include:
Does the practice use third party agents to introduce new business and/or negotiate on its behalf? If so, the bribery risk is likely to be greater.
If the practice receives corporate hospitality does it need internal guidelines on the sort of entertainment or gifts that are acceptable and those that are not?
What due diligence does the practice carry out on new business partners?
Is the management of the practice taking a lead on anti-bribery? Is it communicating a clear zero-tolerance message? Has it assessed the business' susceptibility to bribery? Has it put in place clear and proportionate policies and procedures to deal with this risk?
Do employees need to be trained on bribery risks?
Could the practice's remuneration and incentive arrangements and practices potentially cause or lead to corrupt behaviour? Are your financial controls able to pick up any unusual or unexplained payments?
The BIID's campaign to Kick Out The Kick-Backs is being backed by John Penrose, the Prime Minister's Anti-Corruption Champion for Boris Johnson and Theresa May, who comments;
"Acting with integrity and transparency and refusing to participate in a culture of 'kick-backs' means good businesses will grow faster, because they have a level playing field to compete on. Corruption isn't just illegal, it creates economic distortions that make businesses less competitive and reduce living standards – particularly for the least powerful and well-off. This Anti-Corruption Day, check your business has adequate processes to prevent your staff unwittingly participating in bribery. Everyone does better when trading with integrity is the norm, everywhere and all the time."
National organisations supporting the campaign include: Anti-Copying In Design (ACID), Association of Consultant Architects (ACA), Association for Project Management (APM), British Institute of Kitchen Bedroom and Bathroom Installation (BIKBBI), Chartered Institute of Building (CIOB), The Furniture Ombudsman, National Association of Shopfitters and Contractors (NAS).