Boss Design, a market leading designer and manufacturer of innovative commercial furniture has announced that Rob Keddie has joined its North American division as President.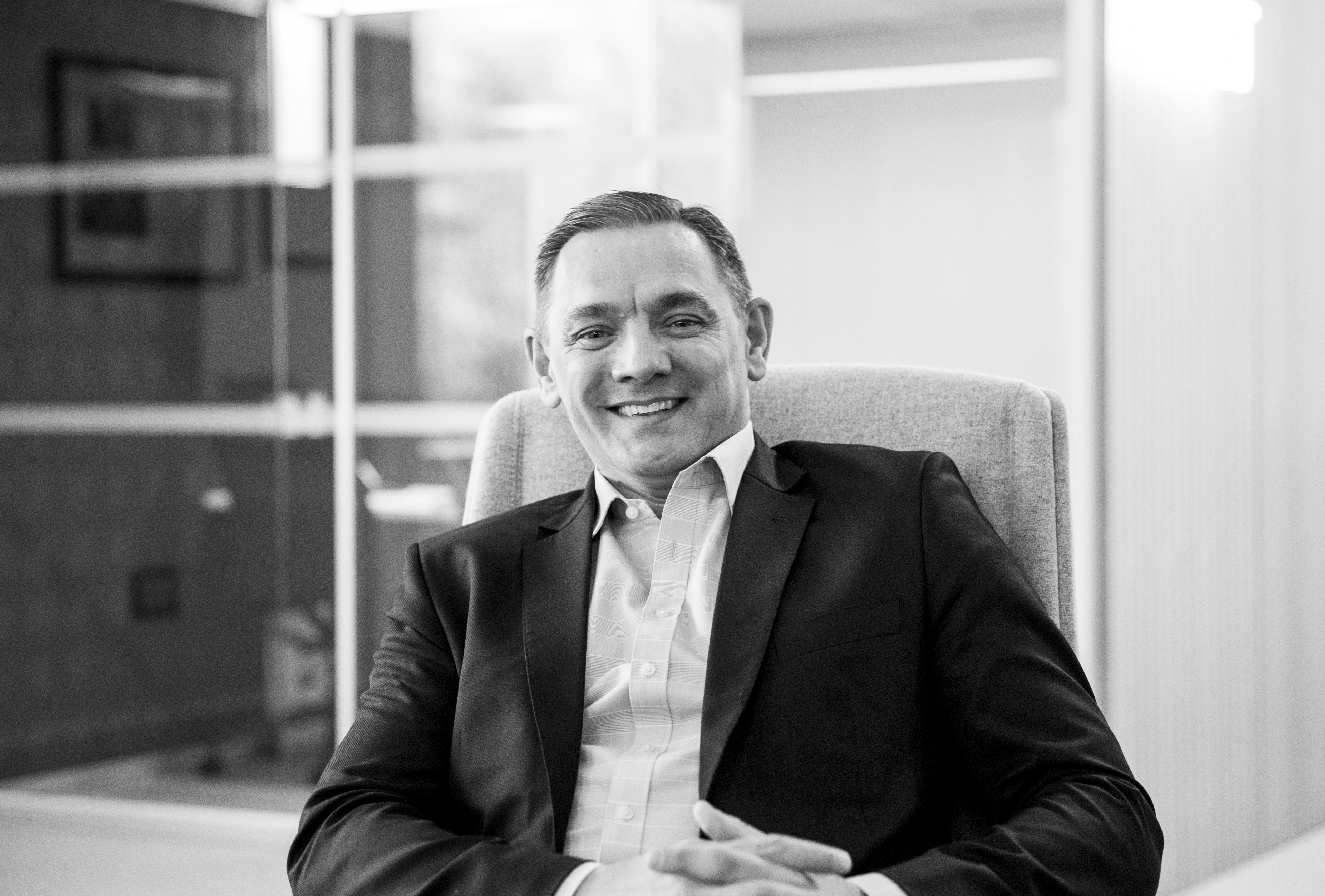 With more than 20 years' experience within the furniture industry and having spent the last 9 years as Regional Director at Herman Miller, Middle East and Africa, Rob brings a wealth of knowledge to help grow the Boss Design brand across the US.
Commenting on his new appointment, Rob Keddie, said: "I have known and used Boss Design products for many years during my time in the Middle East and they were always a brand I admired and felt drawn towards. The combination of quality manufacturing and innovative design always stood out and when combined with the local support, made them an easy and rewarding choice, finishing off projects beautifully.
 
"I was delighted when in speaking to the owner, Brian Murray, I was made aware of an opportunity to run the North American division of Boss Design. Having spent some time studying the operation and market, it was apparent that the brand was incredibly well received across the region and that there was a strong foundation to build on with Boss Design having acquired the Jack Cartwright  manufacturing business in North Carolina five years ago.
 
"I am delighted to be given the opportunity to lead Boss Design North America on the next chapter of growth. With a developing portfolio, increased production and investment in the US, it's a very exciting time to be taking on the role."
Brian Murray, Chairman at Boss Design said: "We are delighted to welcome Rob as President of Boss Design North America. His vast experience combined with his existing knowledge and understanding of the brand makes him the ideal candidate to help deliver our ambitious expansion strategy in North America.
 
"Today's market demands quality, reliability, service and above all product choice. We have built our company on these four foundations and they are now intrinsic to our business philosophy. With Rob at the helm of our North American division, we hope he can build on these foundations and take our US division to its next stage of growth."
Boss Design is regarded as one of the market leading designers and manufacturers of high-quality office seating, upholstery and tables. Having enjoyed global success within this design-led sector from its factory in High Point North Carolina, the company prides itself on an unrivalled level of local service for customers across North America.
Boss Design leads by example through the delivery of an intelligent and evolving portfolio, whilst maintaining the best ethical standards. Innovation and design are at the forefront of all the company sets out to achieve and it is constantly exploring and developing new products and engineering in order to enhance the workplace even further.