Andrew Martin announced Daun Curry as the winner of the 23rd International Interior Designer of the Year Award at the end of 2019.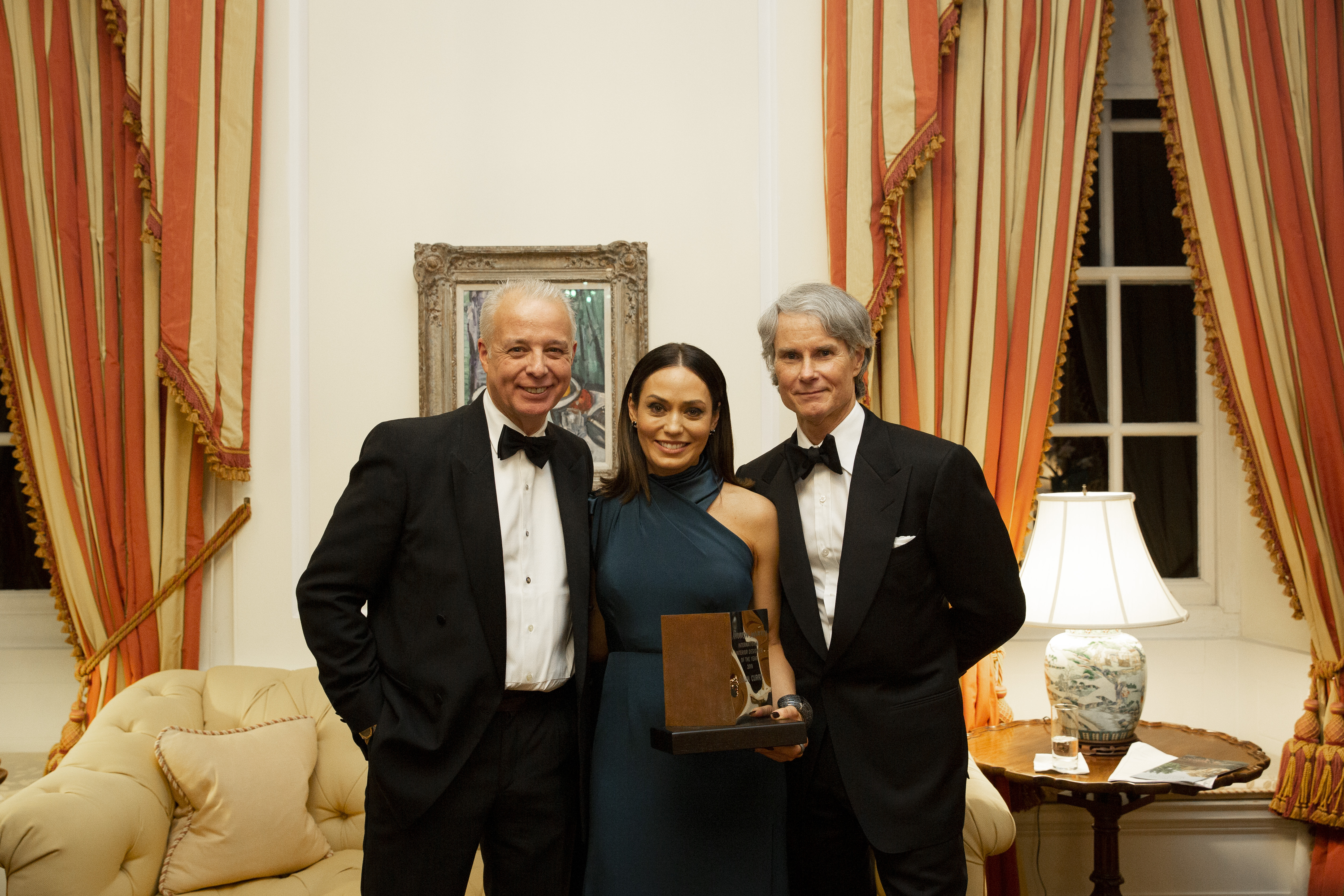 Curry's cool metropolitan interiors are sprinkled with witty and quirky elements that give her work a truly special sheen. Daun's journey from her backwoods upbringing in rural Florida without even a TV, to the bright lights of New York and Las Vegas is a timeless tale of talent and endeavour.
The greats of interior design gathered at the British Ambassador's residence in Washington at the end of the year to celebrate the 23rd anniversary of both the Andrew Martin International Interior Designer of the Year Award and the Interior Design Review book.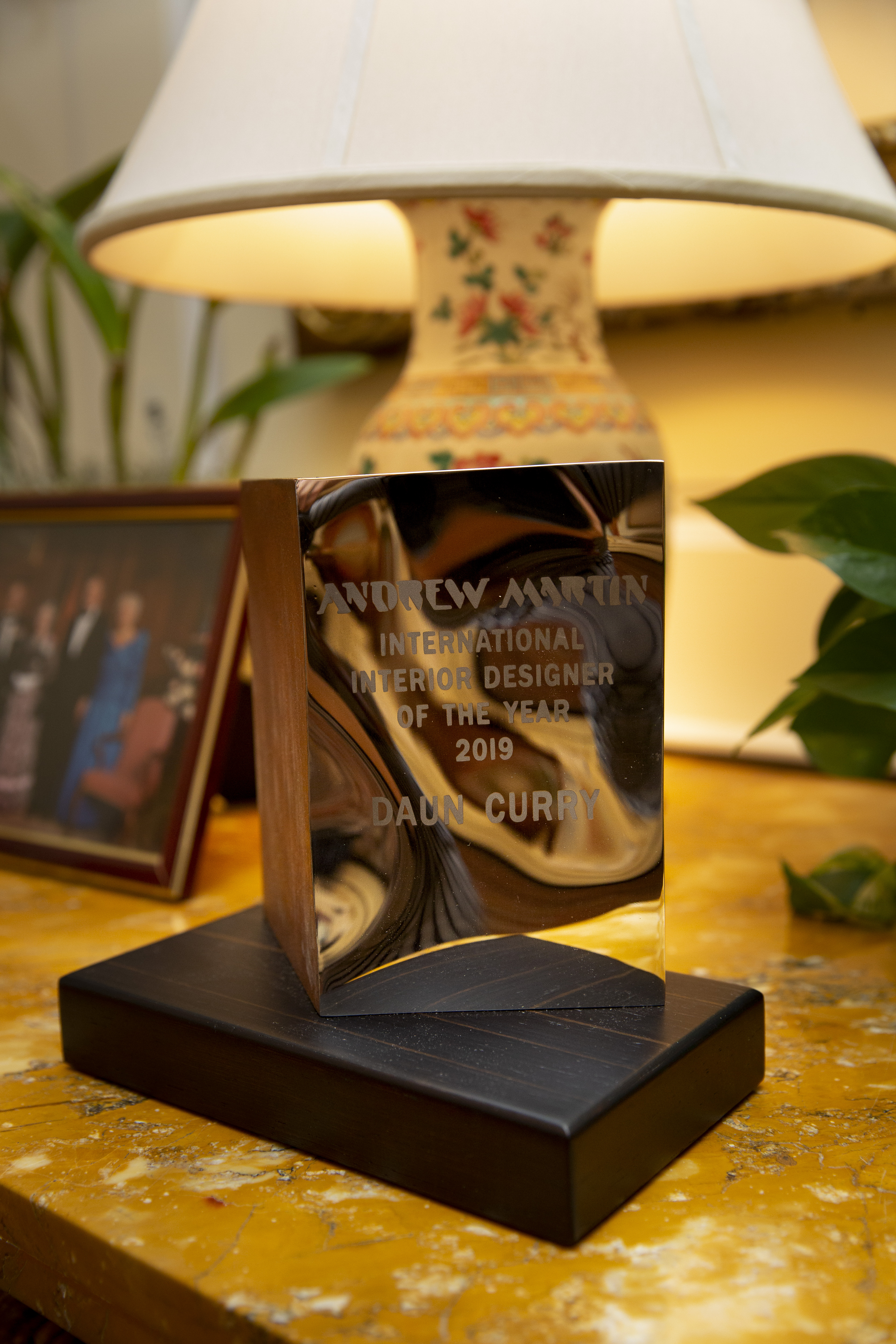 Founded in 1996, the award sees an exemplary designer honoured each year. The awards, referred to as the 'Oscars of the Interior Design world' have become the most prestigious platform for interior designers from across the world. Previous winners include Nicholas Haslam, Kelly Hoppen, Kit Kemp, and Erin Martin.
On the celebrity judging panel was Gerry McGovern, Chief Design Officer for Land Rover, and Olympic Gold Medallist, Lord Sebastian Coe.
The Interior Design Review, the 'bible of interior design', has become a cultural catalogue of design, illustrating social and political movements as well as cultural lifestyles over the last two decades. With over 1000 colour photographs, the annual publication marks out the world's greatest interior designers, showcasing their works on a global stage.
Gerry McGovern commented that, "Daun's work resonated with me on an emotional level for numerous reasons. Her ability to create luxury without being ostentatious together with her desire to embrace modernity while not being afraid to be eclectic when appropriate. Together with her use of beautifully sophisticated colours were just a few of the highlights for me.A worthy winner, congratulations."Lord Sebastian Coe believes that Curry's work was "Easy, uncomplicated and effective."
Winning the Andrew Martin International Interior Designer of the Year Award is a life-changing and value-altering experience, with winners citing the accolade years after their respective award ceremonies. Daun Curry, the winner of the 2019 award, said "It is such a unique honour to be named the Designer of the Year by Andrew Martin. The iconic British brand pioneered cross-cultural dialogue when they launched the first international design award in 1996, and it remains a highly regarded distinction that brings together a global group of design luminaries. I am deeply humbled to be in the company of designers I greatly admire and respect, such as Thomas Pheasant, Kelly Hoppen, Jamie Drake,Axel Vervoordt,and Martyn Lawrence Bullard—to be honoured in the U.S. at the British Embassy in D.C. is an extraordinary gift and reflects Andrew Martin's generosity of spirit and love of 'eluding the ordinary."